You don't have to celebrate Christmas to answer this. If you are a non-Christmas celebrator but really love that one kind of cookie the bakeries have at this time of year, still answer. I mean, I could answer "favorite Eid food" and "favorite Passover food" too. Or if you are an adult/in-laws celebrator, tell me that too.
Christmas!!!!
My family has one absolute unbreakable Christmas food tradition: cinnamon rolls.
My Mom's Mom had a standard cinnamon roll recipe which isn't like other cinnamon rolls. It's yeast based, so more like a sweet bread with cinnamon sugar. It's sweet, but not too sweet, and also filling. Only problem is, since it is yeast based, it has to rise twice and the whole thing takes like 4 hours. Anyway, my Mom made them for Christmas morning when we were kids because they were the perfect thing to eat one handed while opening presents. And sort of special since she didn't make them that much. Now it has become the one thing we absolutely MUST have on Christmas morning. If Mom doesn't make them, someone else will. This year Mom is gonna make them in her kitchen and bring them over to my place for Christmas.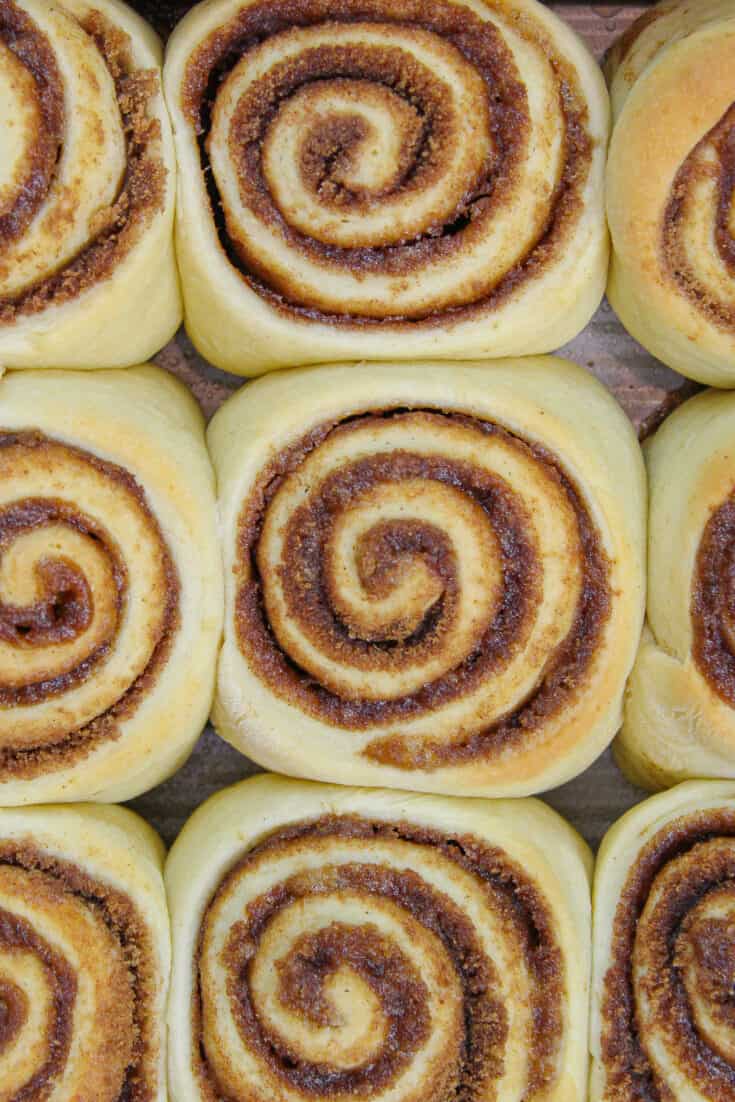 Oh, and Fannie May candy. That's our other Christmas food tradition. From my Dad's Mom, she always got the Colonial Assortment for Christmas, or sent it to us when we didn't do Christmas together. I bought two boxes this year, one for me and my parents, and one to throw in Grandpa's care package we are dropping off at the gate of his nursing home.
Beyond that, we can really do whatever we want. Some years my Mom makes eggnog from scratch, sometimes not. Sometimes we have ham for dinner, sometimes meatloaf. Some times we make a bunch of stollen to give to friends, sometimes not. One year my sister made a yule log from scratch, that was cool.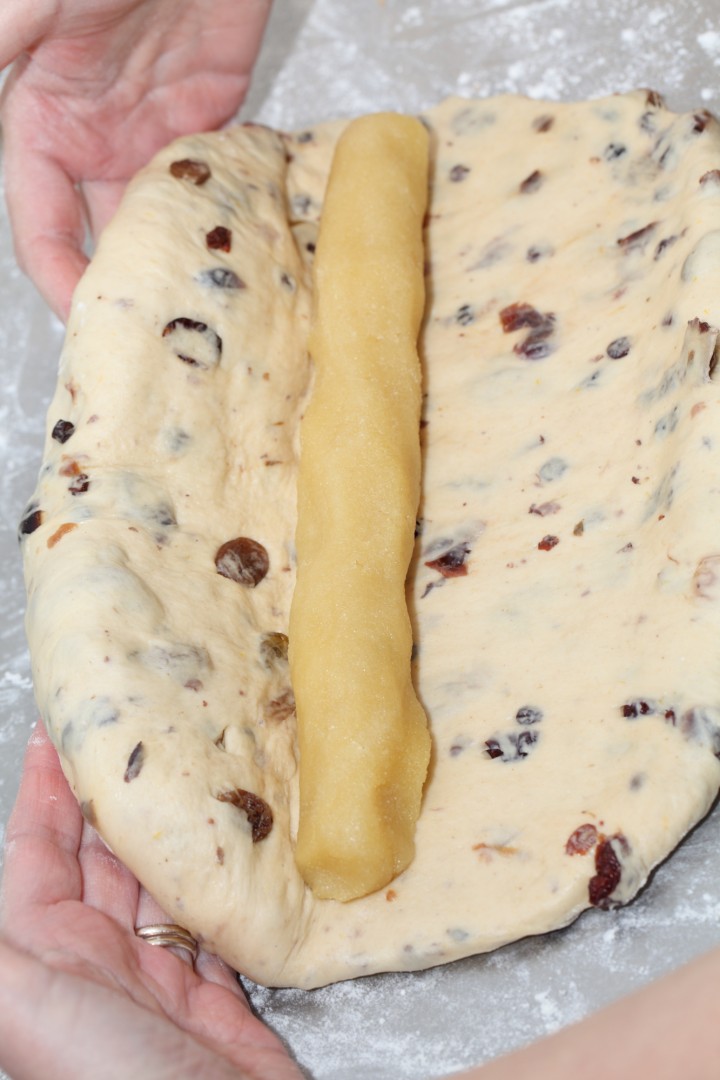 Anyway, what are your favorite/most important Christmas foods?