So many great options to choose from! They are all Shahrukh-y, but which is the most Shahrukh-y?
Donating the Red Chillies Offices
This is very generous, and also slightly original sideways thinking. He had to send everyone home when quarantine started, and then he thought "hey, I've got this big empty building" and reached out to the municipal corporation and asked if they wanted to use it for homeless people, isolation wards, whatever. And they did, and immediately took it over and turned it into housing. So, in Shahrukhiness, it's original, it's generous, it's avoiding waste, and it is also modest (since he didn't tell anyone he was doing this, it only came out when the municipal corp. thanked him). But is it MOST Shahrukhy?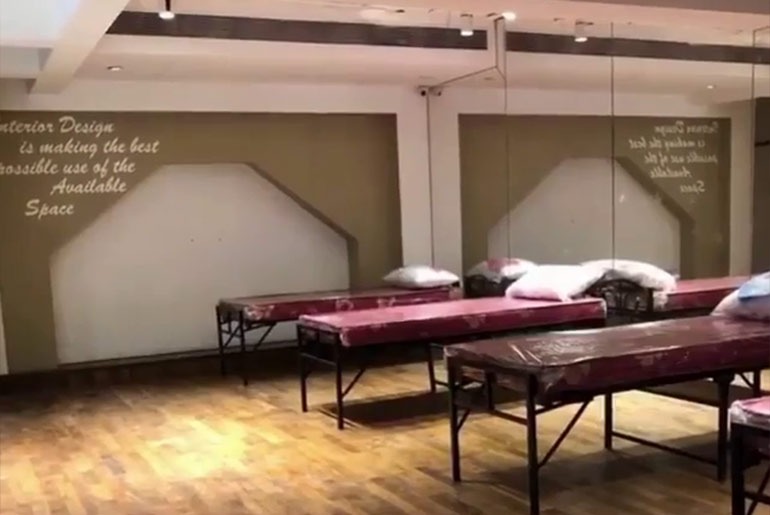 Singing with AbRam
He's being cute with AbRam, he's raising money for charity, he's performing (which he loves to do), and he is being self-deprecating because he knows he is a bad singer. All very Shahrukh, but MOST Shahrukh?
Hyundai Ad
It's Brand SRK, it's a smart positioning of himself, and it is also filled with love and hope and gentleness, using his public persona to bring light to the world. Is this MOST Shahrukh?
I'm going with the Hyundai ad. As Shahrukh himself says, get the money first, then change the world. And this ad is doing both!