Yes! I am going to check your comments and find the majority vote on important issues like "best Anil Kapoor" moment!!!
Best Instagram Post
Vijay! Although it was close between him and Karan. But really, that cat photo is for the ages.
Most Salman Moment
100%, riding a horse shirtless to announce a clothing line.
Best Pregnancy
Anushka! For the simple reason that it is the first baby for the couple
Best Animal Photo
Unamimous. Clean sweep for Vijay and his cat.
Happiest Story
A tie! Shahrukh's hair, and Sonu Sood being awesome and recognized for being awesome.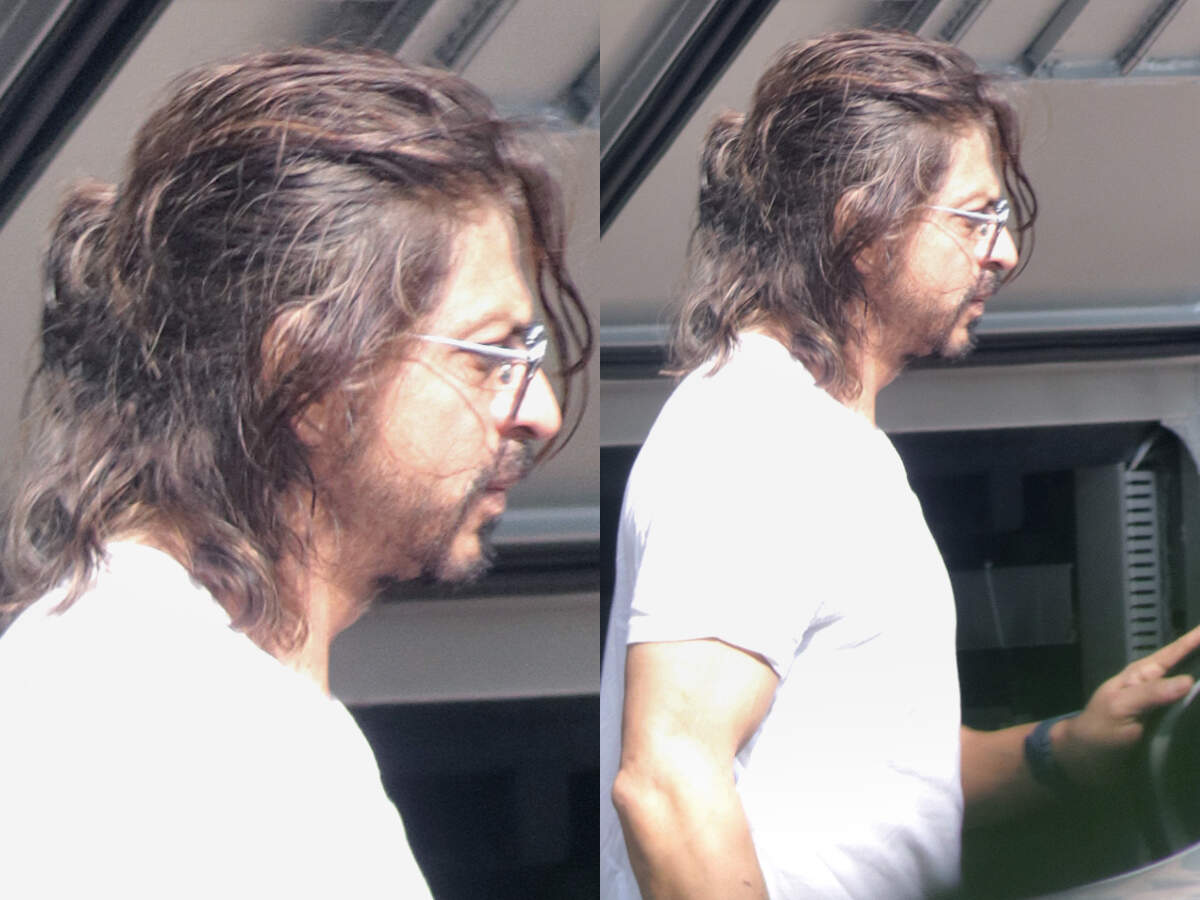 Most Worthless Reality Show
Surprisingly, What the Love!!!! This was a competitive category, Wives got a lot of votes, and even Matchmaker did as well. But What the Love won based on "I wasn't even interested enough to watch it" theories.
Best Instagram Feed
Surprise winner! SID!!! Top choice for two people, and second choice for two people
Most Shahrukh Moment
Hyundai Ad! Inspirational, Happy, All those things
Most Anil Moment
Anil with a Puppy giving us his Anil smile!!!
Favorite Rahman Song
It's a 9 way tie! No one had the same favorite song. But two people picked Jodha-Akbar, so I'm gonna give that as Favorite Soundtrack. And also, it just FINALLY hit youtube legally.
Best Netflix Release
Yeh Ballet! Which I haven't even seen!!! And now I am thinking I should?