It's been a while since we talked SRK, he's probably feeling bad about that. Let's cheer him up! Let's have a silly fan conversation about characters he could play!
Columbo
Rumpled average man in an old raincoat, cleverly beating out the rich and famous murderers and charming the innocent victims he champions.
James Bond
James Bond! Tuxedo, seduction, cool violence.
Batman
Batman! Rich, but tormented, and a little bit crazy.
The Saint
A mysterious gentleman criminal who steals from the rich and solves murders for the poor.
Charlie Chan (but South Asian)
A family man often dismissed by the majority thanks to his membership in a minority group, but ultimately earns their respect through his intelligence and self-assurance.
Inspector Morse
Weary, older, cynical on the outside and a dreamer on the inside. Always falling in love with the wrong people.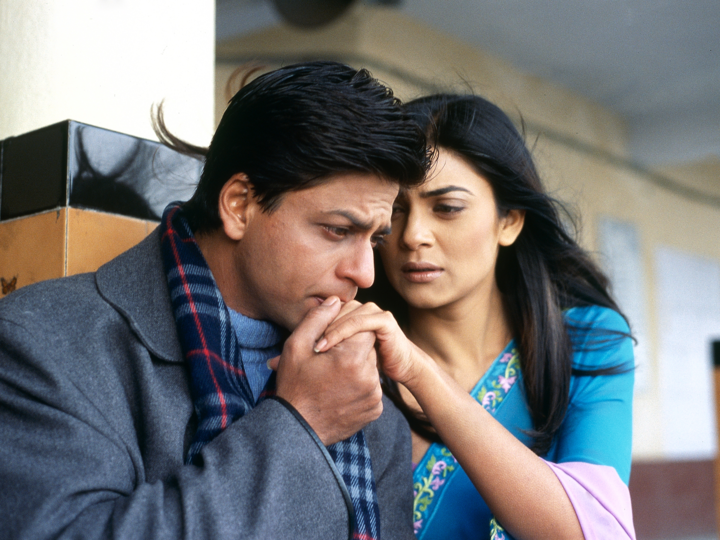 Father Brown
Kind, warm, wise, simple and brilliant at the same time.
Indiana Jones
A scholar and an adventurer, always with a clever quip and a wry smile.
I was thinking Columbo, that kind of everyman vibe would be so good, but now I have fallen in love with the idea of Charlie Chan!!! The original Charlie Chan books (not the later movies with yellow face and stuff) take place in Hawaii and San Francisco in the 20s and 30s, an era when the central Asian community was still dealing with a lot of prejudice. The author actually went out on a limb a bit to have this detective who is calm and polite and puts up with all the insults he gets, and then fearlessly solves the murder and arrests the criminal. Heck, he went out on a limb by having Charlie Chan be a Hawaiian police officer, an American citizen, not an "outsider" at all except in the minds of small minded (usually murderer) people.
Anyway, I want Shahrukh to be a calm South Asian heritage Muslim American who has a large family and a house (not some transitory outsider, but someone fully living the American dream) and rose up through the ranks of the police force, and calmly deals with prejudice and ignorance without letting it defeat him, until the moment he gets to formally arrest some rich white idiot. And also isn't afraid to refer back to his moral grounding as a Muslim while talking to suspects ("the Koran says…").