I am trying to be a better weekender!!! So I'm gonna do the watchalong this morning, and then shut down my computer, completely unplug, and just Be. Y'all can talk, but I am going to be Living. At least, that's the plan.
Things to Talk About!!!!
It's Sid Day! Am I the only one who is strangely super fond of Sid? If you also like him, why do you think you like him? Is it because he is Super Super Handsome? Or because he seems to be working at becoming a better actor? Or because he keeps a generally low profile with no big scandals or relationships? Or because his instagram is a charming collection of book shots and dog shots and drinking coffee and puns?
Varun and Natasha Are Rumored to Be Getting Married, Do We Believe It?
Obviously we all WANT to believe it, and obviously they will get married some day. But do we believe that the public will learn about it through a weirdly specific leak to the media? Versus, say, an official announcement?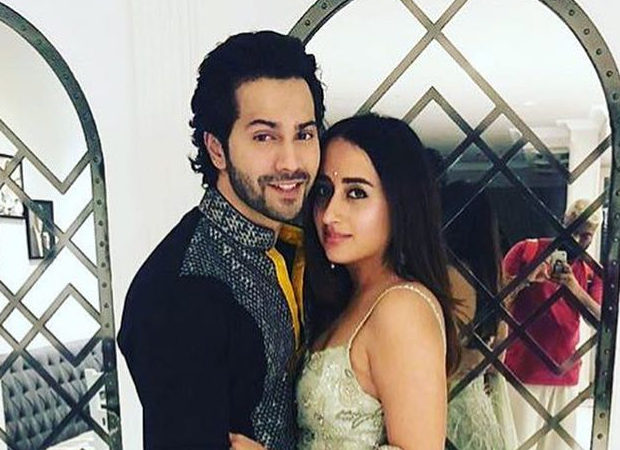 Rajeev Masand Quits Journalism to Run Dharma Talent Agency
Huh! This is interesting! Rajeev was always a good interviewer. But he fell into the same black hole that all Hindi film journalists have fallen into recently. Either you give up your friendships with the film people, or you stop attacking them in your writing, otherwise you are a hypocrite. In the pre-Social Media days, there was a lovely casual friendly relationship between film writers and film people and they could be kind in their writings. But now, if you don't tear down every star and every film, you are attacked. So Rajeev gets to step back from that challenge, he can just maintain his relationships and work in the industry without being attacked all the time because he dares to say something nice (or, very rarely, not nice).
Okay, you all talk about that while I watch Baar Baar Dekho and then shut down my computer.