Happy Sunday! My lazy weekend continues. Which means, today I am going to make y'all talk about Bridgerton, instead of killing myself trying to review it for you.
Bridgerton! It's a Netflix miniseries based on a series of Regency Romance novels by Julia Quinn.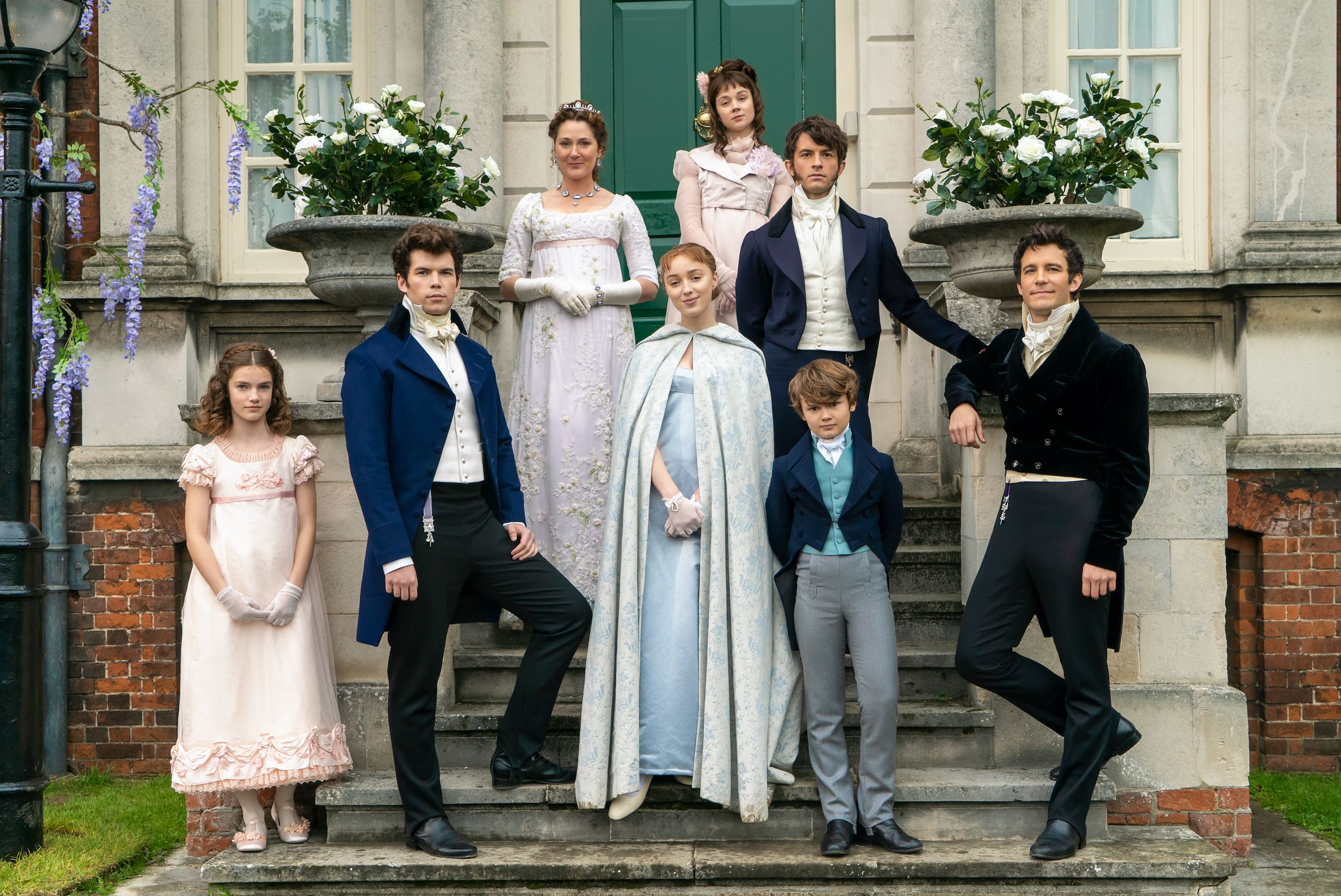 I've read all the books, and they are very good for what they are. Good character backstories, good central conflicts, fun flirting, good sex scenes. But they are awfully light. It's really just "man with backstory meets woman with backstory, they flirt, and then he teaches her about oral sex, and then they have a misunderstanding, and then they have vaginal sex". I was a little confused about how you make this into a miniseries versus, say, a porn film.
My sister and some of y'all watched the series and say it is great so I decided to check it out. But ultimately it didn't grab me, I just wasn't in the mood, and also I wasn't really on the edge of my seat since the central plotline pretty much follows the beats of the book and I always remember everything I have ever read in enormous detail. But I did watch 2 and a half episodes! And I was ready to force myself to keep going so I could discuss it with you, and then I decided "No Margaret! You are going to be more relaxed and indulgent with yourself, you aren't going to force yourself to watch a thing you don't want to watch!"
So, let's discuss! Without me doing a full review or even watching the whole thing!!!
Things to Discuss: What do we think about adding in politics and history stuff to a frothy romance plot? Does it add something to the show, or would you rather it was just romance?
Race blind casting!!! Obviously I am pro race blind casting because it gives you by far the best cast. But in this case, it seems like it is also something about an alternate reality where there is a racial struggle in England among aristocrats? Or am I wrong?
Can anyone tell the 3 Brothers apart? Because I can't.
Do you want the hero and heroine to come back for another season, or would you rather they just stay tucked away in a boring Happy Ever After forever?
On a scale where Austen is 10 and Porn is 1, where would you put this?