For the past 4 years, I have fought post-Holiday blues by scheduling a vacation for February/March. This year, no vacation, but I decided to schedule myself a "staycation" instead, just to shake up my schedule. And now y'all get to help me make plans!
I'm taking a 4 day weekend February 18, 19, 20, and 21. And I want to make it Special. Which is hard, since it will be basically the same as all my other weekends, just slightly longer.
I think what I need to do is plan it out, just like I would a "real" vacation. So I will pick special fancy food to order from restaurants, maybe drive out to a nice park, and also (my favorite part of vacations) pick some addictive wonderful books that I can just lose myself in. Or, since this is a Staycation, TV shows.
Already on my list of possibilities:
A Discovery of Witches Book Series
WandaVision TV Series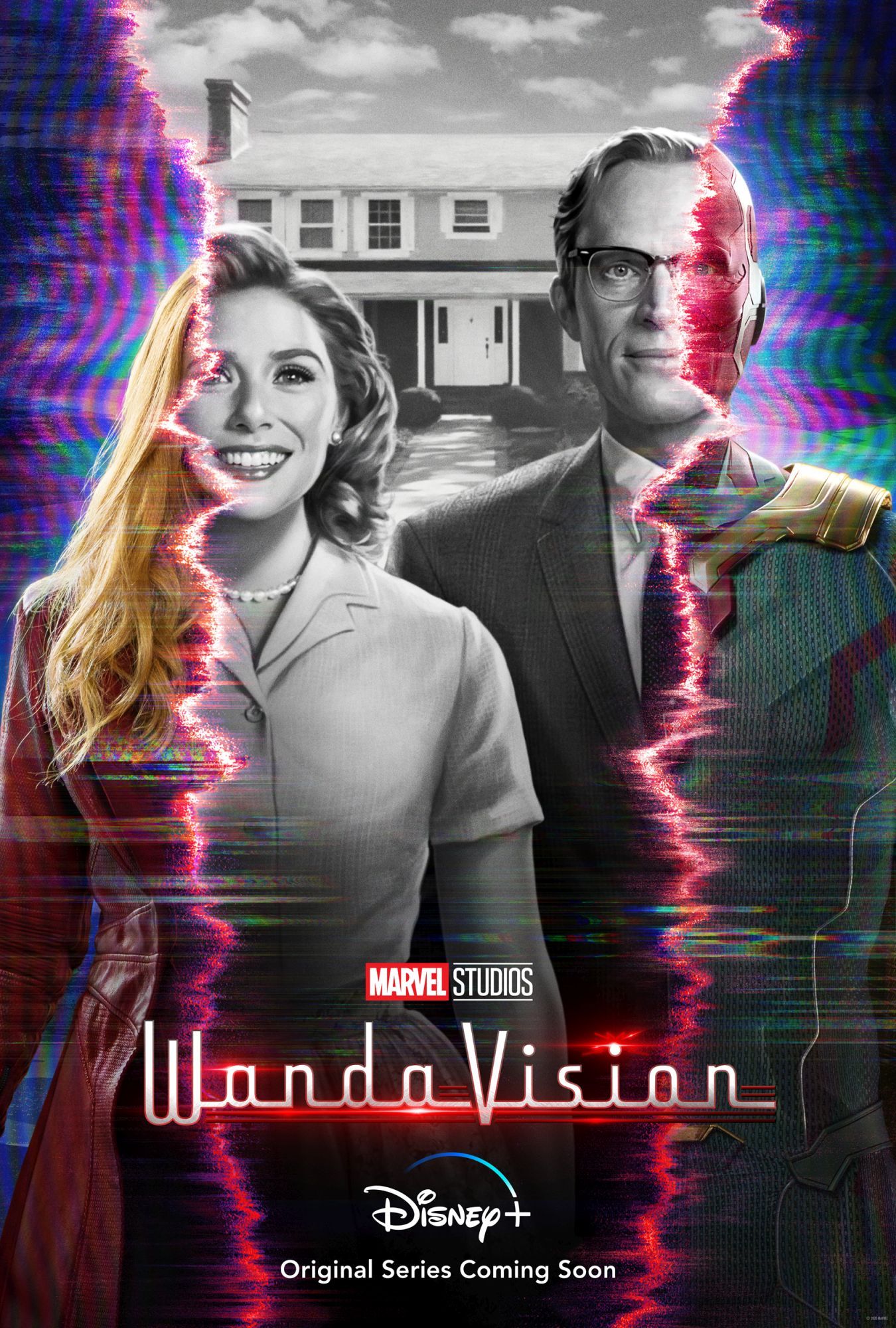 All the Marvel Movies of the Past 5 years that I Still Haven't Seen
And for other activities:
Order diner pancakes because they are always better than homemade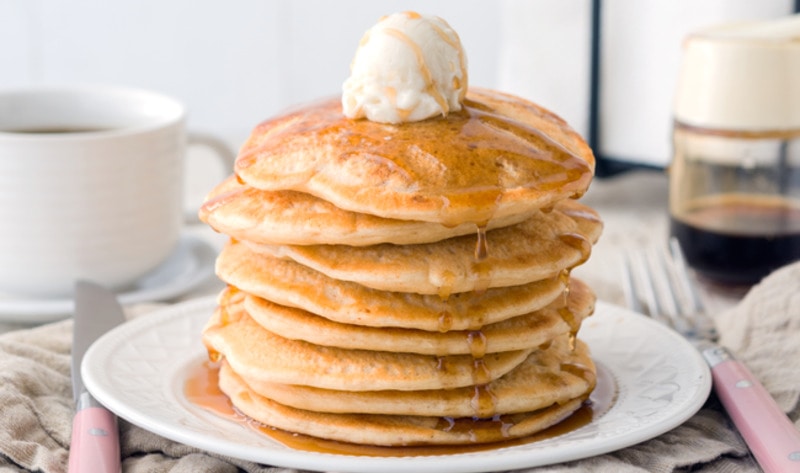 Drive to a random outdoor monument/artwork somewhere about an hour outside the city just for an adventure.
Get really good coffee, and then park my car where I can look out at a park and drink it while reading my book.
And now all you nice people get to give me advice and crowdsource this vacation! I won't promise to watch/read/do everything you suggest because it is a vacation, I am supposed to not feel obligated. But I will promise to seriously consider everything you suggest!