This is a sad one. Not a sad one today, just a sad one in general. A life story that makes me a little mournful when I think about it.
You know those people who never quite blossom somehow? Not like promising young geniuses who fail, but just regular folks who somehow never quite come together as full people the way most folks do? That was Rajiv Kapoor. He always made me a little sad to think about, the same way I would feel sad to think about a rose bush that grew a little crooked and never flowered.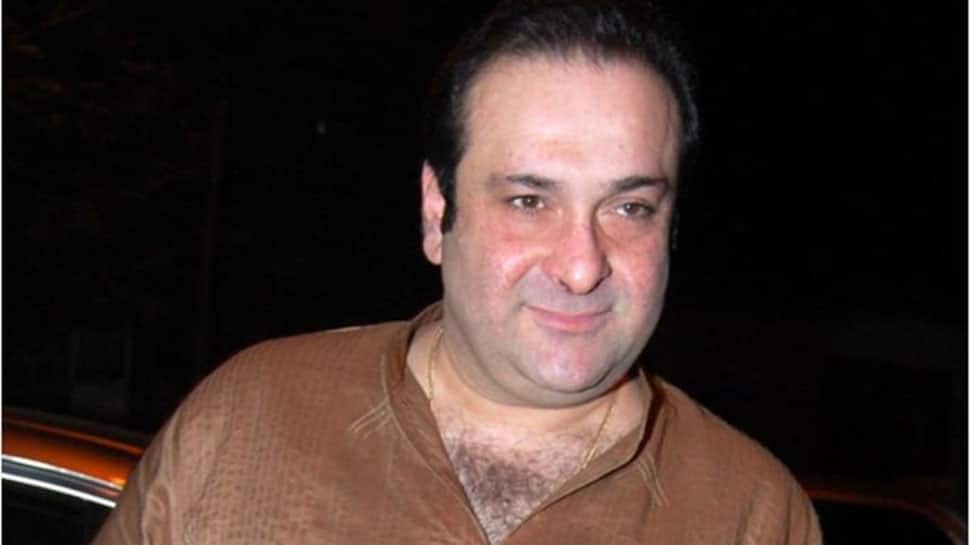 Raj Kapoor was a brilliant phenomenally successful man, a true tortured artist who was continually frustrated when life did not live up to his visions. Unfortunately, he took that frustration and disappointment out on his family. He had 5 children, Randhir the oldest, then Rishi, then Ritu. Then a big gap, and two more children, Rajiv and Rima. I think, in this family, probably the oldest and youngest sons were the ones who bore the brunt the most. Randhir was pushed to succeed at a very young age, asked to direct his first movie at only 24. He couldn't possibly live up to all the expectations put on him and eventually sank into alcohol and a sort of sad giving up of life. His wife left him, his children left him, his career left him. And then, miraculously, he managed to survive and is slowly getting all of that back, a career as a character actor, his wife returned, and his children devoted.
But Rajiv, I think Rajiv was cursed by never being expected to do anything at all. His family gave him a few film roles, and he did okay in them. He even had the chance to direct a family project. But no one was necessarily surprised when it didn't take off. The biggest failure in this particular family (I suspect) is that he had an arranged marriage. The Kapoor men are these great romantics, magical love stories, eloping and winning their brides in the teeth of all obstacles. And here is Rajiv, somehow never quite falling in love, never quite finding someone, until his big brothers had to take over and get him a bride when he was 39. I assume the conversation went "well, Rajiv, you are about to turn 40. We thought you would find someone on your own, but I guess you haven't. Do you want us to take care of it for you?" And then he nodded and they went out and found him someone. That marriage only lasted 2 years.
58 years of life. A few film roles in his youth, his name on the family studio letterhead (and even that is gone now with the loss of the family studio), an arranged marriage at 39 and divorced by 41, no children, no fame, nothing really in his life. Even his own family, they talk about how they revered his older sister, how his mother was so strong, these people the public doesn't know still matter to them. But not Rajiv, really. He was always just sort of there.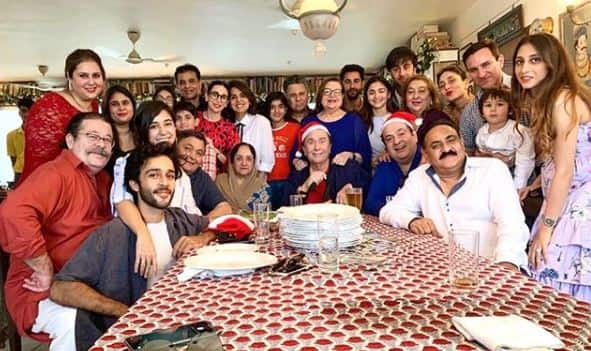 It makes me sad. It would make me sad if this were the family down the block too, or someone in my family. These people where life somehow happens around them but never to them, where they come and go without ever quite making an impact. Is there anything worse? Anything sadder? To live 58 years and somehow vanish at the end without leaving a single gap?