Time for one of those chatty posts where we all just make small talk at each other generally feel sane again! And also because I am genuinely curious about the way the rest of humanity handles these issues.
Cereal: for you, is it more of a breakfast thing or a late night snack thing?
100% a late night snack for me. It's never filling enough for breakfast, but it is just the right thing when I start to feel a little hungry a few hours after dinner.
Recipes: do you need them? If you have some random ingredients on hand, do you find an exact recipe to follow that uses them all, or do you just make something up?
Blech, recipes! So BORING!!! I use them as suggestions at the most. They give me how much leavening to put in and how hot to make the oven, everything else is open to interpretation. Boooo, recipes!!!
Pork or Chicken or Beef: Overall, which do you prefer?
Pork. Sometimes I am in a chicken mood, sometimes I am in a beef mood, but overall pork.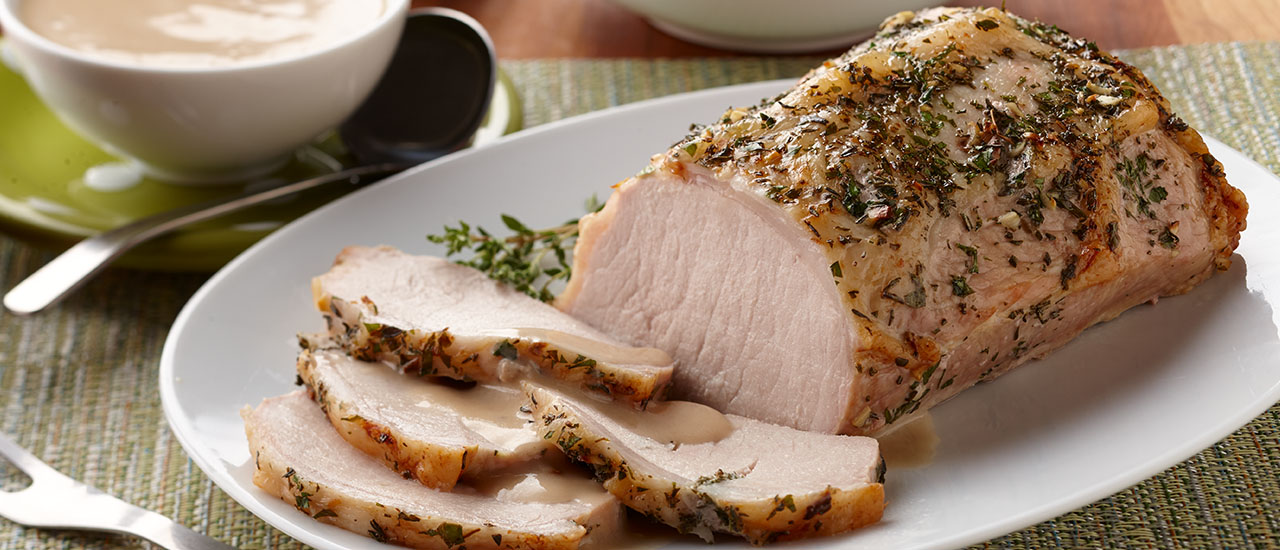 Tofu or Seitan or Nothing; what meat substitute do you prefer, or would you rather avoid them all?
Nothing! I don't actually eat meat that often (it's just not practical for one person) but I prefer to get my protein from eggs and beans and nuts than from some substitute thing.
Sour cream, or yogurt, or cottage cheese: you can only pick one, which do you prefer?
Cottage cheese! Sour cream is fun on top of things, yogurt is a must with spicy food, but cottage cheese I could eat morning noon and night.
Yogurt, condiment or main dish: is this something you eat with a spoon from a bowl with maybe some fruit on top, or is this something you put on top of something else?
For me, I put it on top of something else. I never find yogurt that filling all by itself.