Vacation, OVER!!!! In Hindi, that would be Vacation Khatm. One of those words, like "mutlab" that sticks in my mind because it sounds way more like what it is than the English word. Final, like thunking a lid down.
Picture a plant that immediately puts down roots. I am sure there is some plant like that. Anyway, that's me. I leave home for a vacation, and immediately become homesick and sad and wishing I was back where I belong. And then I have a shocky-rocky day, and immediately put down roots in my new vacation place. And then I get all shocky-rocky when I have to go home again. And that's what happened even when I was vacationing at my apartment!
First night, I came to my apartment, and spent the night in my bedroom like it was a hotel room. I was all worn out from the trip (car got stuck in the snow when my Dad was driving me over to my place, ten minute trip took 50 minutes), so I just sat on my bed and watched TV and ended the night by watching my favorite bits of The West Wing on my phone.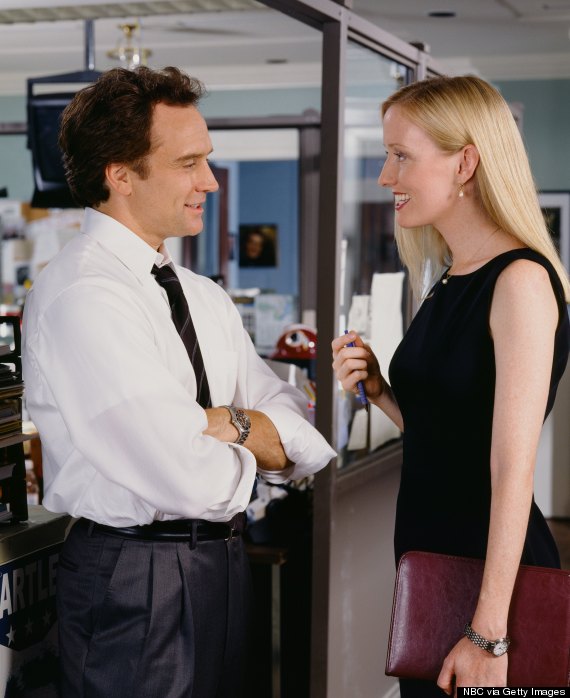 First day, I felt all sick and tired and off and homesick. Felt better after I had breakfast and the car was freed, drove for about 2 hours which was SUPER fun. It was snowing all day, so I had planned to drive north into the suburbs where traffic/roads would be better, but it would still be a fun different kind of drive. And, the best bit, I listened to BBC Poirot radio plays while I drove. SO GOOD!!!! Came home by way of drive through for lunch, had a late lunch, and took it easy since I was still feeling sick-y. And then I finally took a migraine pill and immediately felt 100% better. This is how my first day of vacation always is. I have a migraine because of the stress and excitement, but I am in denial because I want to power through and enjoy my vacation. EVERY TIME. And look, even when I am just in my own apartment, I still get an excitement migraine! And I still try to pretend it isn't there!
Second day, feeling soooooooooooo much better! And that was my really great big sight seeing day. I live half a mile from the northern border of Chicago. The whole city is 25 miles north to south. I found copies of the Discovery of Witches book series at public libraries on the far far south side. So I started driving north to south, stopped part way to get coffee at a fancy coffee place in a neighborhood I don't usually go to, and kept driving. I got to see the whooooooooooooole city, AND the grand finale was running into a library for the first time in 6 months! Libraries are so beautiful. I was only inside for 3 minutes, but it was AMAZING. Oh, and then I used a public bathroom!!!! For the first time in a YEAR!!!! It was at a Burger King, and then I went through the drive through and got Burger King chocolate coffee, because turns out I don't actually like fancy coffee from a fancy coffee place, I like my Burger King coffee with "chocolate" syrup. And then on the way home I stopped by my favorite toy store and got a new puzzle (curbside of course) and then went by my friend's house a couple blocks away and gave her a Valentine's card and got to see her face in person for the first time since December when I dropped off her Christmas card. It was all just WONDERFUL. And then I came home and the dog was insane because he had been left alone without a Human Person for the first time in months and he couldn't handle it.
Third day, beginning to feel anticipatory homesick as I think about leaving my new "home" to go back home. Also, big breakfast problems. Once breakfast arrived, I felt a lot better. My plan had been to make this my spa day. Pedicure, manicure, hot bath, home facial, etc. And reading my new books. But since I was sleep deprived and hungry, I watched bad true crime and did my awesome new puzzle. It was the best day. I did end up taking a bath and painting my nails, but only late in the day when I had built up strength.
And now, last day!!!! I will "travel" back to real life by doing a movie with y'all, and then clearing up my apartment, and finally having my Dad pick me up to drive me back to their place (my car is free now so I could drive myself, but then I'd never be able to find parking once I got to their place. Soooooooooo much snow).