I totally forgot that last year I already did all the important Shashi posts (best feature, old or young, Shashi versus Shahrukh). So this year I am just going to be basic. If we are picking Shashi photos to have printed out for various purposes, which would we pick?
Okay, you have THREE Shashi photo occasions!!!
Framed Photo for over your fireplace
Hidden in your locker put up with sticky tape
Small frame on your bedside table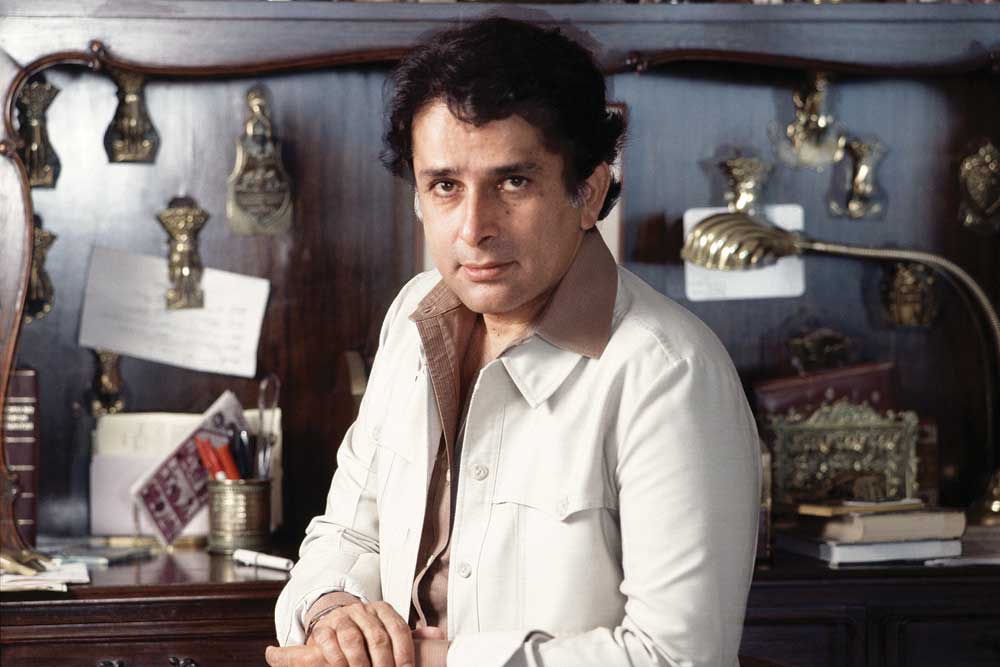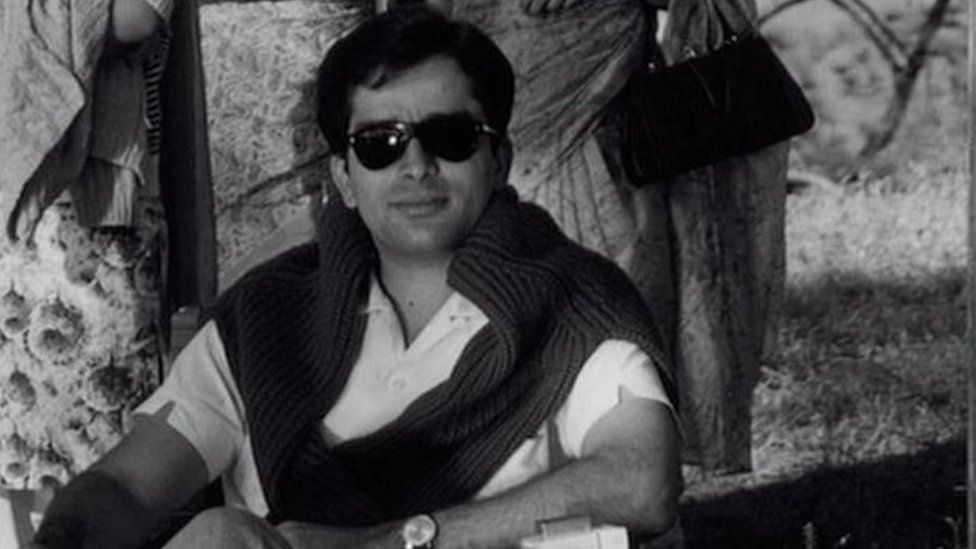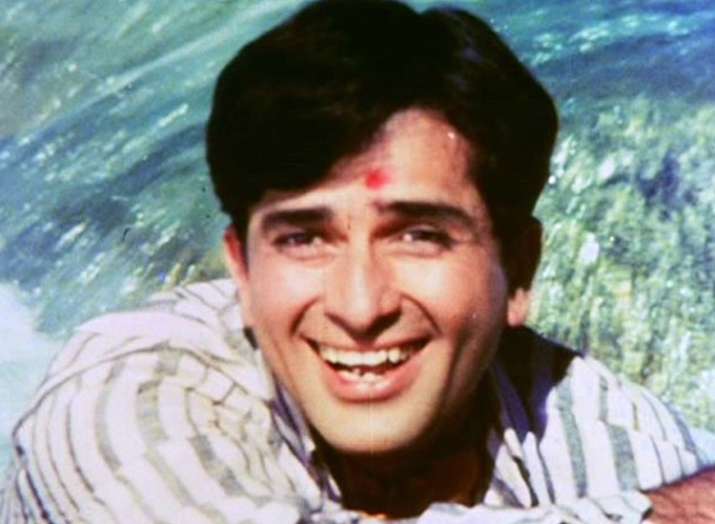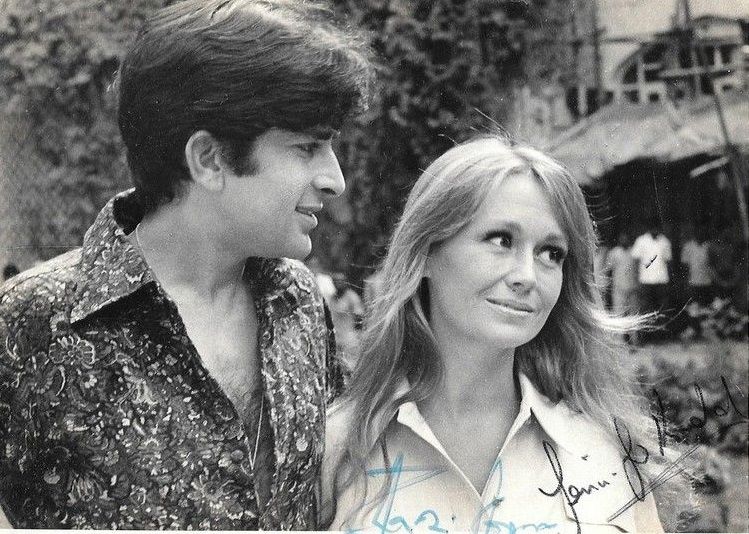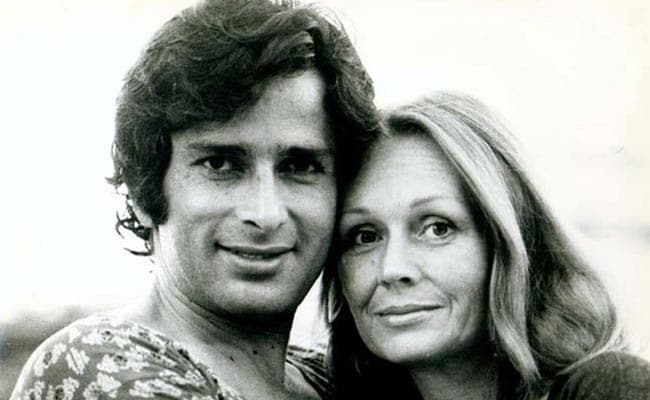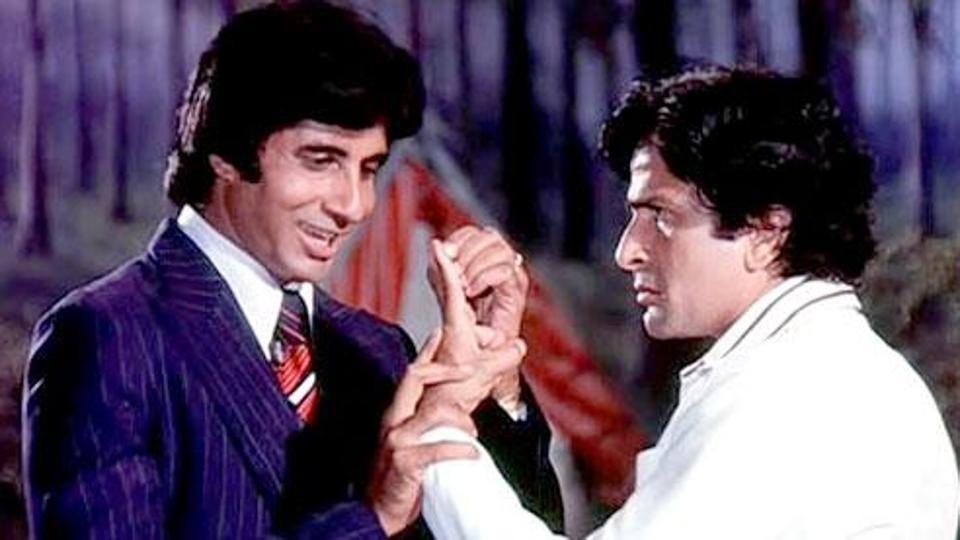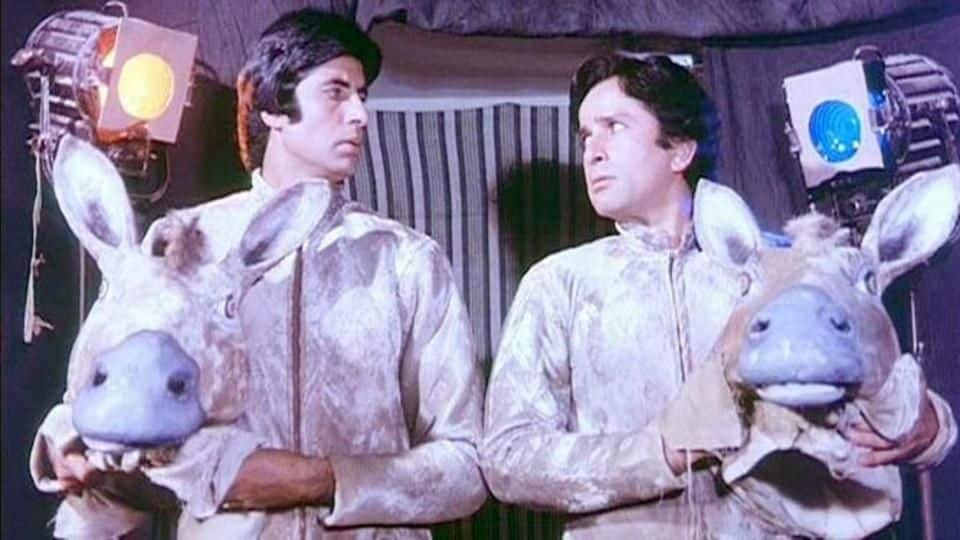 Okay, my choices!
For over the mantel, I think a family photo, I'll go teenage family, because the colors are pretty
For by my bed, something that will make me smile every morning, Shashi with raised eyebrows
For hidden in my locker, something a bit saucy, Shashi with popped collar
Your choices?