Happy Saturday!!!! I am so glad to have a nothing weekend. Especially today, I can just do my puzzle and watch TV and be cozy. And probably close the laptop most of the day too.
Things to talk about!!!
Should we talk about the Harry and Meghan interview? Or not? I haven't watched it, nor have I really followed any of the lead up or follow up stories, but if y'all want to talk about it, go at it!
It's Rani's birthday tomorrow!!!!!!!!!! We MUST celebrate! Truly a joyous day. Share your Rani memories, wishes, hopes, dreams, etc. Personally, I didn't really like her in the movies I saw at first. I came into the movies in the Hum-Tum, Chalte Chalte, Saathiya era and it felt like she was always playing the same "perfect" smart ambitious career woman. And then I saw Bunty Aur Babli, and that's when I fell in love with her. And went back to Badal and she was so FUN!!!! I think she just has this incredible approachable earthiness onscreen that no one can compare to.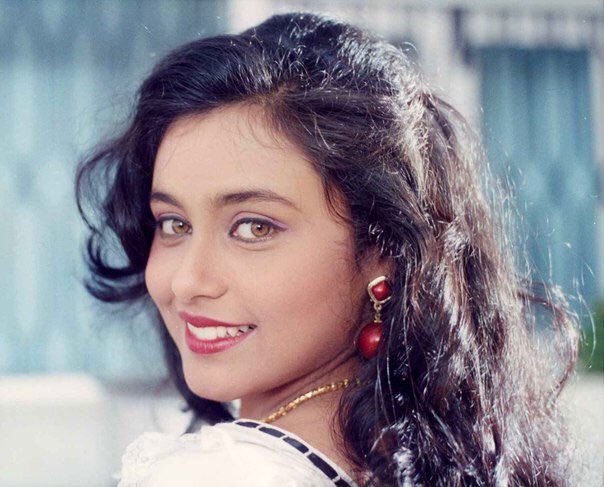 And anything else you want to talk about! I need a day to just breath, so I will be off the air-ish. Although I also kind of want to write about Clueless after it came up in the comments.