Next week, one of my all time FAVORITE books! Ronia the Robber's Daughter, it's exciting and philosophical and a little bit romantic, and it has an AMAZING fearless heroine. Really, READ IT!!!! It should take you about 3-4 hours start to finish and it will give you so much to think about.
Ronia! You can buy it at a bookstore, get it from a library, or order it online. You have NO EXCUSE not to read it!!!!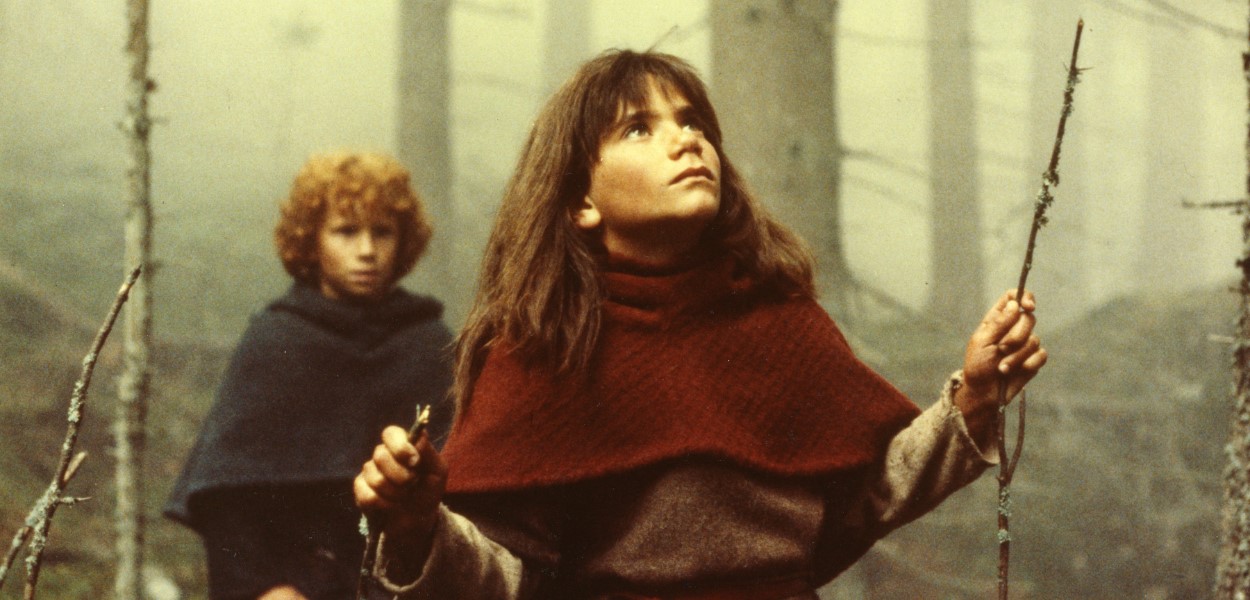 Okay, next choice!
The Red Signal, a classic old-fashioned romance. Grace Livingston Hill was my Grandma's favorite author when she was in high school, and they are very Grandma kind of books. Everyone is very virtuous and clean living and often fall in love through shared Christian faith. They are a fun read in terms of the actual plots (our simple soulful heroine ends up caught up in adventures with a rich perfect man), and in terms of the wacky Grandma like touches, for instance in this book there is a BIG DEAL made about how our heroine leaves the house without a hat. Oh, and it's available for 99 cents as a digital book, or cheap and easy in paperback:
Dealing With Dragons, another kid's book. I am tempted to assign the whole series, but I think I will just assign the first standalone one and then if you like it, you will want to read the other 3 all by yourself. Anyway, an awesome twisted fairy tale, very light and comic and happy, and NO ROMANCE. That's important, our heroine finds her own happy ending through fulfilling work and doing the right thing and all of that stuff, she doesn't want a man just to have a man. She is a lot happier having a job sorting and organizing a library.
Shards of Honor, a romance science fiction fantasy. This is SO GOOD. It's an Adult book, ooooooo. It's about a tough military General and a smart ethical female officer from the enemy society who end up isolated together on a deserted planet. He admires her intelligence and toughness, she falls in love with his strict code of ethics and bravery. It's one of a series, like above, if you like this standalone book you will reap the rewards of many MANY other books (the best one being "A Civil Campaign").
Unrelated to the above, but this seems like a good place to put a note for regular readers: I came up with a brilliant St. Patrick's Day card concept and couldn't resist making them, check your mailbox. Including Popka, I don't usually send you cards, but this one is just such a Popka card.