"Under contract" meaning we still have to have the inspection and get the money together and loads of stuff could still go wrong, but thank goodness the first hurdle is over. PHEW! And now I have that suffocating "this is such a big scary decision and it's actually happening" feeling. It's a terrible mistake! I should run back to safe familiar ground!
We outbid the other offer by 1%, because our realtor is clearly 1% better than their realtor. And we are getting it for super cheap considering the current market, which makes me feel guilty and like I should say something to the sellers, but NO! If they wanted more money, they could have priced it higher or waited for more offers! It's not my fault!!!!
Anyway, more importantly, I have a kitchen, a dining room, a small bedroom, a big bedroom, a bathroom, and a living room. Here's what I am thinking: butter yellow kitchen, lilac dining room, yellow guest room, pink my bedroom, pink bathroom, soft green living room. Does that sound good? Or does it sound like I would be living inside an Easter Egg?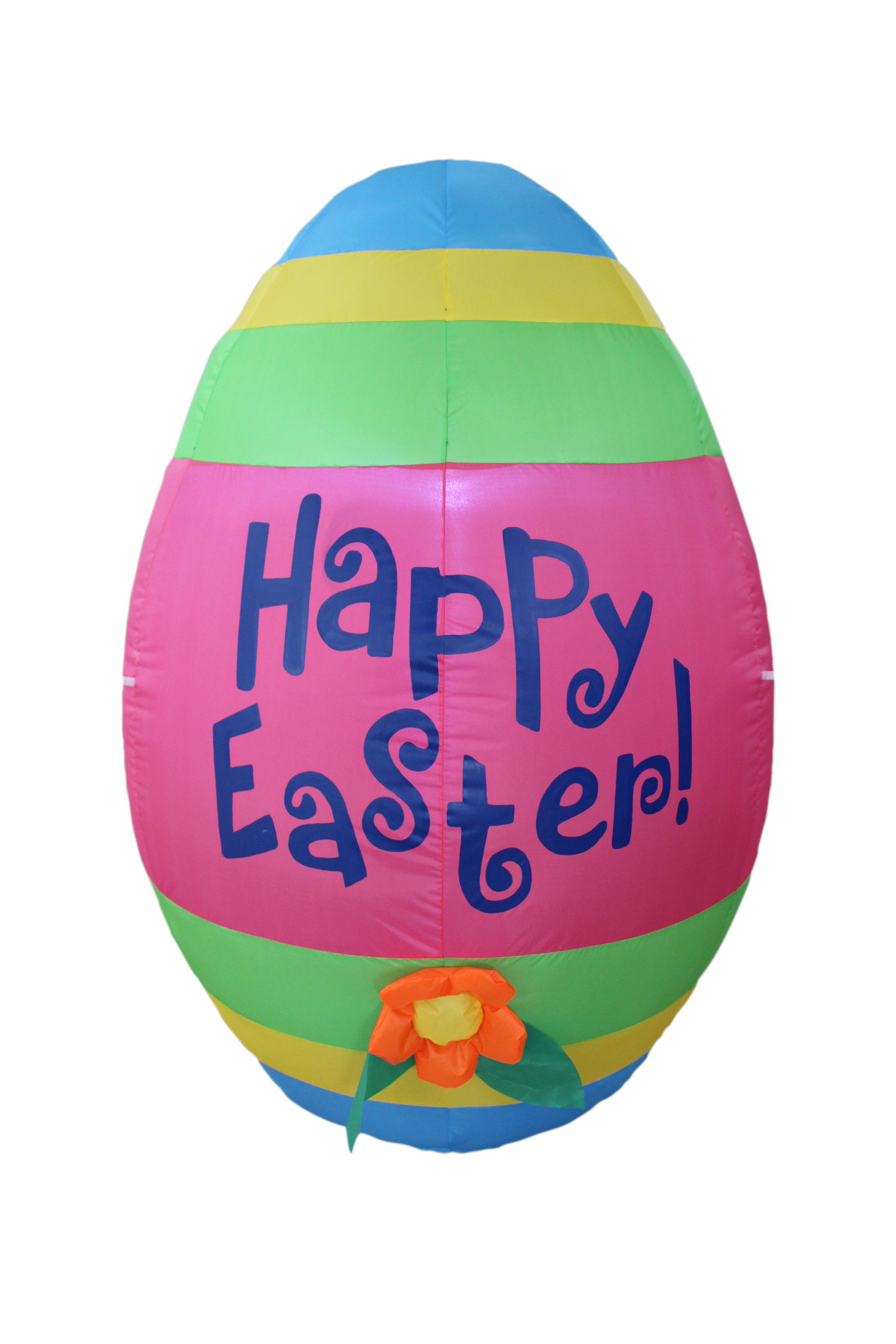 (if you care, message me privately and I will send you a link to the listing. My-friend-who-I-am-buying-with made me promise her 2 years ago that I wouldn't put my address online for internet strangers, so I can't just post the link here. Even though I know you are all nice people who won't stalk me, probably)