I just can't do practical jokes. They just seem too mean! So for April Fools, I am going to do a post on the theme of fools instead.
I get SO MAD at heroines some times, because they are just such FOOLS! You know when you are just screaming at the screen "NO! Don't do it!!!"?
Let me list my top most irritating ones:
Nutan in Bandini
DON'T FALL IN LOVE WITH ASHOK KUMAR!!!! And once you are in love with him, DON'T POISON HIS WIFE TO MAKE HIS LIFE EASIER!!!!! And finally, of course, if you have the option of marrying young Dharmendra, ALWAYS MARRY YOUNG DHARMENDRA!!!!
Alia in Dear Zindagi
She does so many stupid things! Don't cheat on your boyfriend by sleeping with your boss/friend! Don't mix work and a new relationship! Don't leave your friend to go make-out with the lame guitar player! And most of all, DON'T TELL YOUR THERAPIST YOU ARE IN LOVE WITH HIM!!!!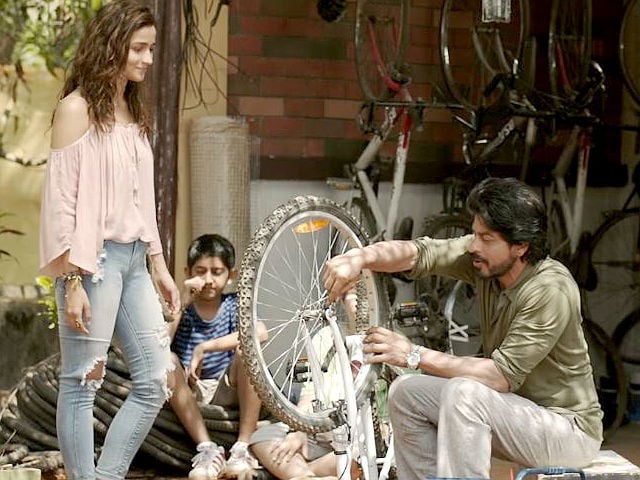 Kajol in Dilwale
When you think the man you love has coordinated the death of your father, maybe ASK QUESTIONS before you just assume he is horrible. Like, ask your father's assistant what actually happened sooner than 10 years later.
Rani in Mujshe Dosti Karoge
Tell Hrithik you wrote the emails! TELL HRITHIK YOU WROTE THE EMAILS! Also, don't ask your friend to lie for you! And then don't be all surprised when Hrithik falls for your friend because he thinks she is you. And don't curse everyone to marrying people they don't love out of some mistaken sense of loyalty. And also, TELL HRITHIK YOU WROTE THE EMAILS!!!!
Deepika in Ram-Leela
First, have sex with your hot boyfriend/husband, stop fooling around and wasting time. Second, talk to your grandma and figure out what is happening exactly before you decide to kill yourself. Third, just don't kill yourself. It's almost never the best option.
Anushka in Band Baaja Baarat
DON'T ASSUME A GUY LOVES YOU BECAUSE HE SLEPT WITH YOU!!! TALK TO YOUR BUSINESS PARTNER/LOVER!!!! And don't forgive him later, marry the nice other dude instead.
Aishwarya in Hum Dil De Chuke Sanam
No, kissing does not cause pregnancy. Sigh.
Okay, who are your "yelling at the screen because they are being such fools" heroines?