Happy Birthday Angie!!!!!! Let us all enjoy the gift you give us, of forcing appreciation for men of a cuddly stature.
Madhavan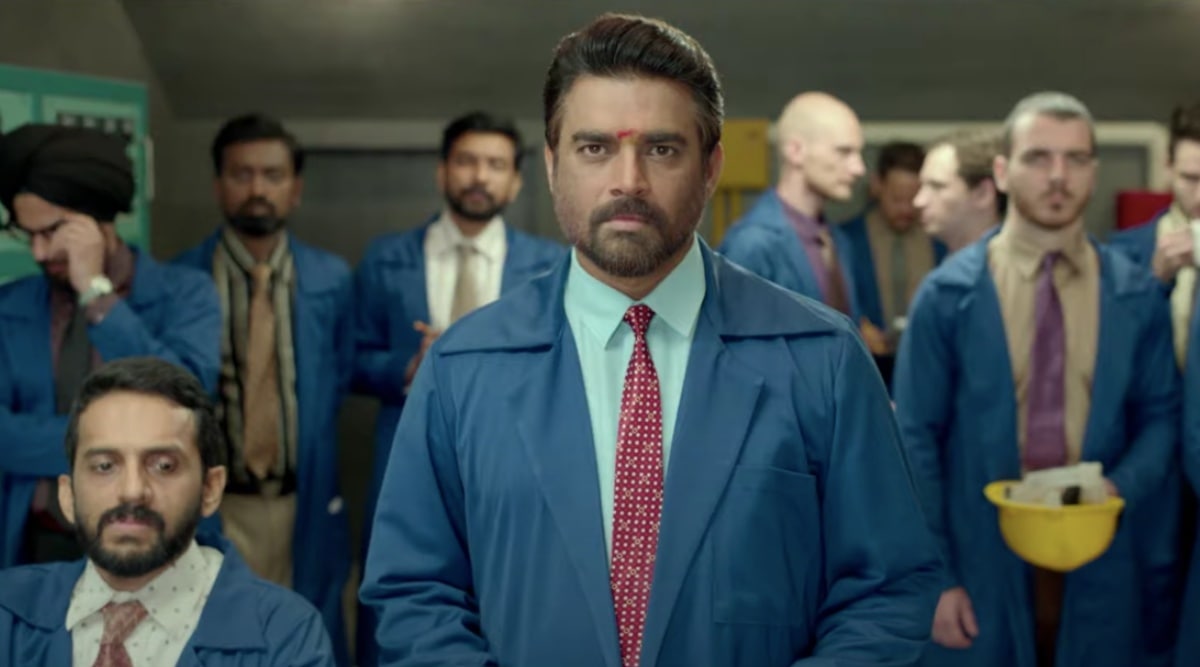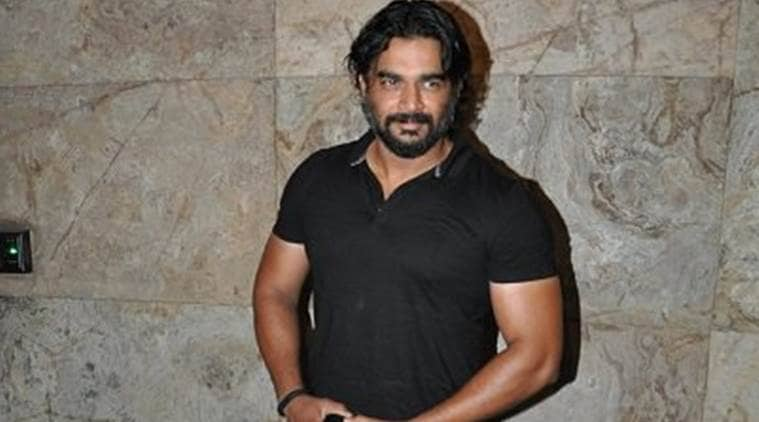 Unni
Vijay S
As a gift to Angie, let us all pretend to appreciate her crushes and decide which wins the photo contest! (with accepting as a given that Grumpy Cat takes place No.1)
Personally, I think the clear photo winner is Unni. Maddy is first in my heart, always. But in still photos, I think Unni is TOPS. Especially in black and white.