HAPPY BIRTHDAY JAYA!!!!! I had too many thoughts about her, so I ended up creating many MANY discussion questions, and then you get to answer which ever one you want.
First question!!!!
Do you think Amitabh or Jaya is the better actor?
Oh, this is HARD!!!! I think young Jaya was better than Amitabh. But acting is also about practice. Jaya is freaking AMAZING when she appears onscreen today, but Amitabh is slightly better than her, thanks to sooooooooo much more practice.
Which Jaya hair look is the best Jaya hair look?
Cute braids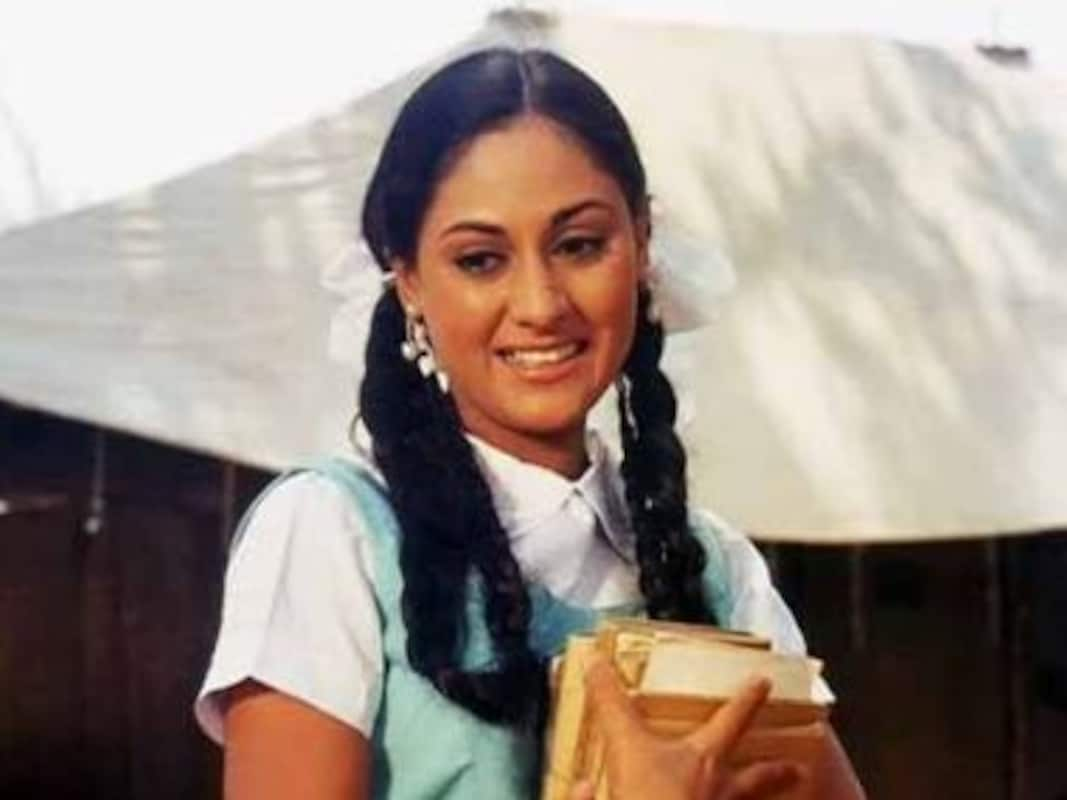 Freaky long
Mature power bun
Cute middle-aged bob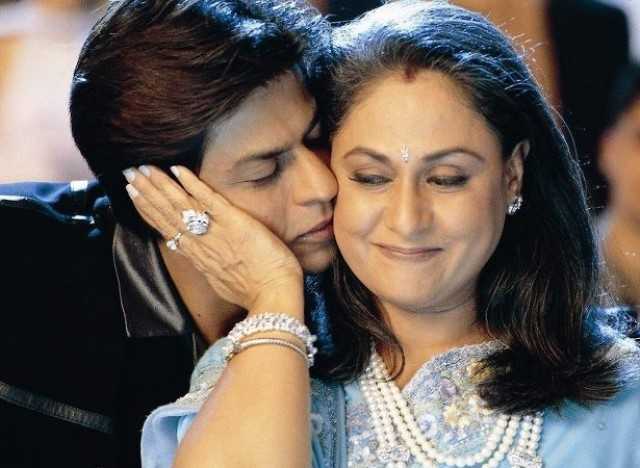 Cute middle-aged ponytail
Which Jaya is more heartbreaking, struggling middle-aged Jaya in KHNH or young optimistic Jaya in Mili?
Which of these candid stills of Jaya and Amitabh is cutest?