Happy Saturday!!!! I am in another high stress house point (inspection came back: everything is falling apart and we will DIE), so I am having a PJ day to relax. I've got 5 new puzzles, and I am going to try that new Charles Sobhraj series.
Things to talk about!
Prince Phillip! I'm not sad or anything, I mean, he was a very old man who had a mostly good life. But he is also an interesting person to talk about and share opinions. He handled his position as prince consort with a lot of grace. His family background was seriously messed up and he made his own way in the world and formed his own identity. He also had a habit of saying very very tactless/racist things. And, of course, the whole idea of inherited monarchy is a bit silly and perhaps a waste of resources. Also, the way he was presented in The Crown is RIDICULOUS. So I'm ignoring that version of him because it is not related to the real person really.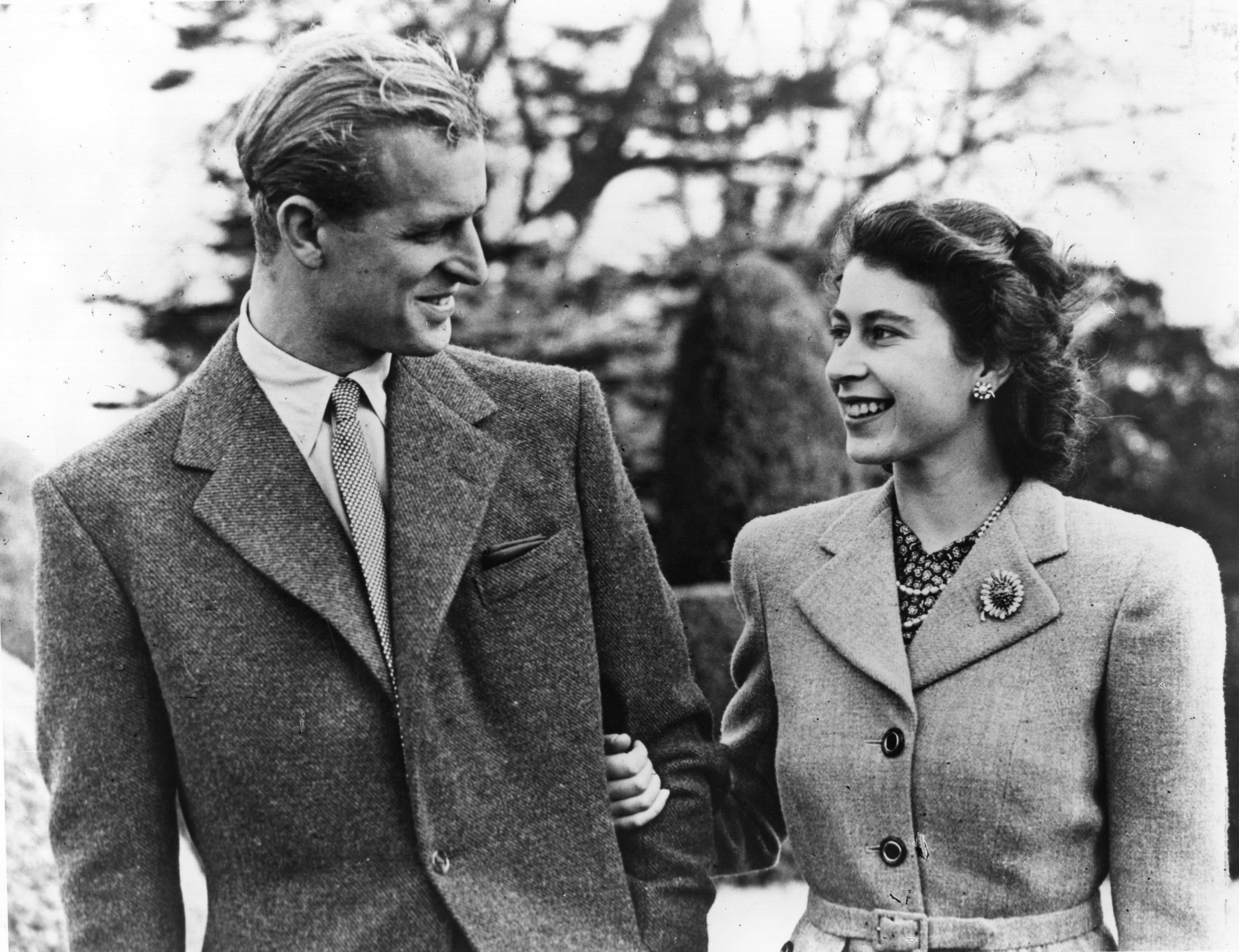 Roohi is on Netflix! I'll be watching it at some point and be sure to review it for y'all. But also wanted to give you a heads up.
Arjun Kapoor is also trying to sell us IPL brand pillows. Problem being, you look at Arjun and think "but if you were on my couch, why would I need a pillow?"