Yaaaaaaaaaaaay, watchalong! Such a nice way to start the day/weekend!
VERY IMPORTANT, we are watching the einthusan version. It's only a few minutes different from the Prime version, but I want us to try to be consistent if we can.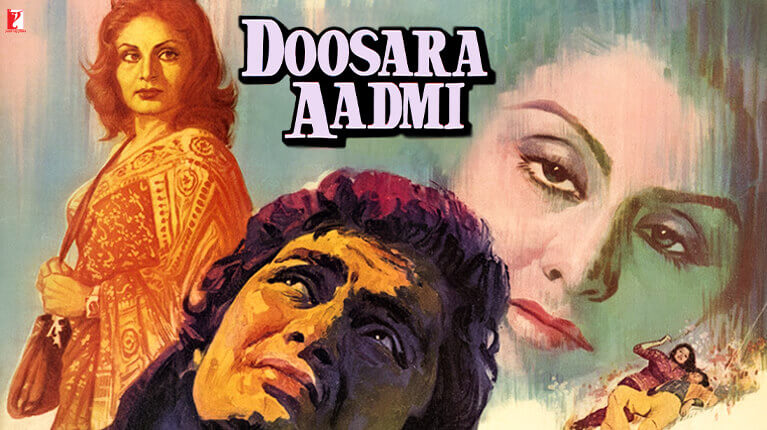 At 8:30am Chicago time, I will put an "And PLAY" comment below and then we will keep commenting along. Yay!