Happy Saturday! I have the watchalong, and then I have to go pick up new puzzles (oooo!) and then I either have to meet up with my new co-worker so she can meet Albie Dog in person (I don't count), or come home and finish my old puzzle so I can start the new ones.
Things to talk about!
Kartik Aaryan is fired from Dostana 2! Rumor has it, because he and Janhvi had a bad break up. I am torn here. As a member of The Public, I of course have a duty to pick a side in a celebrity break up. Otherwise, what is the point of my existance?
If Janhvi was so unprofessional she insisted on Kartik being fired, then I am Team Kartik.
If Kartik said "Either she leaves or I do" and was called on it, then I am Team Janhvi
If outside observers decided Kartik was acting SO unprofessional that he shouldn't be allowed to stay on set and fired him, then I am Team Janhvi.
Which of these do you think it is? How should I feel?
It's Southern Sid's birthday! Quick, between Sid M. and Southern Sid, who would you pick? Before I would have been all about Southern Sid, but in this past year in particular I have come around to Sid M.
Southern Sid
Sid M.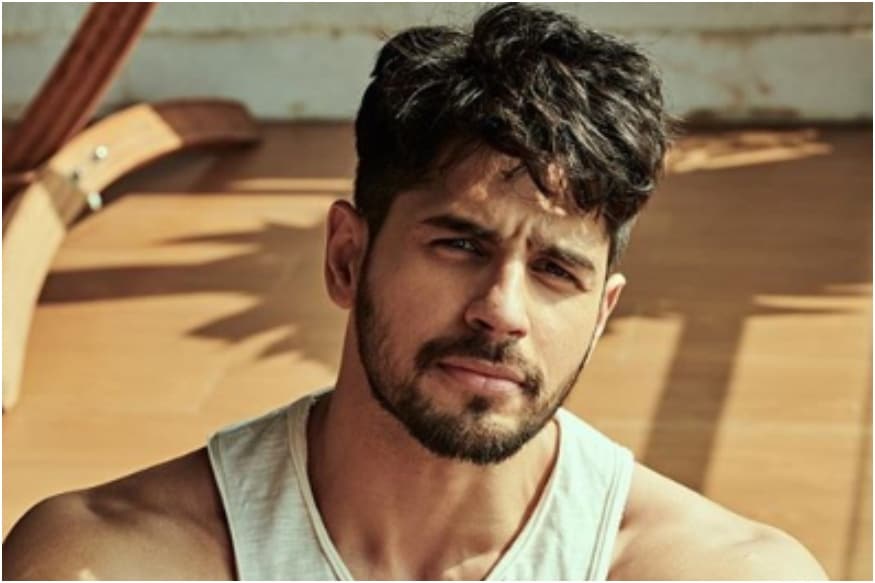 And finally, it is Haiku Day! I shall write one now, I encourage you to try your hand at it as well!
Shahrukh Khan is Good
He makes my heart sing and dance
He is joy to me