According to a restaurant my sister is on the email list for, it's Shrimp day! Which of course made me go "oh! I should do an Aamir post!"
In which of these photos does he look most adorably tiny?
As a small big eared child?
With his own huge child?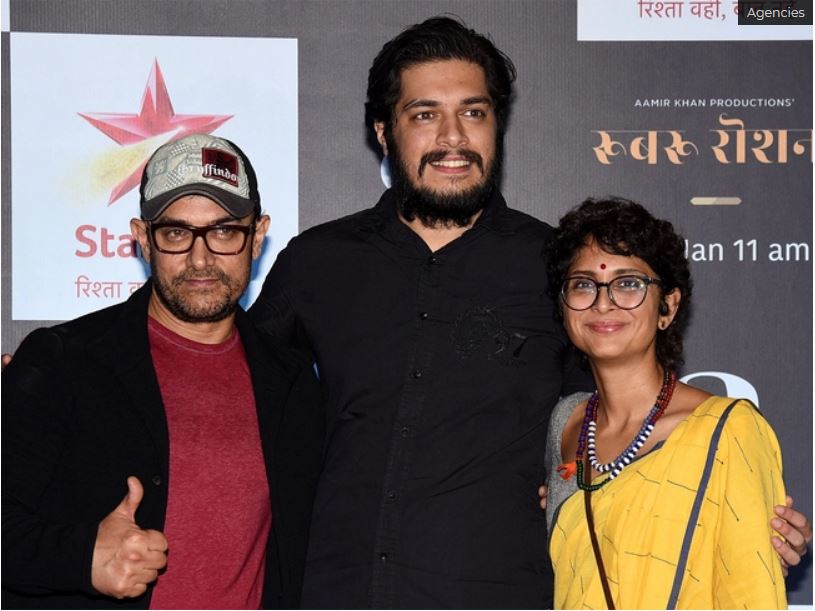 With all the cool kids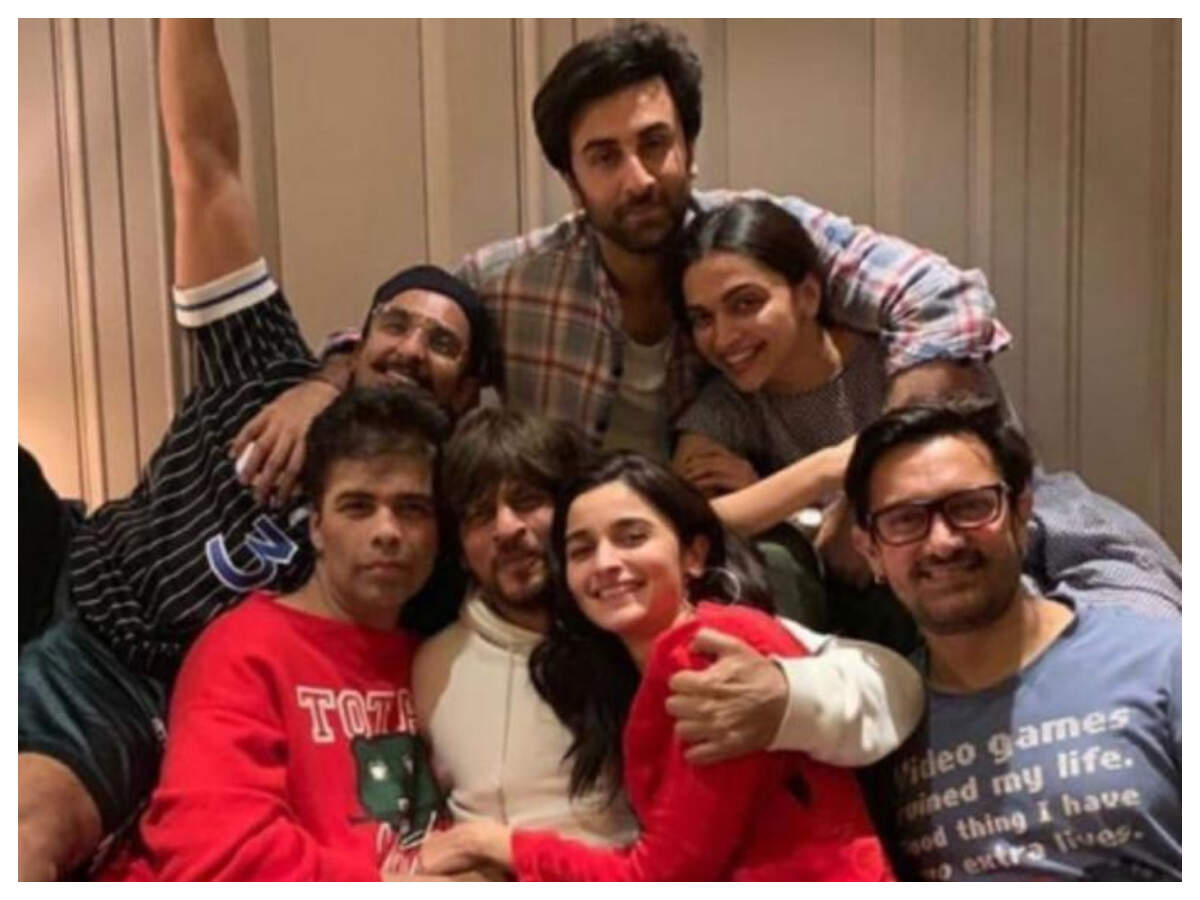 On a couch for family movie night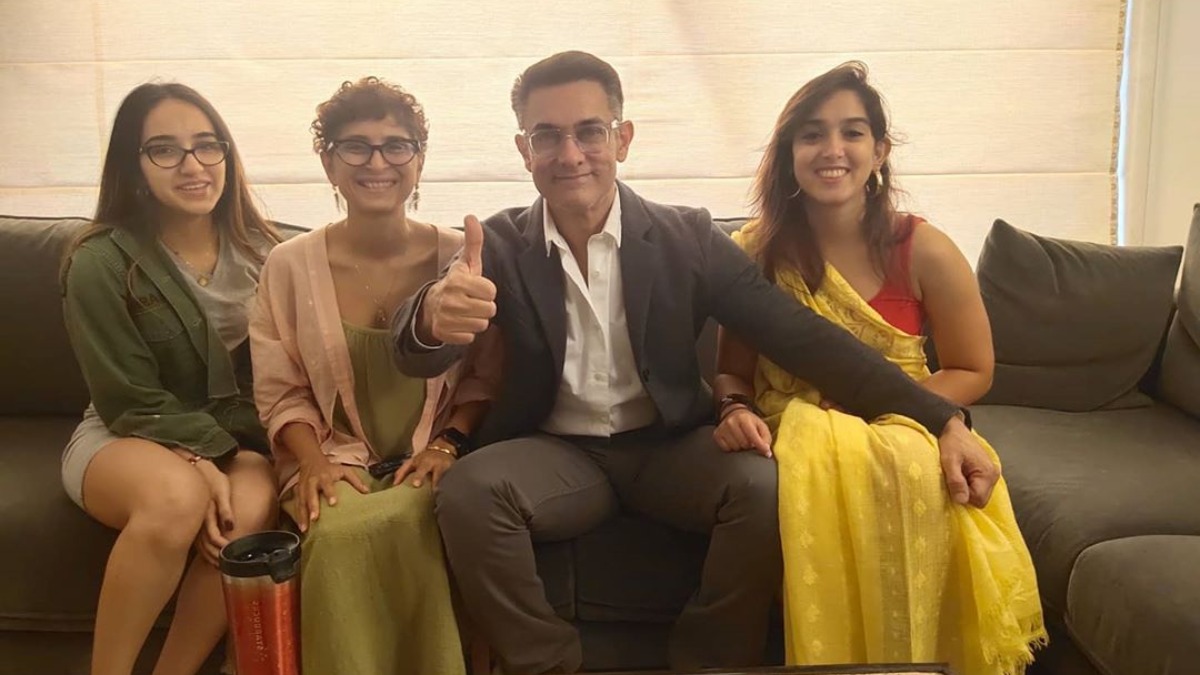 Talking to small children