You understand I mean "gay" as a good thing, right? I was gonna do "Queerest", but that headline just doesn't sound as good.
Albie Dog! How can you not pick him????
I don't know what is happening here
Nor do I know what is happening here, but somehow I feel like Rekha knows exactly what she is doing?
Vinod-Amitabh, TRUE LOVE!!!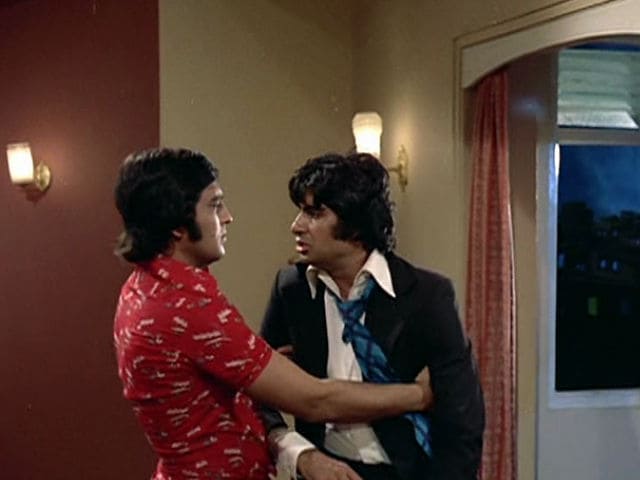 Sakshay!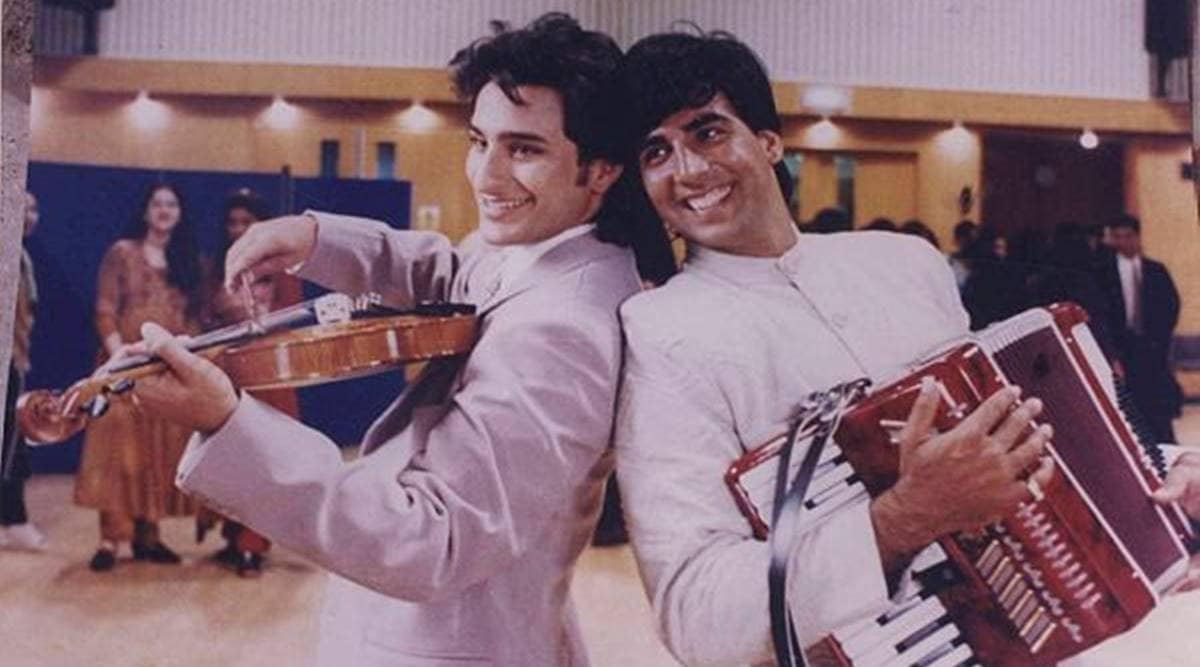 Tragically, the actual plot of the film has nothing to do with this poster image.
The classic shower scene.