!!!!!! Well, this is a big news story to wake up to on a sleepy Saturday! Can't wait until after the watchalong, must talk NOW!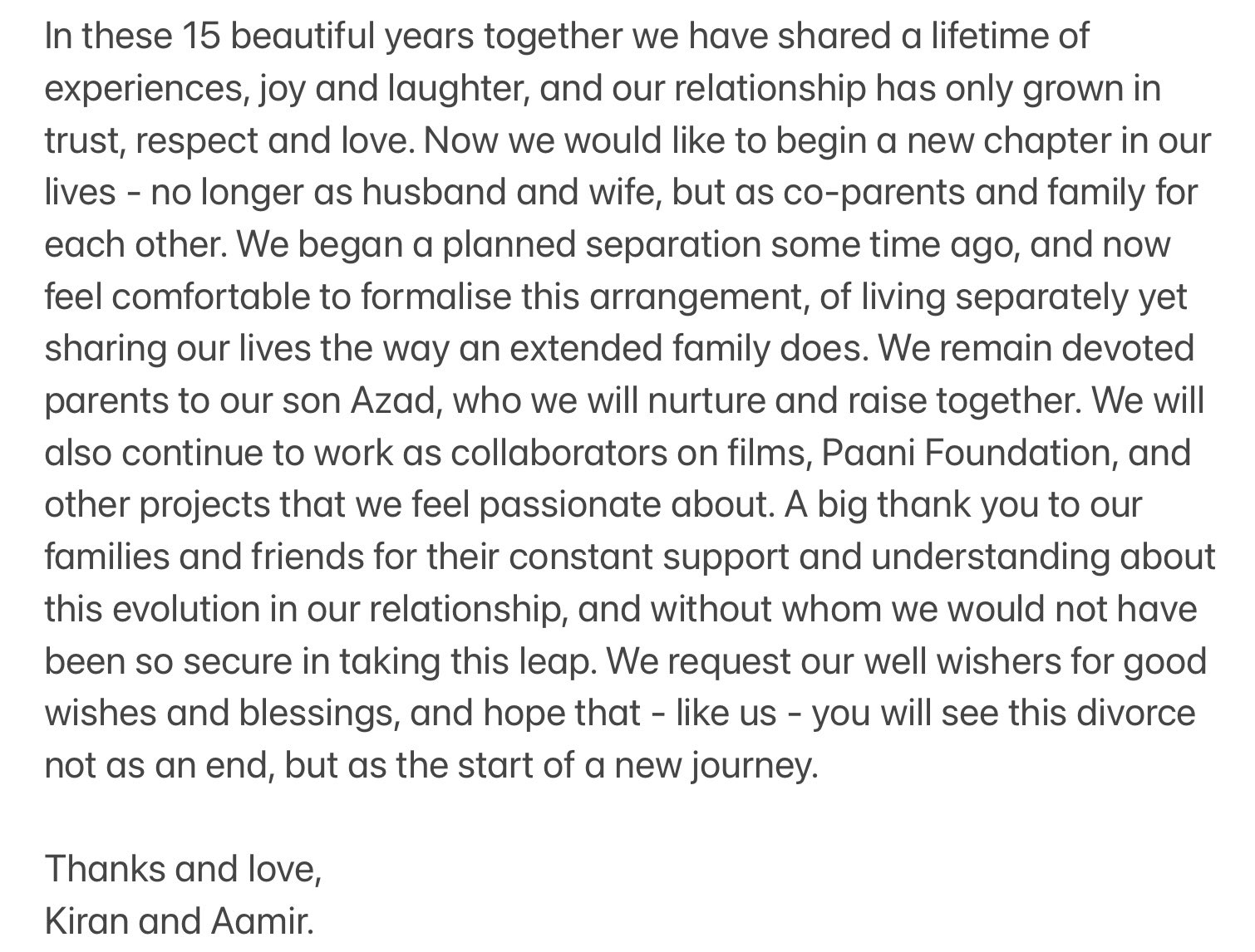 Thank you Gwyneth Paltrow for giving us the phrase to describe this kind of divorce: "consciously uncoupling".
As I see it, there are three options when you read a statement like this. Option 1, there are hurt feelings and anger and sadness like all people would feel at the end of a marriage but like many people do, they have worked through those emotions for the sake of their child and found a new way to be together. It's just they managed to keep the public in the dark during that whole messy time.
Option 2, there was no hurt feelings and anger and sadness and you are left saying "wait, why are you getting divorced then?"
Option 3, there is a MASSIVE SCANDAL that they are trying to hide by being extra EXTRA nice.
I prefer to assume that celebrities are people, in which case Option 1 is my go to. It is entirely possible for a divorced couple to be friends and partners, we see it allllllllllllllllll the time. But that does not mean the divorce wasn't a sadness in their life, that they didn't feel miserable for a long time in the marriage, and so on and so forth. Does that make sense?
In terms of what this all Means, it means Aamir has an interesting PR challenge. His first marriage was one of the first public romantic love marriage stories in the industry. His first divorce was one of the first public romantic love marriage divorces. And now a second divorce? How is he going to spin that?
I don't mean "spin" like "blame it all on the woman!", I mean, integrate it into his public persona which he wants to maintain in order to continue to do his charity work and so on. His first divorce and then marriage to Kiran sort of organically made sense related to where he was in his career. He moved on from being a pretty boy working actor to a Serious Actor and Serious Producer. Marrying Kiran was part of that, instead of being with his First Love, he was married to a serious woman who shared his new interests.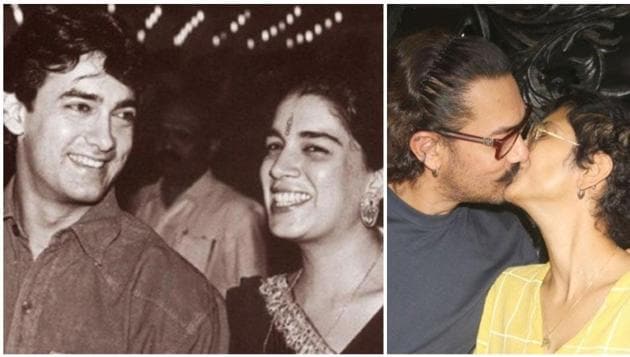 How is he going to explain this second divorce without making people say, for instance, "why should I give money to the Paani foundation, the guy at the head isn't reliable"?
This statement is a good start. He and Kiran are going to be modeling maturity and responsibility. You can still trust him, see his movies, donate to his foundation, etc. The real challenge is going to be, can he ever have a relationship again? Despite the documented 2 year gap, people still think Kiran is the woman who broke up his marriage to his first wife. If he starts dating another woman even 5 years from now, it's going to be twisted into a "cheater, bad man, playboy" storyline.
Heck, I am having a hard time grasping it myself! The first divorce and remarriage to Kiran made perfect sense to me. He got married really young, we could see how he was changing as an artist and a person, clearly his first wife and he no longer wanted the same things. And here was Kiran, interested in the same issues, working in the same industry, etc. etc.
But this second divorce? Obviously all marriages can fail and so on, but I just saw him and Kiran as so lockstep in their public interests. I can't make sense of it. None of my business of course, presumably there were personal issues we can't know about, but it's gonna be hard to just accept that this seemingly perfect couple had something going on.
And in other news, T-Series just announced a Saroj Khan biopic. How do you think they will handle her pedophile dance teacher/first husband who married her at 13 and divorced her at 17?