Only one option for TGIF this week! And he was a very very handsome man who took many many photos, so this should be a fun post.
Confused young Dilip
Dilip with his good friend Raj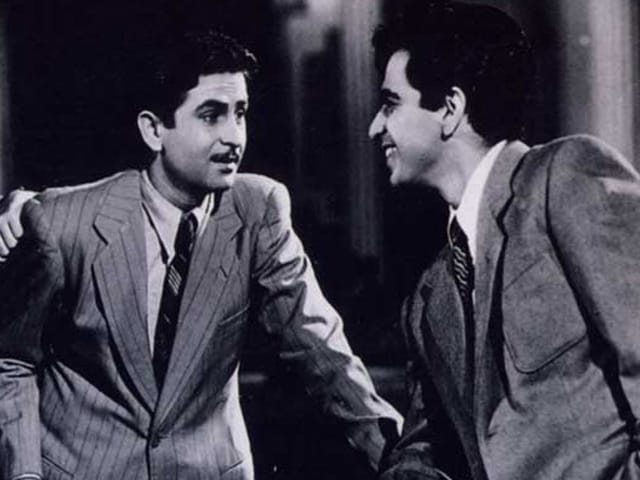 Scarf Dilip
Dilip being romantic 1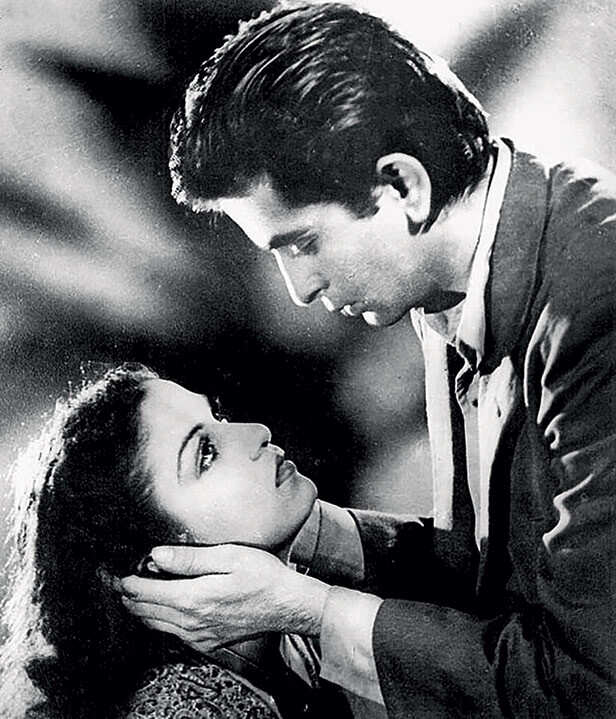 Dilip Drunk
Dilip Romantic 2
Dilip Smiling
Dilip Eyes
Dilip Romantic 3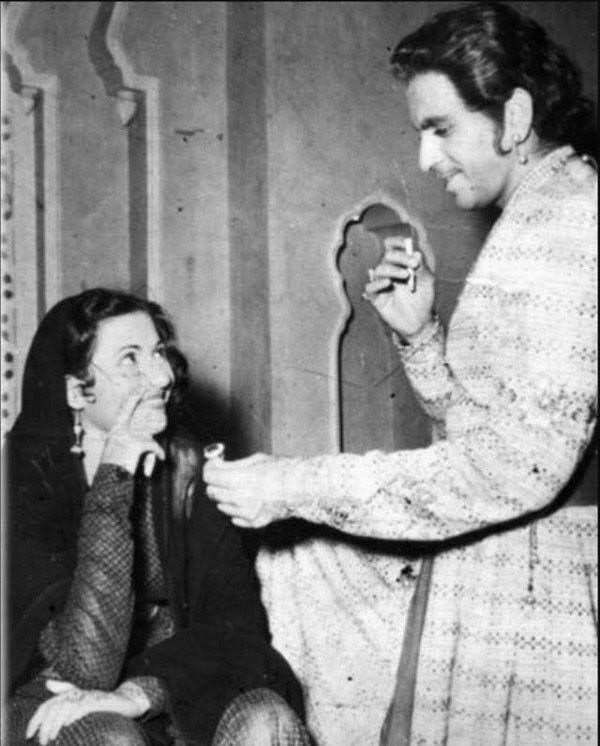 Dilip Feet
Dilip Romantic 4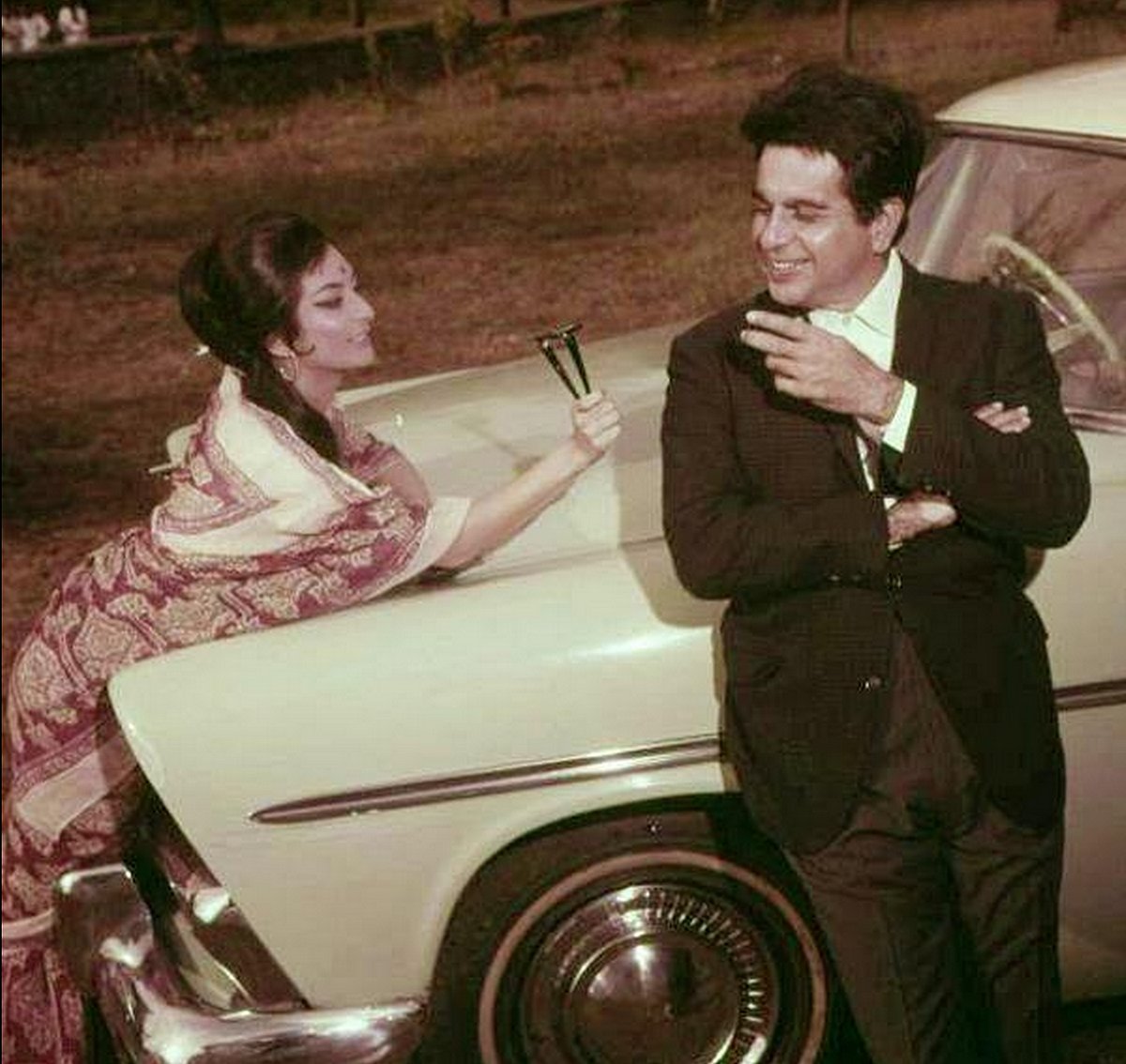 Dilip Emporer
Dilip embroidered
My favorite, Dilip Romantic 3!!!!