Woo-hoo, big dumb Netflix movie! So happy. Big overwhelming week of big overwhelming stuff, and now I just want to forget all about it and see who will win the big ballroom dance competition.
At 3pm Chicago time, we will all pull up the same movie on our separate devices and we will watch together! Yaaaaay!!! Stupidity for summertime!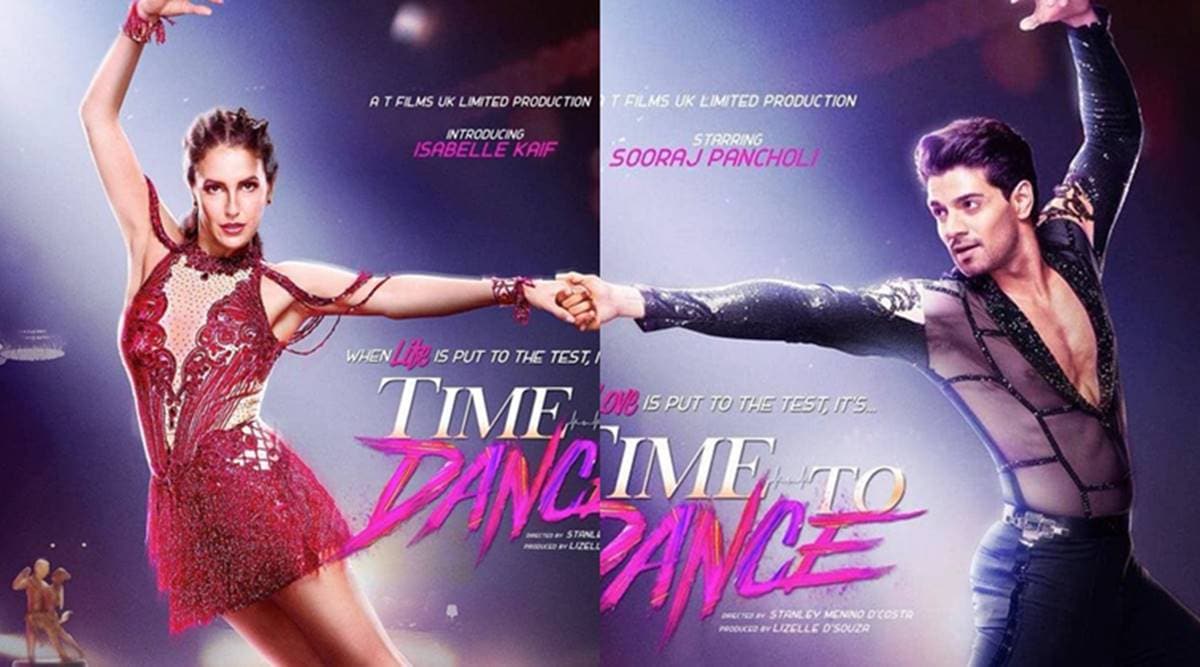 At 3pm Chicago time, I will put up a comment "And Play" and we will comment along from that. Yaaaaay!!!