Happy Saturday! Grandpa is all better, the old man just likes to make sure we are paying attention sometimes. Sigh. Anyway, my parents are exhausted after three days at the hospital, and I am exhausted after three days of feeding myself and being bored, so we are going to take it easy and enjoy life today.
Things to talk about!
Kartik Aaryan and Hansel Mehta are teaming up for a patriotic looking movie. Does that seem really REALLY odd to anyone else? Hansel Mehta is the guy who directed Shahid and Aligarh, and his muse is Rajkumar Rao. It sounds like a less jingoistic movie, maybe about some airlift story, but still, from Aligarh to "Captain India"? I am expecting something really similar to Raazi actually, where it starts out patriotic and then switches to questioning patriotism and nationalism and the "Captain India" title becomes ironic.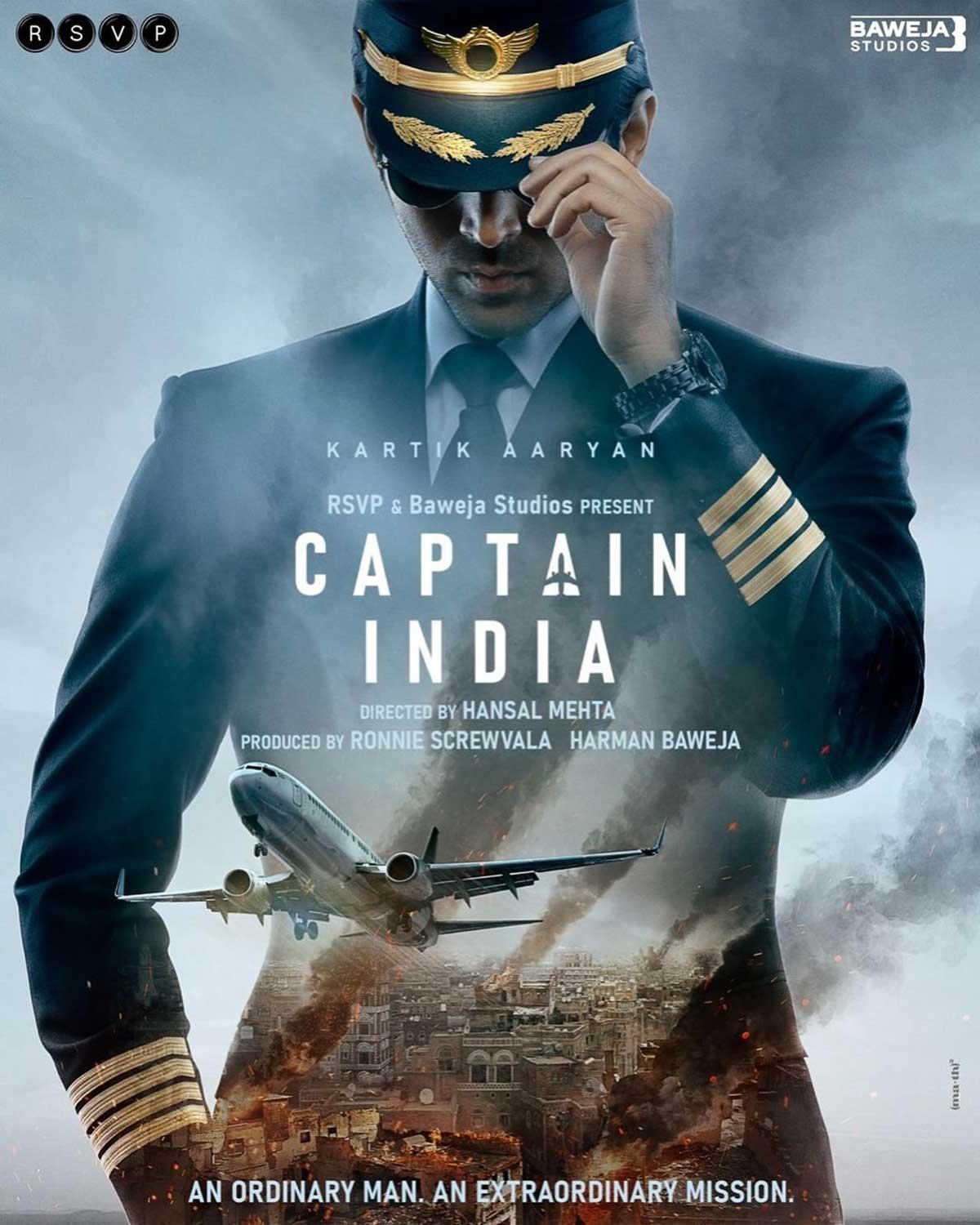 Speaking of interesting upcoming movies, Amitabh and Dips are gonna be in a movie with Prabhas? My first thought, obviously, is "Hey! They are all the same height! For once, the blocking will be easy". But Ugh, the director made Mahanati. I HATE Mahanati.
And final thing to talk about, my Grandpa is better because they drained 1.5 liters of liquid that was compressing his lung. Is your first response "ew"? Because that was my first response. EW!!!!