Happy Saturday! Would "Gods of Shipping" be more clear? What I mean is, whoever controls the fate of packages.
Ugh! I had SUCH a frustrating start to the day. Before I could do any more unpacking, I had to build a china hutch. My lovely new kitchen is lovely, but there is no way I can store food and dishes and cooking equipment all in it. After thinking over multiple solutions, I landed on buying a simple china hutch as the best option. I can put my glasses and plates in there, and then there will be more than enough storage space in the kitchen for everything else. Plus, then everyone can sit in the dining room and admire my lovely dishes.
Shopped around, found a perfect design for what I need at a pretty cheap price too, obviously it was a flatpack assembly required thing, that's what everything is these days. But no problem, I got the huge box delivered to my door about 2 weeks ago and then put off opening it until I had a whole day free to build it start to finish. Which is today.
Opened the box, heard a "tinkle tinkle" sound, looked inside, broken glass. GAH!!!!!! So now I am stuck. Can't unpack any more until I get a china hutch, can't get a china hutch until I return this one and get a replacement, which is where we get back to the Gods of Shipping complaint.
Anyway, instead of building furniture this morning, I drove to a UPS drop of place to return a thousand pound box of broken furniture pieces, then did a recycling drop off, did an Amazon drop off, and finally swung by Goodwill just for kicks where I found two pieces of furniture I really needed (filing cabinet and bedside drawers) for practically NOTHING!!!! So decision made, I'm gonna check out Goodwill for my china cabinet that is PRE-BUILT and give up on making it from scratch.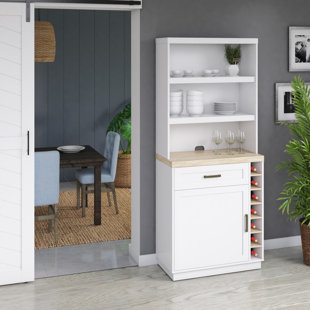 Anyway, all of this is to say that I am grumpy and hot and frustrated and, although I have finally watched Mimi, I may not be in the right mood to review it today. I may be in the right mood to do a puzzle and pretend I don't have to unpack.
Now, y'all talk!