It's getting chilly! I bought mint tea! I'm gonna make pumpkin bread! I am in the mood for one of those loves and hugs sort of family TV dramas, but I can't decide which one! Help!
This Is Us
The one that started the modern trend! Fabulous cast, touching storylines, blah blah blah. I watched the first several episodes and loved it and then drifted away. Honestly what is keeping me away is Boring White Actor Brother. I just can't face spending a quarter of my time caring about him. Because he is Boring. Does he get less boring? Does the show stay high quality in general? Is it a good cozy fall viewing experience while doing puzzles wrapped in a sweater and drinking hot cocoa?
The Good Doctor
I just started seeing a million ads for this and now I am tempted to try it. Medical drama crossed with emotional relationship drama, with a slow build friendship turned to romance at the heart of it.
A Million Little Things
Not gonna lie, this is mostly because it stars James Roday from Psych and I LOVE Psych. But also, the idea of 4 long term adult male friends is intriguing. We usually get woman with these close bonds, so seeing male friendship is intriguing.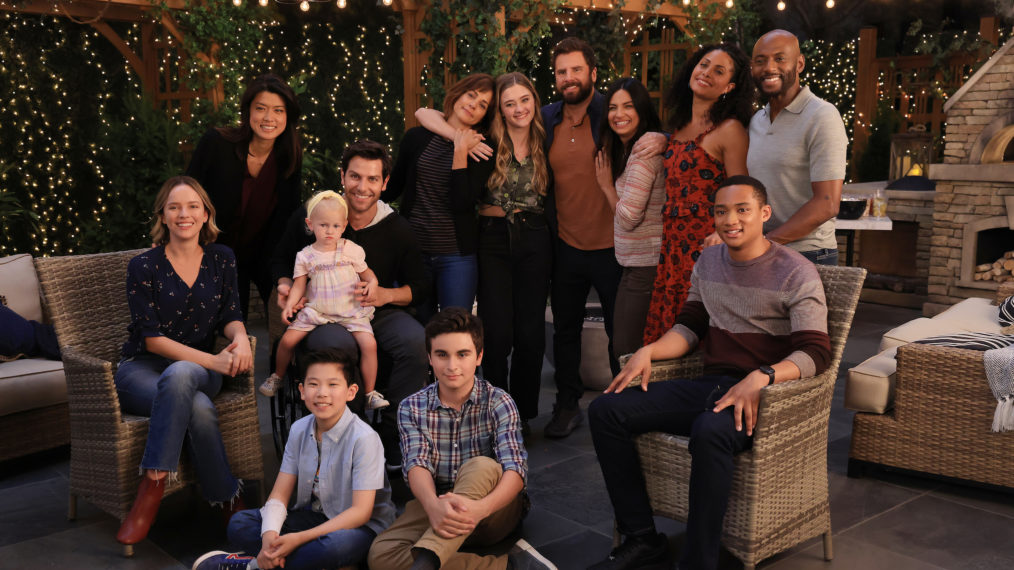 There's also the one that stars the Rocketeer, can't remember the name and been off the air for a while now. And Parenthood and Brothers and Sisters.
Anyway, what's your vote? Which do you most enjoy/think I would most enjoy/want to talk about with me?