Happy Shahrukh Month!!! Quick update, Aryan has been moved from custody of the NCB drugs branch to the regular judicial branch. This is a good thing, the NCB was pushing to hold him indefinitely without charges or bail. The judicial branch opens up new bail possibilities. As an American, this is very weird to me just because one of our biggest things is the "can't be held without charges" laws. Our justice system is broken too, but you would have to dig up SOME kind of charge at this point to be able to keep the kid in jail, not just "investigation and interrogation".
My top 3 Shahrukh photos: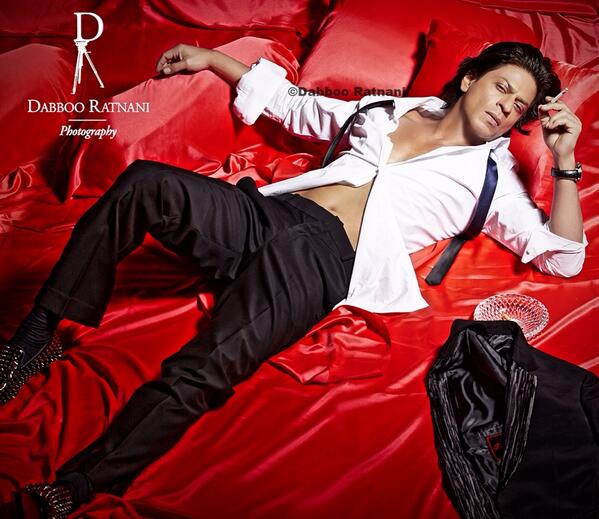 Now, this is the important bit, LESSON ON HOW TO POST IMAGES IN THE COMMENTS:
You cannot post a link to an image in your personal g-drive or facebook, google and facebook locks those up. It has to be something you can link to on a public site (which could include your own instagram, pinterest, or wordpress).
Type your description in your comment, hit "enter" to go down a line, and then post the link, and then hit "enter" again. Don't try to use any html or anything yourself, WordPress will do the work for you. Once the comment posts, the image will appear.
If you do a large number of links, your comment may get blocked as spam. Just put another comment below saying "Margaret, I think my above comment was blocked, can you find it?" and I will fix things when I can.
To copy the link to an image you find online, just right click on it and select "copy image link" and then paste that into your comment as described above.
Sometimes the link just won't embed into an image, no matter what you do. Such is life.
Okay, now get to it! Give us your favorite photos!!!!