Happy Saturday! I was going to organize my file cabinet today, but then my friends invited me to go to a pumpkin patch with them, so I'm doing that instead. Yaaaaay!
Things to talk about!
Gadar 2 is announced! Is anyone excited about this? In many ways, I love Gadar 1. But it just feels like lightening in a bottle. I don't believe they can pull it off again. Especially if the main goal of Gadar 2 is to help launch the director's son.
Little Things! I was going to binge it yesterday, but I forgot how STRESSFUL it is, so I only managed to do two episodes before I needed a break. Is everyone else in the same boat?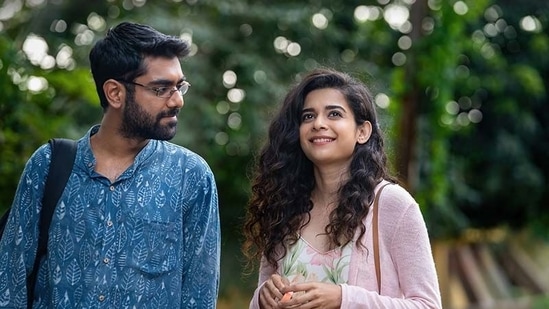 Pumpkin Patch! I've never been to one, what is your advice? What is not to be missed?