Yes! We are all going to THINK! Even though it is December, and FilmiKudhi is having a baby, and Eva and I are in mourning, and just in general life is insane (Genevieve, I'm I remembering right that you are in the midst of a sweep of birthdays?), we are still going to DISCUSS and THINK and STUFF.
Shreyans suggested this and, from his description, I think the original post was more about "confront your gender prejudices and realize that what you dislike in female characters you would applaud in male characters". But this is the little island of DCIB where we hate men by default and love women, so in fact the reverse is more often true for us!
Okay, I'll be fancy for a second. Because of The Patriarchy, women are at a handicap within any narrative. A female character can and should be forgiven actions that a man should not. Sometimes she has to lie, to steal, to cheat. Sometimes she makes bad decisions because she never had the social power to learn how to make good decisions. Sometimes she should even be applauded for taking a step to the selfish and immoral because that's also a first step out of the cage of gender expectations.
I don't think we are really going to get into an argument here, because DCIB is a lovely place of peace and harmony on almost all topics (I STILL THINK THEY SHOULDN'T HAVE HAD SEX IN BBB AND YOU CAN'T CHANGE MY MIND!!!!), but I think we can each contribute new different ways to think of things!
For example, let's look at Simran in DDLJ!!!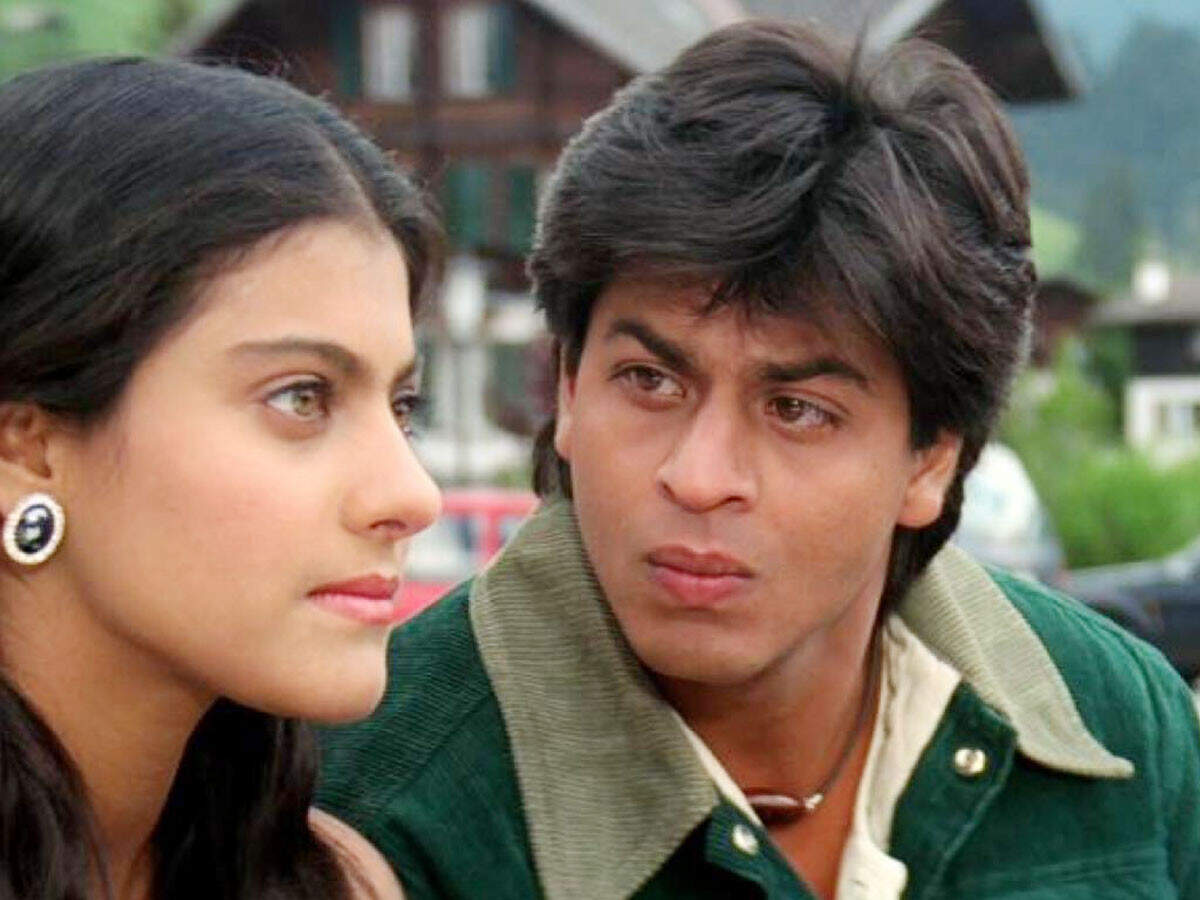 As a woman, she is one of my all time favorite characters. She was trained to always please men, and also fear men. To live within a small boundary of acceptable behavior. So the whole movie is her swinging between her "forbidden" desires (having fun on vacation, getting drunk, joking with SRK, etc.) and what she feels like she should be feeling. Until the second half when she blossoms and confidently demands the right to have what she wants for her own life.
As a man, what a HORRIBLE PERSON!!!! He judges everyone around him, then gets drunk and acts worse than all of them, then reverts to being judgey, and then is all demanding and selfish in how he wants things to happen in the second half.
Isn't that interesting? How the gender differences in the backstory change the whole feel of the character?
Next one that occurs to me!!! Arjun Reddy/Kabir Singh! Isn't that interesting to think of gender reversed? It's still a tale of an angry young confused relationship with addiction issues, but if you flip the gender power dynamic, suddenly it's not a big statement on male-female relationships, it's just about this one relationship between a fearless angry outspoken rich person and a quiet powerless less rich person.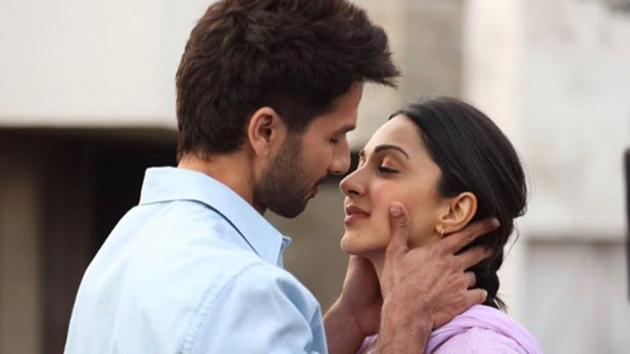 And finally, Tamasha/Rockstar! Which, for me, I would hate EQUALLY if they were gender flipped! It's still a superprivilaged person who thinks that Suffering for Art is the most important thing EVER.
Okay, what are you interested in looking at in this flipped genders kind of way?
JHMS?
Kal Ho Na Ho?
Dostana?
Hopefully something I haven't thought of yet which would be really interesting?