Oh boy! I'm finally going to watch Pushpa! Thanks to all of you giving me moral support so I can make it through a whole 3 hours of close attention to a film.
Pushpa! It's on Prime! Everyone in the world has watched it! The Hindi dub is the most successful Hindi film of the year! And I still haven't seen it because I just can't get myself to spend 3 hours in close attention on a movie. Be proud of me! Instead of doing that, I am walking the dog for 2 hours a day, cooking, cleaning, and all those healthy things. But also, I want to watch the movie.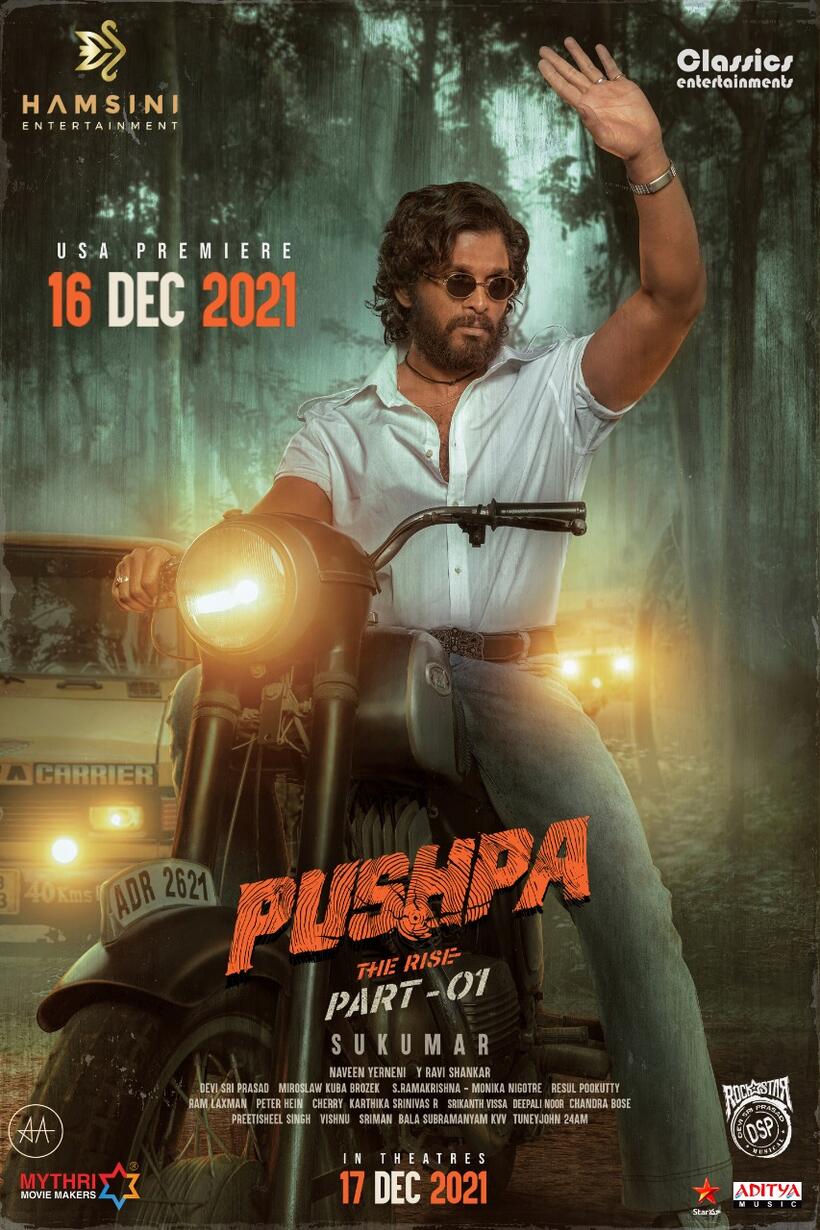 So I am combining scheduling! Watch Pushpa AND do a DCIB watchalong at the same time. I promise, I will pay close attention and be all thinky and stuff, and write two really good reviews afterwards (spoiler and non-spoiler). And in return, you have to help me understanding all the historical context and character notes and things.
It's freezing in Chicago right now, I am excited about waking up early on Saturday, having a hot coffee, and cuddling on the couch watching a movie. Join me!