Oh boy! This is gonna be really REALLY tricky. I started out thinking "easy! No problem!" and then I got into it and it is difficult.
Most difficult part: How to illustrate the options! Scenes are tricky, you may not remember them from the film, and I may not be able to find clips or even images to remind you. So I am going with the best image I can find plus a description. Based on that, you will have to choose for each bracket whether or not you have seen them!
Bracket 1
Gazebo Scene-Kuch Kuch Hota Hai
Rahul and Anjali, after a slow courtship, reach their peak when they are caught in the rain and Rahul invites Anjali to dance with him.
VERSUS
Jai Playing Harmonica for Radha-Sholay
Radha, as a widow, cannot openly allow herself to build a relationship. But Jai gets around that by playing his Harmonica every night, letting her know he is there, while she goes around turning out lamps.
Bracket 2
Dostana Kiss
Kunal and Sam, challenged to prove their friendship, have to kiss. At first they try but can't do it. And then, spontaneously, Kunal grabs Sam and pulls him into a passionate kiss.
VERSUS
Proposal Scene-Gadar
Tara Singh has rescued and protected and cared for the delicate young woman Sakeena. At the last minute, she slams on the brakes of his truck and leaps out. He follows and she declares to him that she wants to be his wife, she will cook and clean for him and do whatever he wants.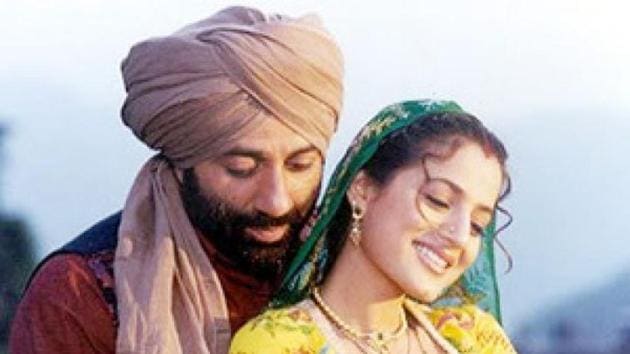 Bracket 3
JHMS Kiss/Hug
Harry and Sejal have their first kiss, a scarey thing for both of them since it is a test of their sexual compatibility. Equally important, once the kiss is over, the pull each other close for a hug, for mutual comfort.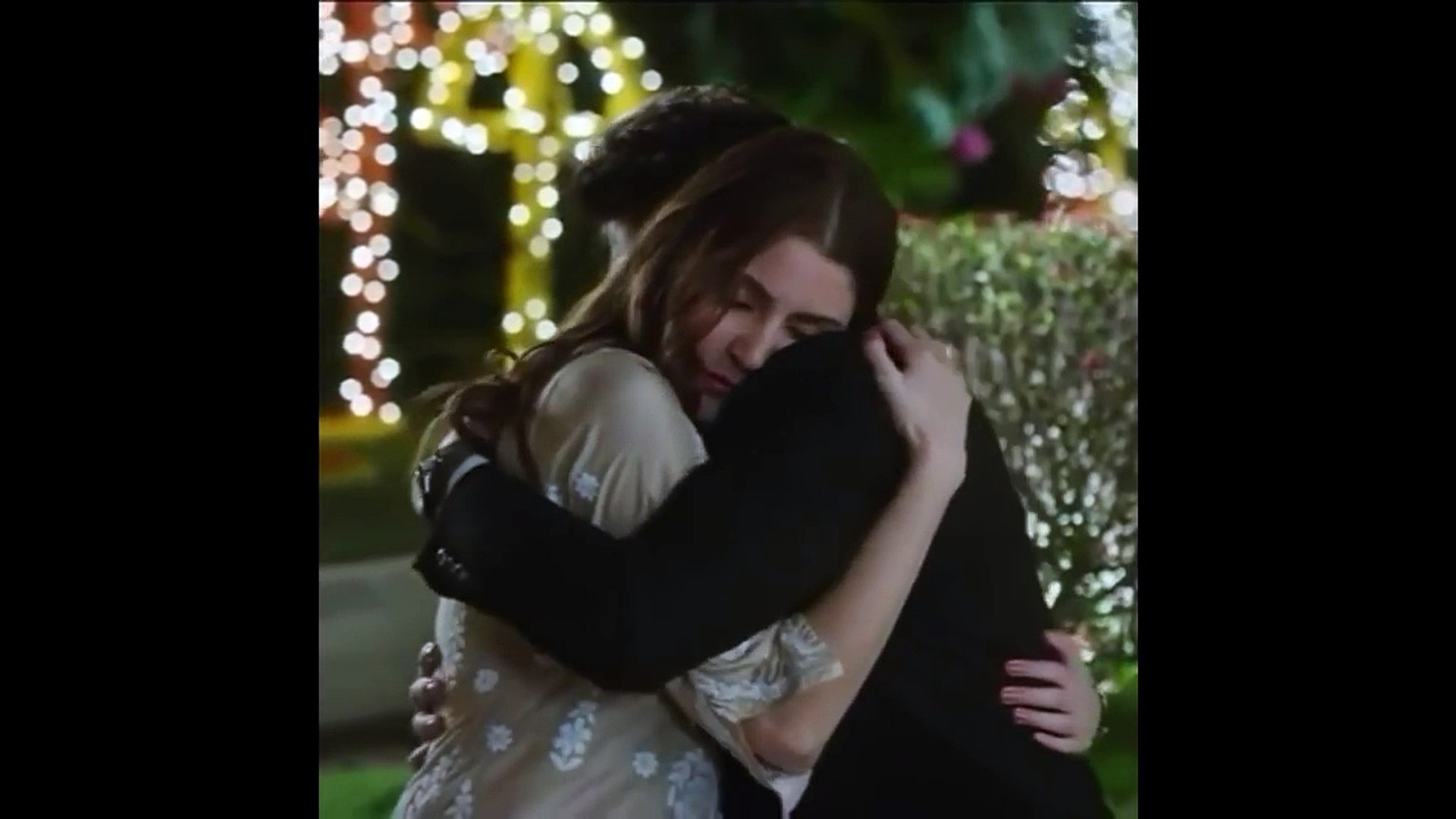 VERSUS
DDLJ mustard field
Raj and Simran have been on separate journeys, realizing and acknowledging to themselves that they love each other. It has been a matter of faith that the other returns their feelings. Until now, when Simran hears a song playing and leaves her home to run to the field, where Raj is waiting for her. They see each other and finally embrace, no need for words.
Bracket 4
Raj-Rita slap in Awara
It's a fraught moment, they are swimming and flirting together, sexual tension is high. And then Rita teasingly calls him "Junglee", unknowingly using a slur that has haunted him his whole life. Raj reacts in quick anger, hitting her. Rita, instead of being afraid, kneels in front of him and asks apology, accepting his dominance and giving up all power in love.
VERSUS
Mughal-E-Azam Peacock Feather
Prince Salim is secretly meeting with the dancing girl Anarkali. He slowly draws a peacock father over her face, tracing her features.
Bracket 5
JHMS Almost Scene
Harry and Sejal, after an emotionally fraught evening, are back in their hotel room together. They embrace on the couch then move to the bed, Sejal giving enthusiastic consent for sexually intimacy. But at the last moment, Harry pulls back, says he doesn't want to do it this way, secretly. Sejal accepts his decision and embraces him to comfort him as they both fall asleep.
VERSUS
Bahubali Arrow Scene
Princess Devesena suspects that the new worker at the palace, simple minded Baahu, is actually smarter than he appears. Meanwhile, Bahubali is in love with her and observing her bravery and skill as a fighter. Until the night the palace is attacked and he can no longer stay in hiding. Baahu and Devasena come upon each other in battle, they almost wordlessly fight together perfectly, including him casually telling her the key to shooting multiple arrows at once, the trick she has been trying to master.
Bracket 6
Jab We Met Kiss
Geet and Aditya have each in turn comforted the other as they dealt with a breakup. Now Geet has to decide if she wants to stay with her old love or take a chance on Aditya. And that is when she suddenly starts running to Aditya, stopping him, and then reaching for him and kissing him while her old boyfriend watches and therefore learns he has lost her.
VERSUS
Aur Paas
Rahul and Pooja have fought and flirted and come to know each other. And now they are alone after a wedding. And Rahul can no longer keep inside how he feels. Pooja turns and asks for her bracelet and he tells her "come closer". With no other words but "closer" he indicates how he feels until she melts into his arms.
Bracket 7
Humpty Sharma Morning After Scene
Humpty and Kavya have had several close moments, culminating in what they know will be their last night together when Kavya moves to kiss him and then end up making love. The next morning, Kavya is upset and confused and trying to tell him that she loves him but can't go against her family. Humpty stops her, he understands, and instead he holds her and comforts her by telling her a silly poem until she falls asleep.
VERSUS
Zindagi Na Milegi Dobara Scuba Diving Scene
Arjun is a stressed miserable man overwhelmed by responsibility. At first sight, he and scuba instructor Laila felt something pass between them. Now he is having a panic attack under water as his scuba equipment fails. Laila finds him, signals him to be calm, and shares her mask with him.
Bracket 8
Maine Pyar Kiya "say I Love You" scene
Prem and Suman started as friends, then discovered they were more after Prem got into a fight for her at a party. Now Prem is mad with Suman because she skipped their first date in order to do household chores. She comes to his room, ready to say "I love you" and apologize. But he stays angry, ignoring her. Until she teases him too much and he suddenly pushes her up against a wall, challenging her to say it. At which point she takes control again, laughing at him and slipping away, his physical power nothing to her as she knows she has the real power.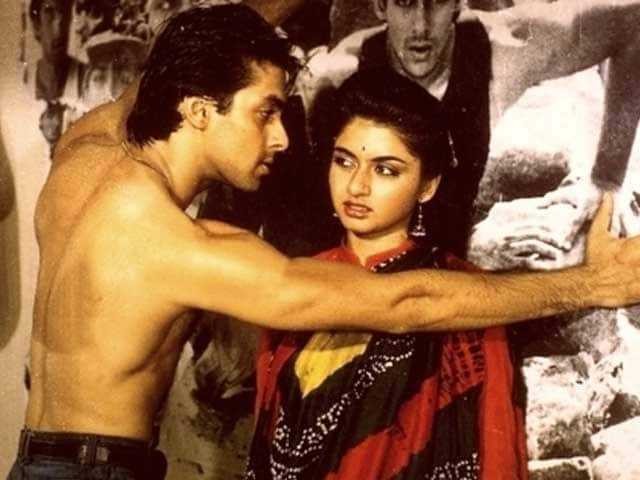 VERSUS
Hasee To Phasee Choli Tying Scene
Meeta and Nikhil have fought and talked and spent time together and feel safe together. But Nikhil is engaged to her sister. Meeta is dressing for the wedding and needs help tying her blouse. Nikhil sees her problem and helps without her asking. Their eyes meet in the mirror as he gently pulls on the straps and ties them, letting his fingers brush her back.
Bracket 9
Devdas meets Paro Again
Devdas and Paro were childhood friends, separated, and for years Paro has been waiting for his return. But now she is angry with him because he never responded to her letters. She will not let him see her, hiding behind her bed netting. He moves around trying to get a glimpse of her face. He stays distant as well, seemingly not caring for her through his casual conversation. Until on the way out the door he suddenly snaps a fly in his fingers and says that he is jealous of even a fly that touches her.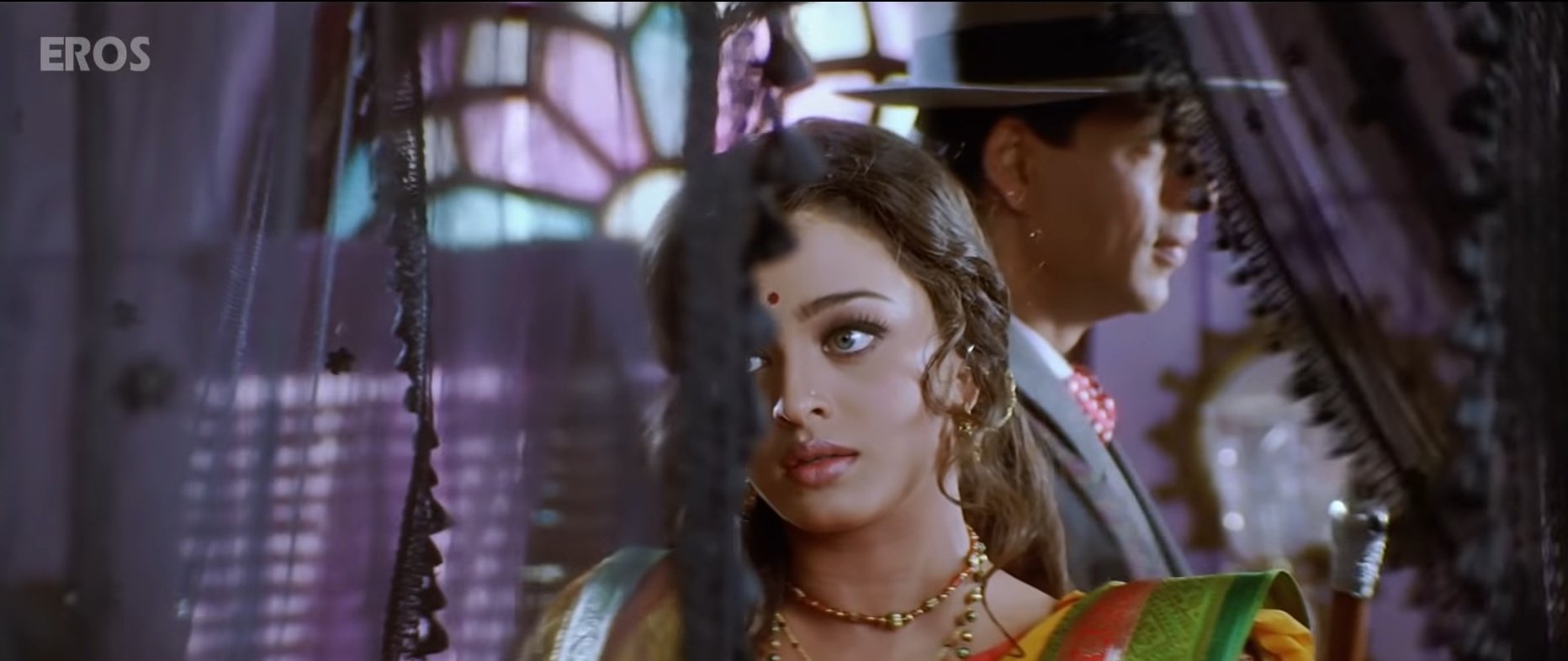 VERSUS
Jodha-Akbar Sword Practice
Akbar is slowly wooing his new bride Jodha. He has shown her respect, talked with her, and yet he still hasn't gotten through to her. So he tries something different, he puts himself directly outside her room and displays his body and his sword abilities for her. Jodha comes upon him and is enraptured, not realizing he knows she is watching until he stops and turns and meets her eyes.
Bracket 10
Bunty Aur Babli first kiss
Bunty and Babli have embraced and had their own little marriage ceremony. On their first night together, Babli gets terribly drunk and falls asleep leaving Bunty disappointed. Until he is awakened the next morning by Babli, showered and refreshed, who asks him to "marry her". He tries to do so, but they have a hard time kissing at first because their noses don't match.
VERSUS
Towel Scene in Chalte Chalte
Raj and Priya have been married for a while and are happy together, although they keep fighting too. Raj is ironing his shirt while wearing his towel when Priya teases him by grabbing the towel off him and then giving him the up and down. Raj responds at first with embarrassment, and then a naught smile as he poses for her and walks towards her naked, grabbing her as she giggles, fade out.