Okay, multiple restrictions on you this week! First, I am taking a long weekend and going to a lodge at a state park a few hours outside Chicago. I'll be back Saturday afternoon, so Sunday morning I can ease myself back from vacation with a watchalong! Either that morning or that afternoon. And second, it's Valentine's month so it has to have "Love" in the title. And third, it's Jaya week, so it has to have a Jaya song in it.
First, time! Sunday morning, Sunday afternoon? Which do you prefer?
Second, movie! I limited it to love/Lata movies and this is what I came up with:
Maine Pyar Kiya
Classic stupid sweet 80s love movie, soooooooooooooooooo many Lata songs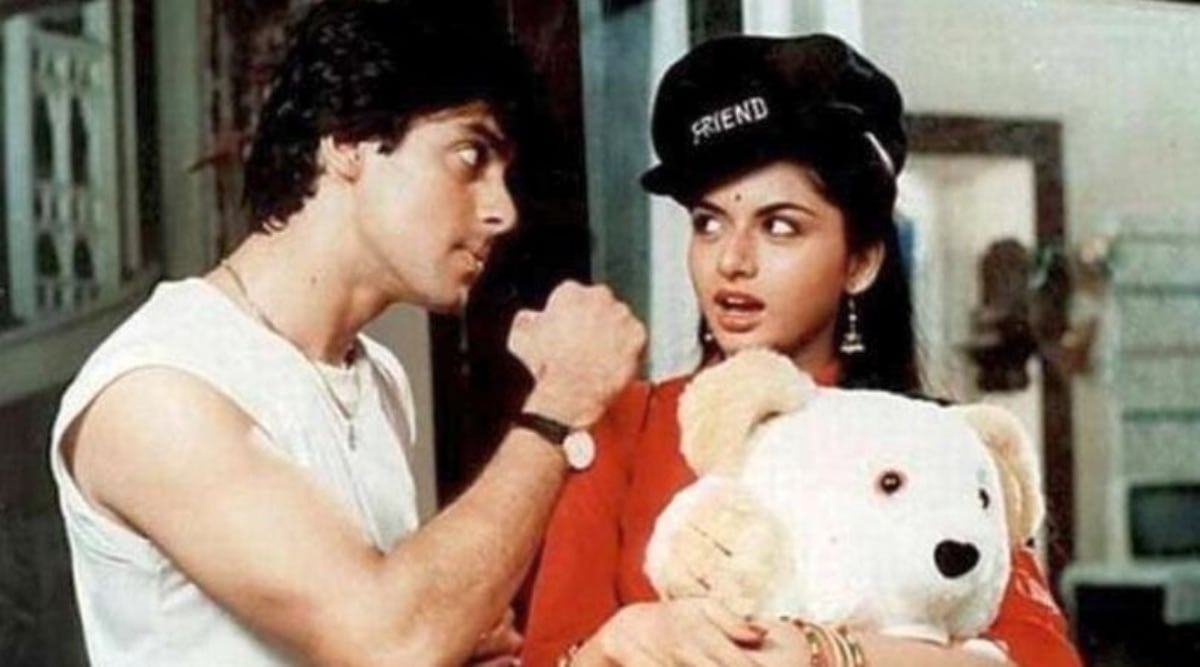 Mohabattein
Lata and Shahrukh!
Salaam E Ishq
Ridiculously overstuffed movie, but the title is "hail to love"
Lucky: No Time for Love
Wonderful terrible movie, same creative team as Sanam Teri Kasam!
1942: A Love Story
Wanna see the evilest Britishers ever? And, the last time Lata and RD Burman combined?