I was debating who to give this to, Anushka or Alia or Shahrukh, and then I realized, just because I was thinking of them, that meant they were ineligible.  Because in every part I was very aware of who was playing the role.  No, the real best actor of 2016 is one who was in 4 of the biggest hits of the year, and you didn't even realize it was the same person.
Kumud Mishra.  You don't know who that is, do you?  What if I put up some pictures of him in character?
Here he is in Airlift, playing Sanjeev Kohli, the bureaucrat back in India who picks up the phone when Akshay calls and takes the lead in getting them all back home: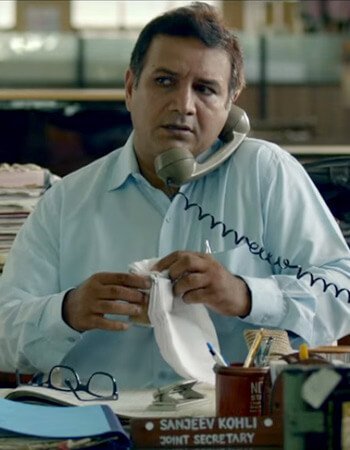 Here he is in Sultan, as Anushka's father and Salman's coach: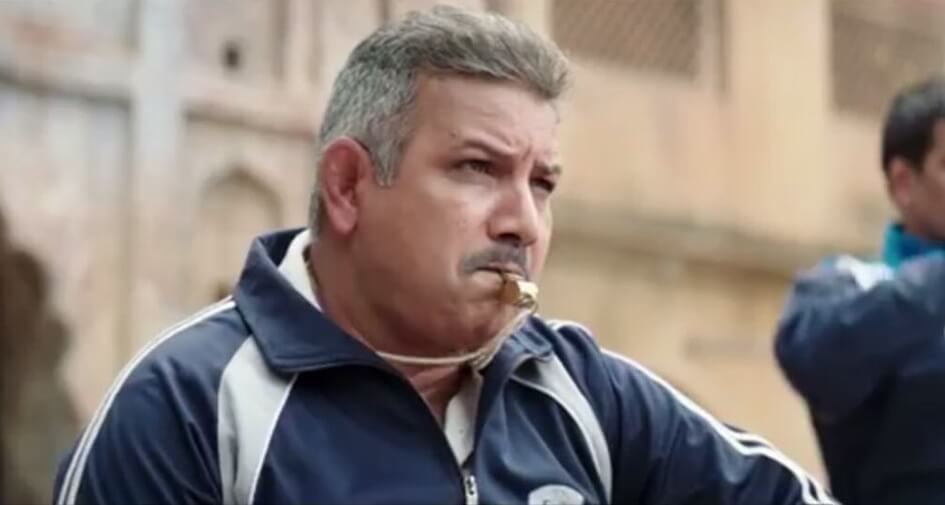 Here he is in Rustom as the Parsi newspaper editor who gleefully helps turn Akshay Kumar's Navy officer into a romantic hero:
And finally, here he is in MS Dhoni as Deval, the executive who supports and inspires Dhoni, until he fails him when he is most needed:
Oh, and he was also in Rock On 2 as something or other, I don't know what, I didn't see that movie.  But I am sure he was excellent.
Now that you know who he is, he really was excellent, right?  It's not just that he did a good job in each of these movies, it's that he was completely different in each film!  To the point that you don't even know it is the same actor in all these roles.  Although I hope the casting directors and people in power noticed, because I want him to keep getting work and showing up on my movie screen so I can go home and look up the character and go "Wow, that was Kumud Mishra again?  I didn't even recognize him!"