Is this lazy?  It's not lazy.  I'm about to finish all of Bahubali 2 scene by scene, why not celebrate with an entire Prabhas themed TGIF post.
Shall we just start with an orgy of in character shots?  Why not!
Love the little scrape on his nose.  He's a tough guy who's been in a fight, but it only touched his nose, so he still looks pretty.
Flush from the heat of battle, already thinking about his next steps!
Oh yeah, I know I'm pretty!
Oh yeah, I know I'm powerful!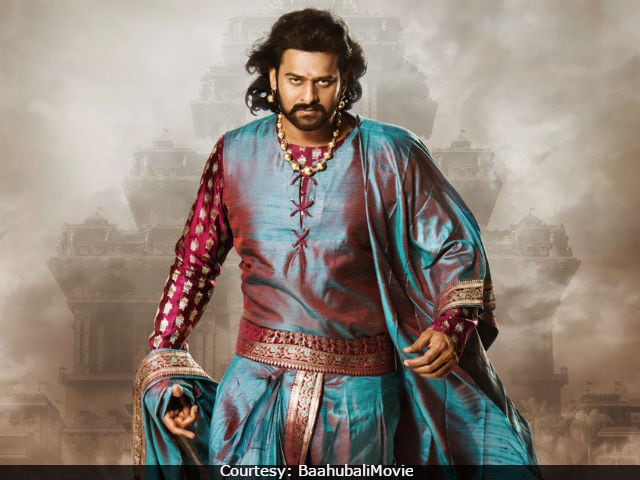 Oh yeah, I'm ANGRY!
But I also love my mother
And grand finale of Bahubali-Prabhas!
Now, let's look at Prabhas NOT as Bahubali!  Here he is from Billa (I think), looking very broadshouldered and bad boy.
Here he is looking very good boy and, frankly, also kind of boring.
Here he is in a hideous costume
Here he is in another hideous costume (pretty sure my aunt owns this same shirt. and sunglasses)
Okay, a slightly better outfit.  Although, the shoes?
Oh yeah, here's what he needs to wear!  Tailored shirt, tailored pants, nothing else!
Kangana Ranaut, also not the best accessory.  Really, Prabhas, just stick to the shirt and pants!
Oh yeah, that's what I'm talking about!
With sunglasses
With sunglasses and a coat
With sunglasses and a vest
With a tie?  I don't know, it may not work
However, the motorcycle is a nice addition
And finally, because I know it's what you like, in a tailored shirt and pants, serving Anushka (really, if you have a Bahubali hangover from their romance, you should watch Mirchi!)