This seems as fun, and slightly more interesting, than yet another songs video post, right?  Since apparently all the news in the world came out yesterday and there is nothing new today.  Anyway, I have new videos and photos!
Yes, I am still not in love with this dog.  This is doting interest is just how I am with dogs.  Any dog.  I get this great little endorphin rush just at the doggie smell in my apartment.  Just think how incredibly in love I will be once I finally have a dog I actually like!
Dog continues to be sick and zonked out on pain drugs.  But, as I said, the bonus is that she gets to have her pills in peanut butter, which both of us find very amusing, her to eat and me to watch her eat.
But mostly she is a lot less perky.  It's essentially a lot of laying on the couch perfectly still to the point that I have to keep a hand on her to reassure me she is breathing.
Interspersed with occasionally looking up and seeming mildly interested in the world like this:
And then back to sleep.
She's got 5 more days of pain pills, then 21 days after that of anti-bacterials and anti-biotics.  And then I give her back to the shelter, all perky and healthy, to be adopted by a nice doting spinster lady.  Who isn't me (although I am also a nice doting spinster lady).
And if you are now thinking, like I do sometimes "well, it's good enough, could I really find a cuter dog?", let me introduce you to the latest dogs added to petfinder.com in my area who would fit my landlord's requirements:
SO FUZZY!!!!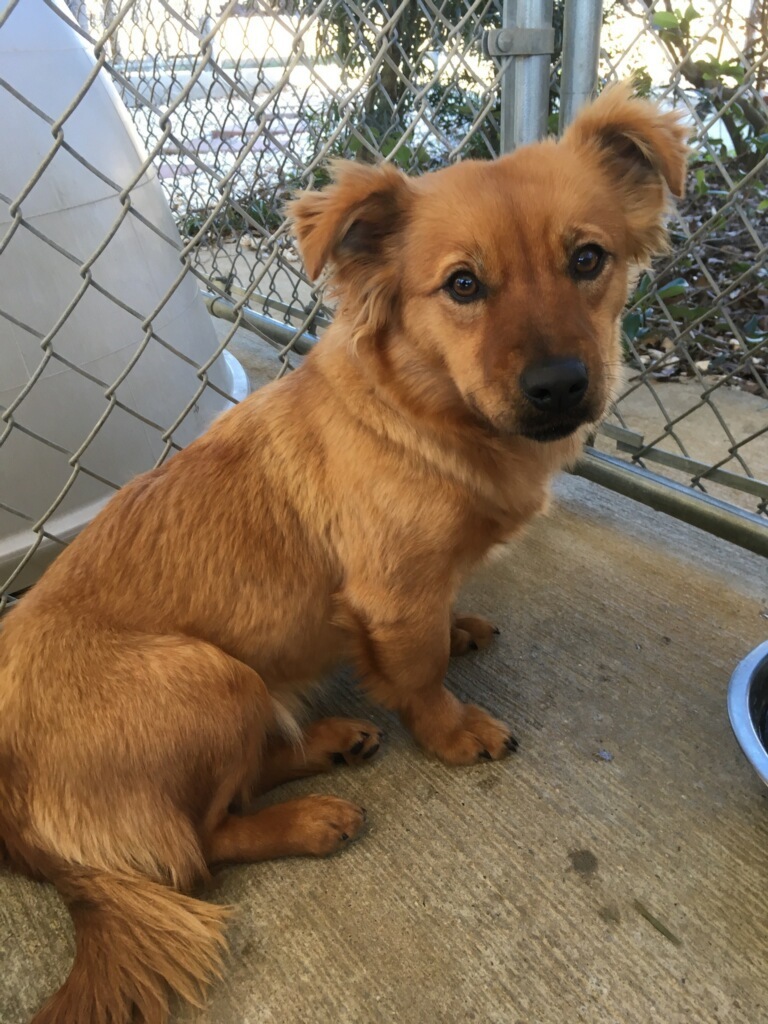 Rescued from the streets of India! (no really)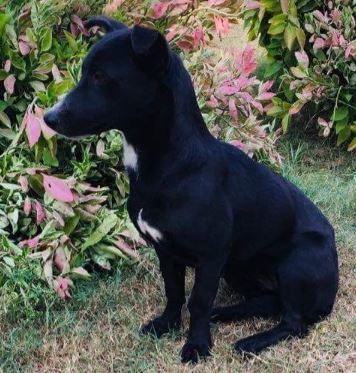 This dog, who just has a really great face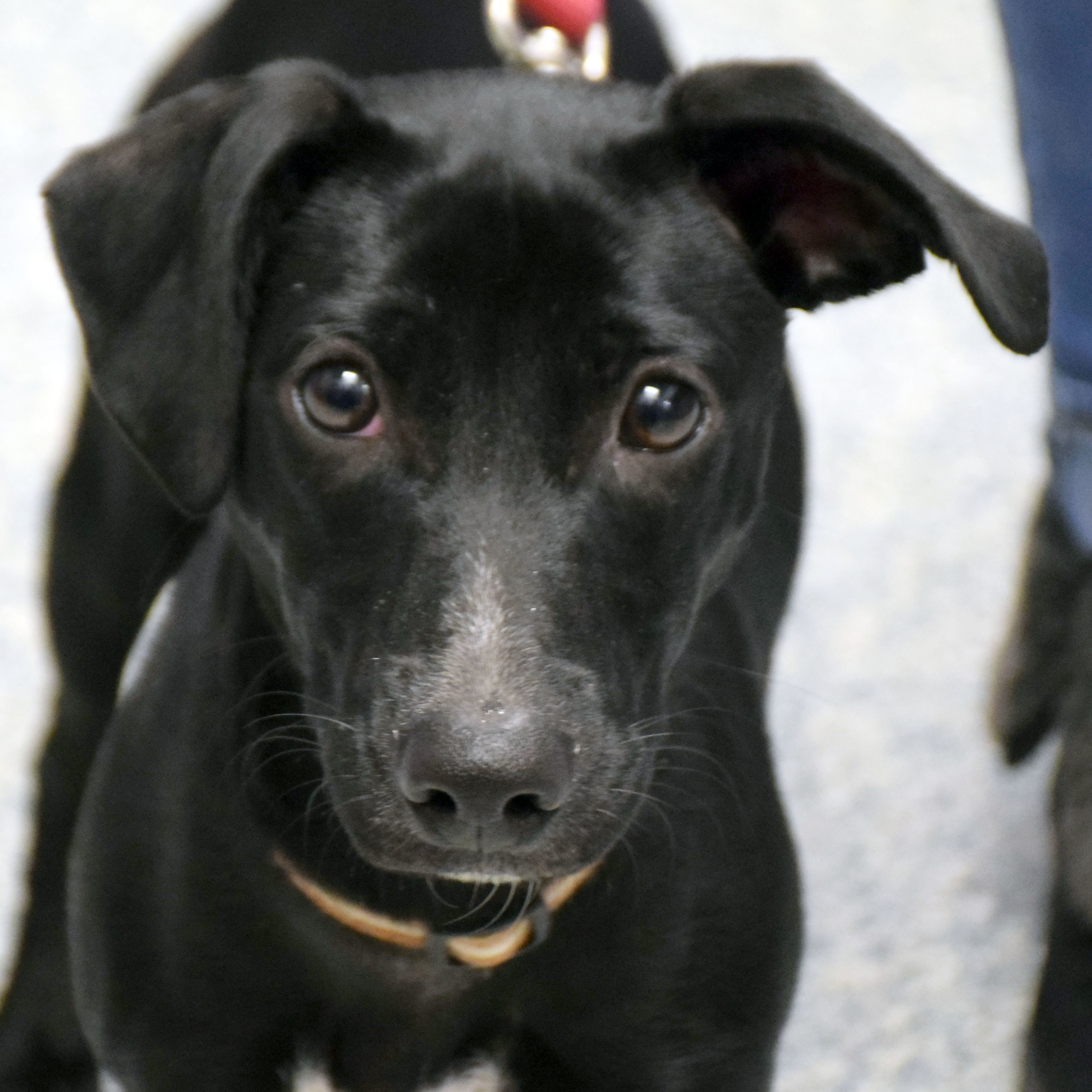 So yes, I can find a cuter more deserving dog.  Or at least as cute and as deserving as this one.
(if you feel like an enormously pleasurable time suck, here is petfinder.com)