Box office day!  Yaaaaay!  And there is a lot in the mix this week, Padman still playing and Aiyaary came out and Padmavat is limping to a conclusion. (numbers as always from rentrack by way of bollywoodhungama)
Well, this is interesting!  Everything is suddenly diving off.  My first instinct is to say "Black Panther!  Brilliant timely film taking all the audience everywhere for everything!"  But I don't think that's it, I think it's just that Padmavat has been out 4 weeks, Padman didn't have much staying power, and Aiyaary was just plain terrible.
So, what is it looking like?  In the US, Aiyaary is on top.  $2,257 per screen on 135 screens.  That's weird!  Not the $2,000 per screen, that seems about right.  The 135 seems odd, many more screens than I would have thought.  First because it's not a very good movie, second because the biggest star in it is Siddharth Malhotra who isn't the biggest star, and third because Padmavat is still on 109 screens and Padman on 152 and I just wouldn't have thought there were that many screens.  Oh well, curse of February I guess.  Besides Black Panther there is nothing else to watch.
Padmavat is down to 109 screens which seems about right.  Big hit movie, but it is week 4 now.  And about the same in week 4 as Aiyaary in week one.  Also good.
Padman is on 152 screens, same as last week, and that's just WEIRD.  It's a solid movie and all that, but this is way way too big for an Akshay social issue drama.  Especially staying exactly the same number of screens in the second week.  Why not go down a little?  Is it just the excitement of February, having that many screens on offer they can't bring themselves to turn it down?  Anyway, they should have turned it down, because they are down to $1,800 per screen, and if they were on a reasonable 70-80 screens, that would still be a solid figure.
Not much else going on in the world.  Padman is dropping like a stone everywhere, Padmavat is gently floating down like a leaf, and Aiyaary is just terrible.  Oh, except Australia!  Aiyaary is doing GREAT there.  No idea why.  I've given up on understanding these people, they love movies opening weekend, and then immediately hate them.  Oh!  Are their higher ticket prices there?  Is that it?  Do they have a crazy inflated opening weekend?  Oh, and a new Punjabi movie came out so the Australia box office is going bonkers for that.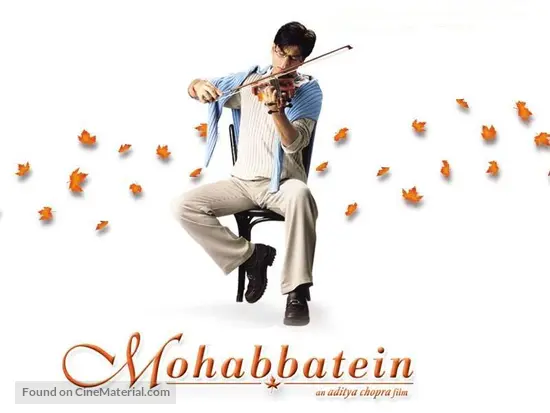 (Leaf! And I am writing this in the middle of the night and should probably schedule it for tomorrow morning and then go to sleep)
The UK still hates Padmavat, but hates Aiyaary even more.  Laavan Phere, the Punjabi movie, is also doing well there, Punjabi continues to grow.  Oh!  Here's something interesting!  Malaysia is suddenly doing very very well for all movies.  Which I suspect is not that something has suddenly changed, but that Rentrack finally managed to add some more theaters to their Malaysian tracking.  So look for more exciting Malaysia news in coming weeks, beyond just "and a Tamil film does great in Malaysia again".
If you enjoyed this post and want this blog to keep going, consider donating to help off-set costs:
To help support my work, donate to the site, $1 or $2 or $20 or $200, however much you want.