This was fast!  Although, it seems like they are often fast, the funeral happening shortly after the death.  And it all happened while I was asleep, of course.  So here I am writing about her death, and the funeral is already over.  And the twitter messages too.
When Sridevi died, or even Shashi Kapoor, they were such important figures that it was expected and respectful for every figure from the industry to post a public message of condolence.  In this case, Shammi was not respected, she was beloved.  So only those who knew and loved her are expected to comment.  Amitabh took days to frame a proper response to Sridevi's passing.  With Shammi Aunty, it came immediately and naturally.
Followed by a slightly more formal and less emotional comment.
On the formal side, Aamir Khan was the only one to speak up.  In a very appropriate way, making sure to use his standing to mark Shammi's passing as not only the loss of a wonderful woman, but part of Hindi film history.
The funeral was a family affair as well.  This is not a powerful figure that all of the film industry should turn out to honor.  This is a nice woman that, if you felt a special bond, you could attend the funeral.  But if not, leave it to the few who did feel that bond and let them grieve together.
Asha Parekh was one who came, Shammi's best friend for decades.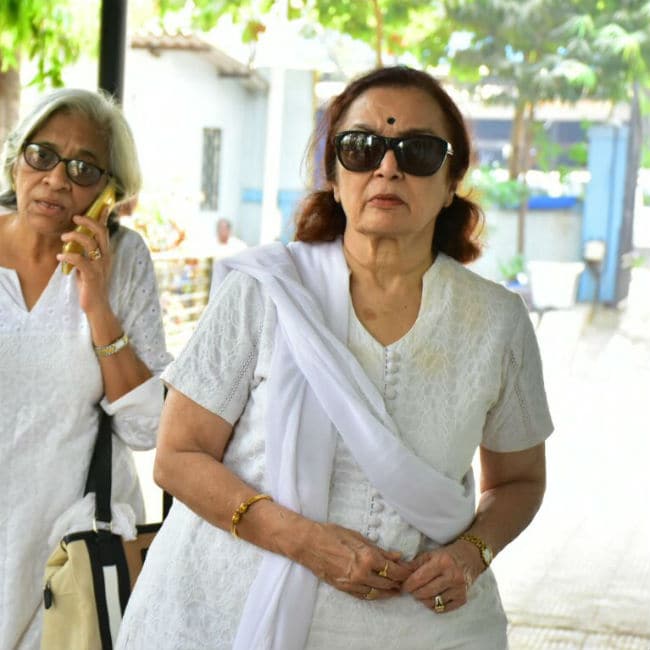 And also Farah Khan and Boman Irani.  Not with their spouses or other family members, but just the two of them, the two people who had worked with Shammi last (if you feel like remembering her today, highly recommend Shirin Farhad Ki Toh Nikal Padi.  A good movie in general, and also a wonderful happy last performance for Shammi)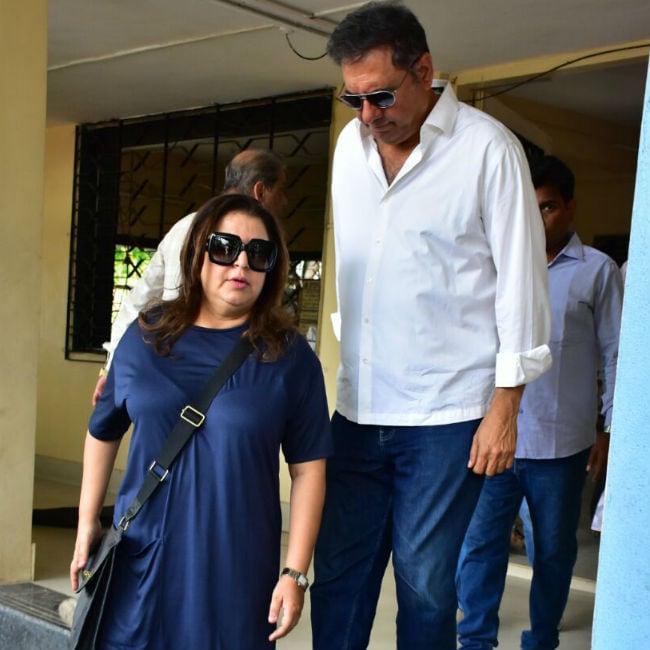 Farida Jalal was there as well.  No one of the last working actresses left from the 1960s.  There are others of course, but they have retired, moved on, are less involved with the industry.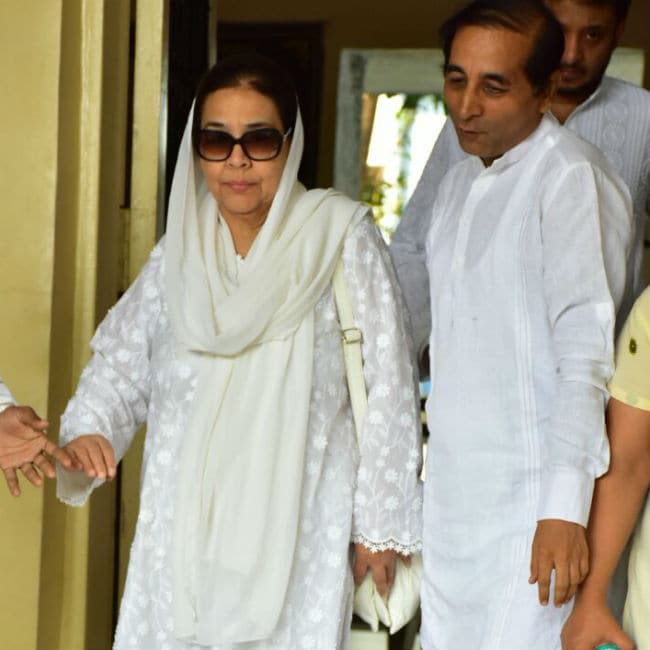 Anju Mahendru, Rajesh Khanna's serious girlfriend back in the late 60s when Rajesh and Shammi were close friends.  A reminder of time lost and moments that are gone.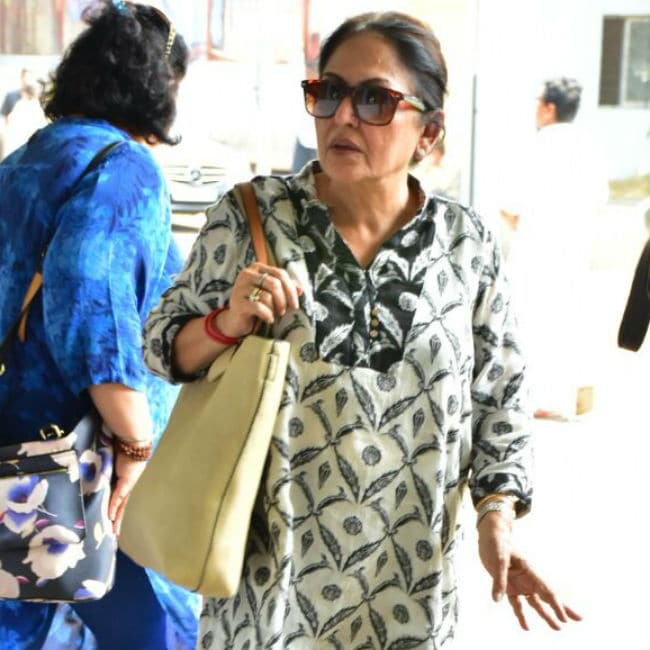 Priya Dutt, Nargis' oldest daughter who would have grown up watching her mother and Shammi laugh together.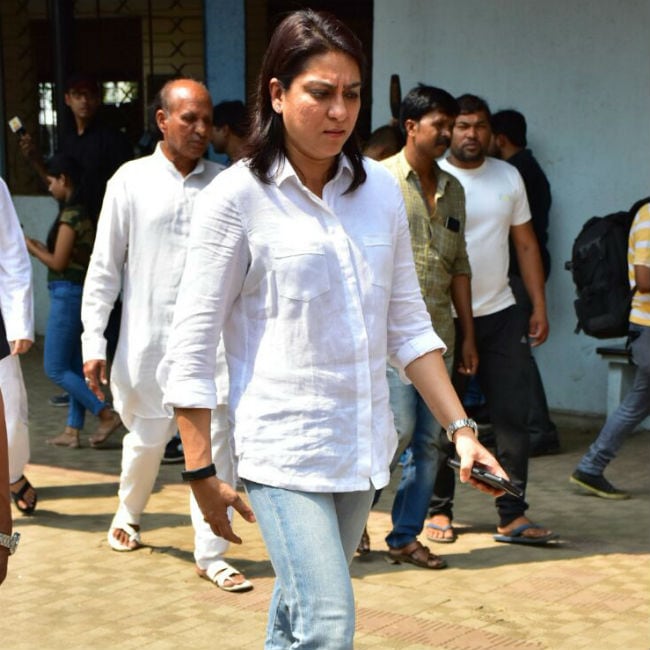 She also posted a comment on twitter earlier today:
There are a few others I expect to hear from and haven't yet.  Salman Khan, for instance, not as a leader of the film industry but as the stepson of Helen, Shammi Aunty's other best friend.  But there is no rush.  There is no media pressure, no sense to that the honor and status of the film industry depends on saying the right thing at the right moment.  A nice old woman has died, the people who know her are sighing gently in grief and taking a moment for memories, and eventually will (or will not) feel like summarizing their emotions in a public statement before moving on.