Well, this is a puzzle!  Emraan's birthday tomorrow and Rani's on Wednesday, who gets top honors on the TGIF posts?  I can't decide, so I am splitting it, Emraan first and then Rani.
Turns out, Emraan takes TERRIBLE photos!  So rather than trying to find good ones for him, I am going to do a race to the bottom.  Which of these Emraan's is worst?
Dopey Emraan
Derpey Emraan (similar to dopey, but with less confidence)
Douchey Emraan
Lot of options for this one
Sunglasses and finger guns?  Not great Bro.
No
Dorkey Emraan, probably the best option
And then the real winner, Daddy Emraan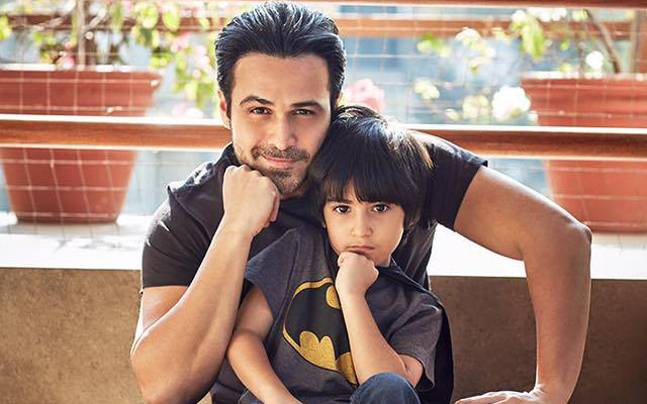 His son is so tiny!
Matching outfits!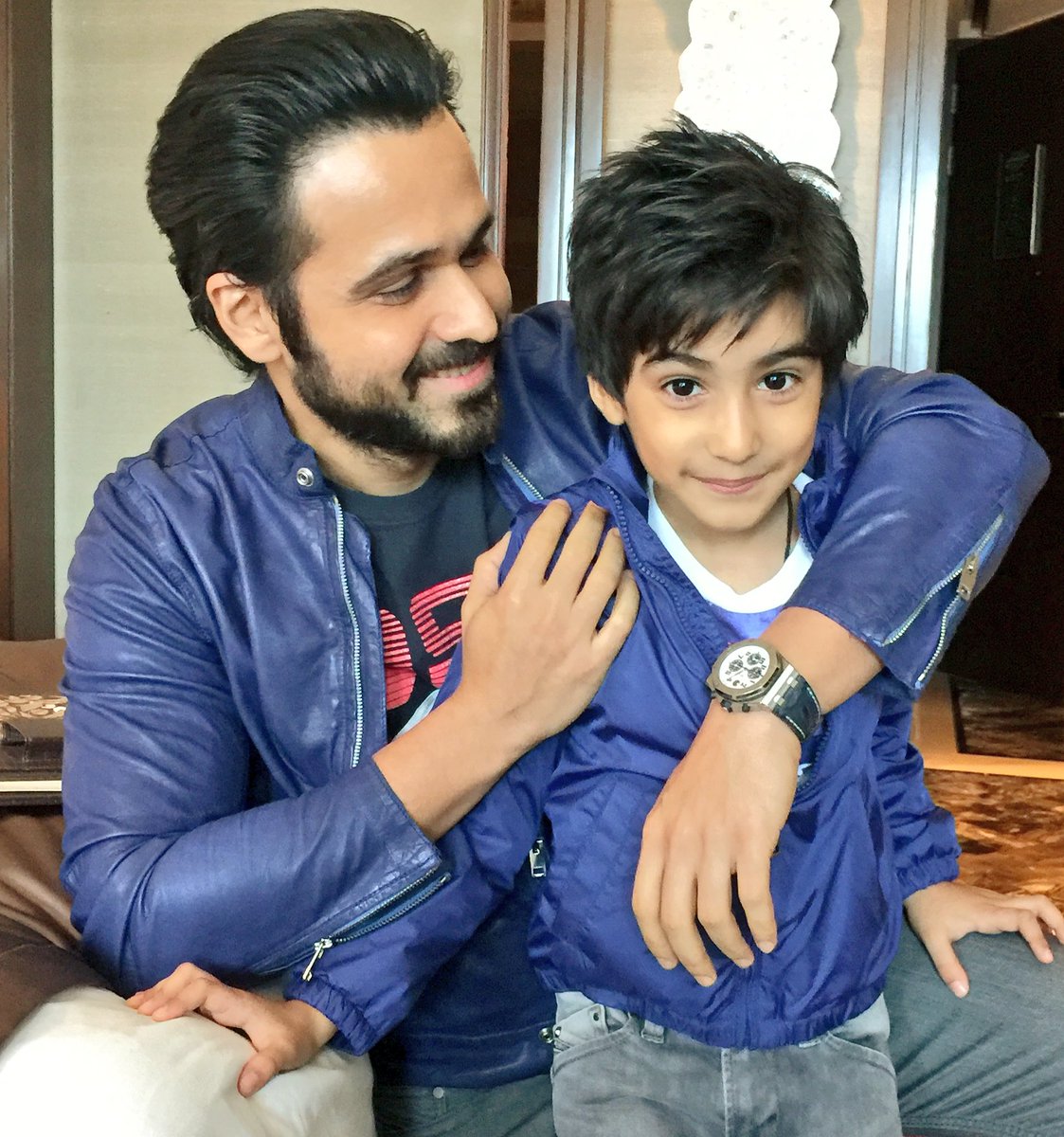 Formal wear
Casual wear
(yes yes, I know his son had/has cancer, here is the link to buy the book about it, royalties of which will be donated to cancer care for children.  But also, SO CUTE!)
One final one, Deadly Emraan, my favorite Emraan.  This is the face you give when you just called Aishwarya Rai "Plastic" on TV and you don't even care.
So, which is the best Emraan do you think?
I'm gonna go with casual Daddy Emraan, because I like the "Bo-peep" t-shirt on Ayyan
And which is the worst?
I think this has got to be #1 with a bullet.