You let slip in a comment that you were turning 35 this month, which made me immediately hop over here and write a birthday post for you situated at a random point within April.  So I am either early or late in terms of the actual day, but please remember I am in fact overall early since this post comes to you from The Past back in March.  UPDATE: You just let slip in a comment that your actual birthday is today!  So now I get to post this on time.
This is a bit tricky because I already gave you this post of your favorite things, and I don't want to just do that over again.  Oh!  I have it!!!!
35 is a very good year to be, possibly the best year.  And to show you that, here is Madhavan at age 35.
And again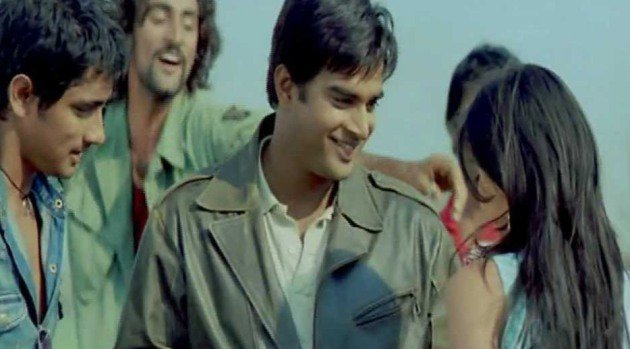 And with his son, born that year!
But it's not just Maddy!  35 is a great year for many people.  Shahrukh Khan, for instance, not only had a career resurgence that year, his daughter was born in his 35th year.
If you don't like Shahrukh-the-35-year-old-father, you can also choose to identify with Shahrukh-the-35-year-old-sensitive-violinist
Shahrukh-the-35-year-old-cop-bad-boy in One 2 Ka 4
Shahrukh-tormented-medieval-warrior in Asoka
Or Shahrukh-cocky-young-romancer in K3G
In other hot-35-year-olds news, there is also Akshay Kumar in Andaaz
Suniel Shetty in Border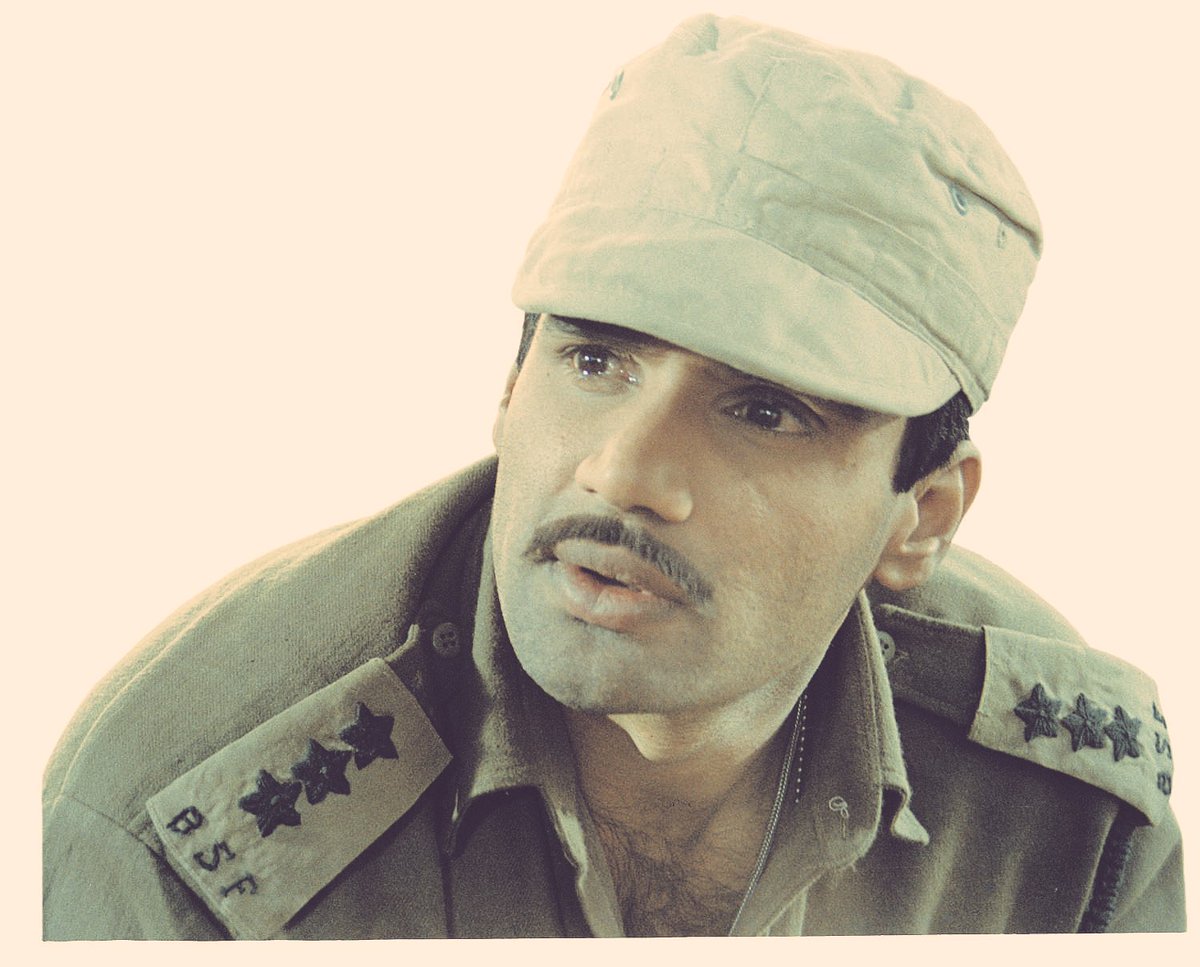 Siddharth in Jigarthanda
Now of course age is just a number so if you really feel 27 rather than 35, well, I have options there as well!
27 was Tovino's age in Guppy
Unni's in Fireman
Madhavan at 27 was in sensitive TV serials
And a model, taking photos like this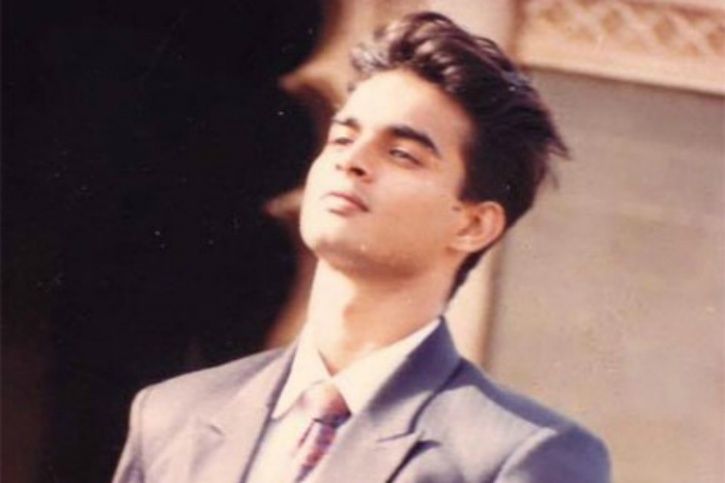 Coming back to your actual technical age, and your actual technical gender, 35 is also the age Vidya Balan was in Hamari Adhuri Kahaani
Rani Mukherjee in Mardaani
And Kajol in We Are Family
And finally, let us remember that the year you were born was also a pretty phenomenal year for film!  It saw the birth of Sridevi's Hindi megastardom with Himmatwala.
And the start of Jackie Shroff's stardom with Hero
I guess all of this is just a lot of different ways of saying one thing, HAPPY BIRTHDAY!!!!!  I am so glad you were born.