This is a very very very specific post.  Our nice commentator/friend Angie got Maddy to read and retweet my Breathe reviews, so in return I shall give her a nice theme TGIT post.  That theme being "here are all the men you like in a variety of outfits and poses".  And then on tomorrow I will do a "normal" TGIF post that more than one reader will enjoy.
Madhavan Tight Pants
Madhavan Suit
Madhavan No Clothes
Madhavan No Clothes Part II
Madhavan Young
Tovino Thomas Wedding
Tovino Thomas Beach Beard
Tovino Thomas Suit Beard
Tovino Thomas Suit Bed
Tovino Thomas Beard Motorcycle
Tovino Thomas Wife Baby
Unni Mukundan Shirtless
And again
With a mustache
In water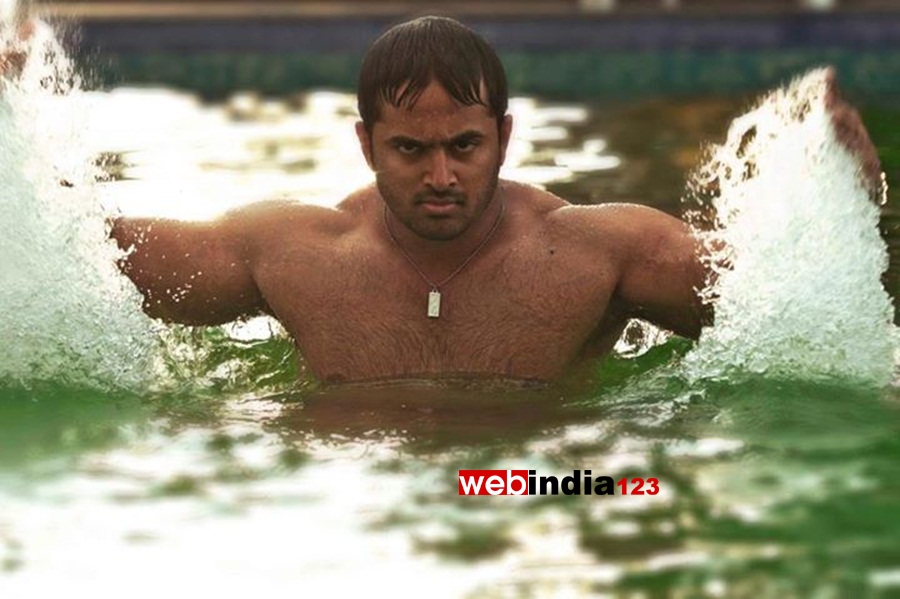 And With a Shirt
Sunil Shetty Silver Fox
Sunil Shetty Young Tight Pants
Sunil Shetty Young No Shirt Sunil Shetty Young Half Shirt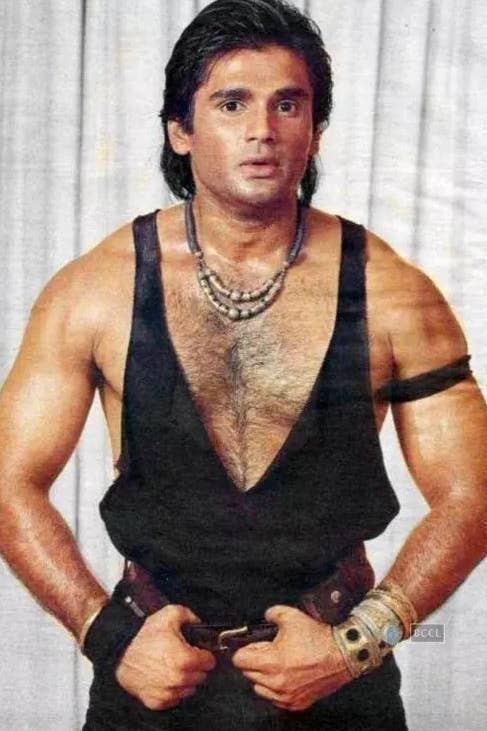 Suniel Shetty Gives Himself Thumbs Up
Akshay Kumar No Shirt
Akshay Kumar Almost No Shirt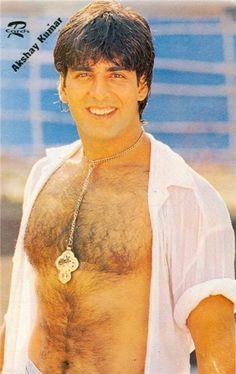 Akshay Kumar Forgot his Shirt
Akshay Kumar Vest
Sidharth Black Shirt
Sidharth Sunglasses
Sidharth Sensitive
And finally…..
Shahrukh Too Many Layers
Shahrukh Forgot His Shirt
Shahrukh Beard Beach
Shahrukh Tuxedo
Shahrukh (always and forever) Red Silk Bed
Thank you Angie!!!!!!!!
(and for the rest of you, if you were decorating the inside of your locker and could only put up 4 photos and only one of SRK, which would you pick?)