Happy Friday!  Sorry this is late, crazy day at work, I had to share my computer so looking at sexy photos was a no-go.  On the other hand, we also had a baby visit at work, which inspired this post.  Hopefully worth the wait.
Varun looks remarkably good with a baby.  Gets him out of his own head with the camera, and makes him look mature instead of babyfaced (because he is with an actual baby)
Another bigger baby
Medium-sized baby
Possessed demon baby (or maybe the flash made his eyes look strange, either way)
And, dog babies!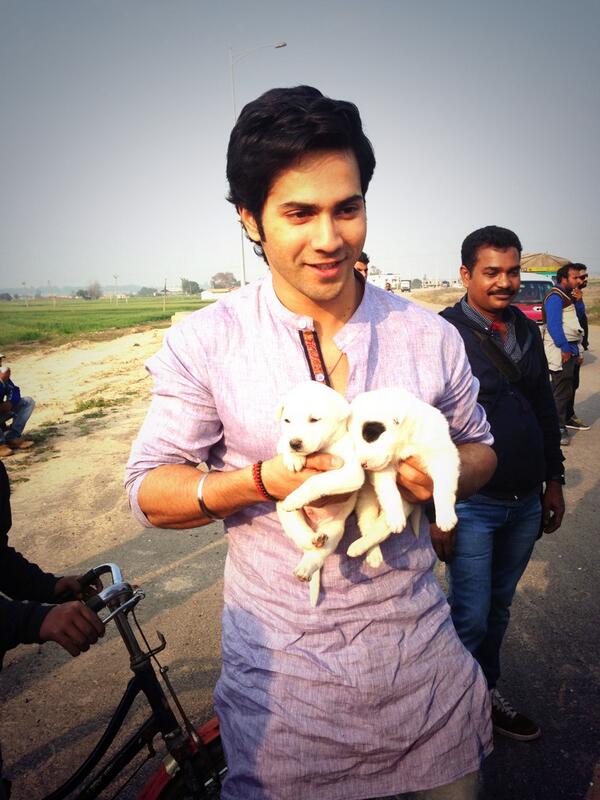 Moving on, OMG DOES THIS BABY LOOK TINY IN JOHN ABRAHAM'S ARMS!!!!!
Arjun Rampal, looking like a perfect cool bad boy type.  Except for the dopey baby strapped to his front.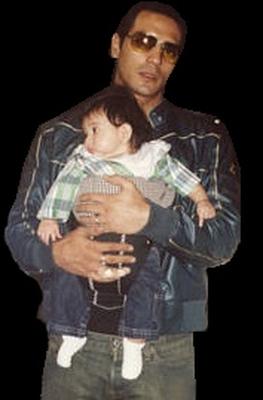 Don't know if this is Prithviraj's baby, or some other baby, but they make a nice couple, don't they?
Tovino and his tiny baby!
Unni Mukundan and a little baby!  A little baby who really wants to go crawling off and bonk his head on things and will escape the second Unni weakens his grip.
Aamir, trying the Arjun Rampal look, cool dude with frontpack.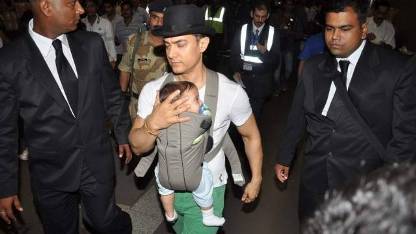 Wild surprise card!  Sonu Sood, for once!  With an excellent baby of the white variety.
New photo of Prabhas with a baby!  So I don't have to keep using the same old photos I've already used of him many times!
Ranveer and baby! (I have no faith in his ability to take care of, or even safely hold, a baby.  Please, anonymous London mother, DON'T LET GO!!!!)
Ranbir I am better with.  He may turn into a self-pitying manboy, but I have faith he would hire a nanny to take the baby off his hands first.  Unlike Ranveer, who would just start throwing the baby in the air and dressing it in wacky outfits.
Or, maybe Ranbir would dress in matching outfits?  (also, as always, TAIMUR IS THE CUTEST!!!!!)
Speaking of Taimur, I am going to DIE of the cuteness!  And Saif looks good too.
Shahid has Misha's nose!  Oh no!  This is terrible!
Ajit, Shalini, and their very over-dressed baby.
Okay, best for last, Shahrukh teaching Dhoni's daughter to smile!
Okay, discussion questions!
Which baby looks tiniest?
I think I gotta go with Ajit's tiny daughter.
Which baby looks happiest?
Definitely Dhoni baby
Which movie star would you pick to babysit your baby?
I think Arjun.  There's a sort of experienced boredom in how he is wearing that baby.