Well, it's the Friday after Independence Day.  I should do something patriotic, right?  And all I can think of is the Indian colors.  Oh well, good enough.  My brain is fried after writing my two recent brilliant Hindi Film 101 pieces (read them!  They are very good, even if they don't have sexy photos and star gossip)
Shahrukh in Orange
White
And Green
Madhuri in Orange
White
And Green
Prabhas in Orange
White
And green
Anushka Shetty in Orange
White
And Green
Prithviraj in Orange
White
And Green
Sai Pallavi in Orange
And white
And Green
Tovino Thomas in Orange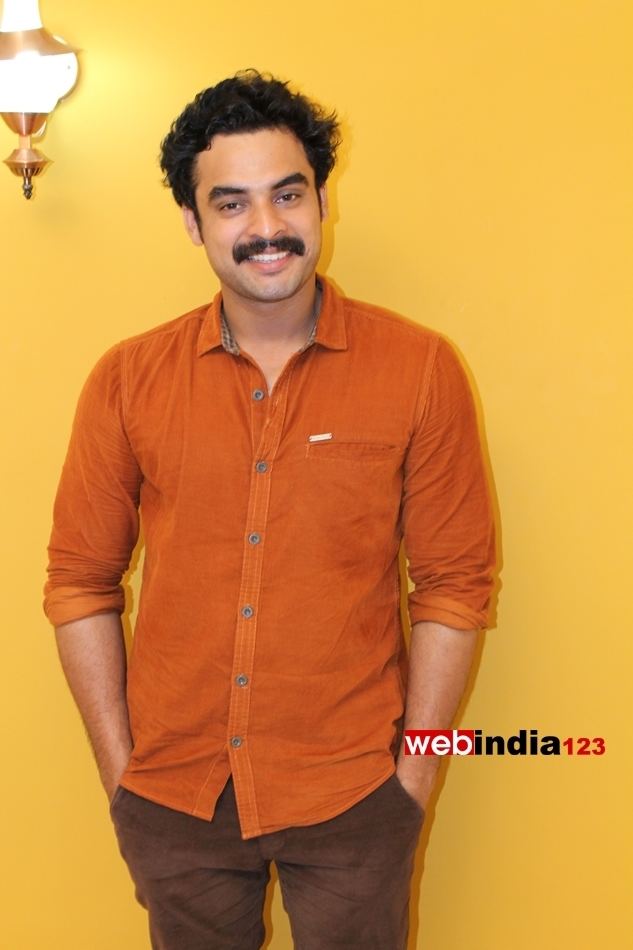 And White
And Green
Kajol in Orange
And White
And Green
Madhavan in Orange
And White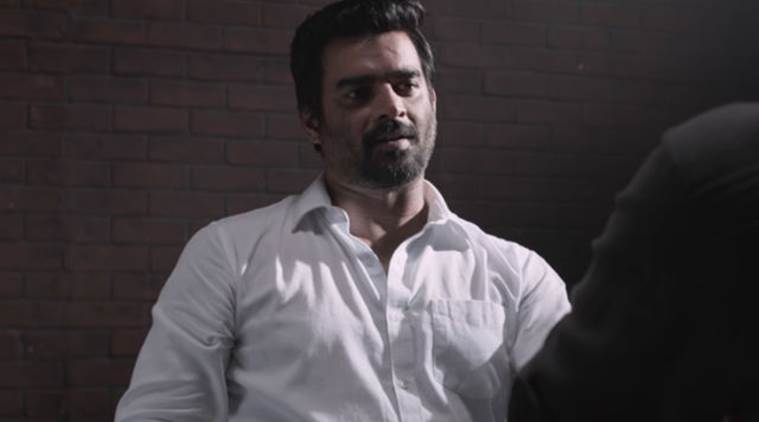 And green
And finally, the one missing piece.  The wheel: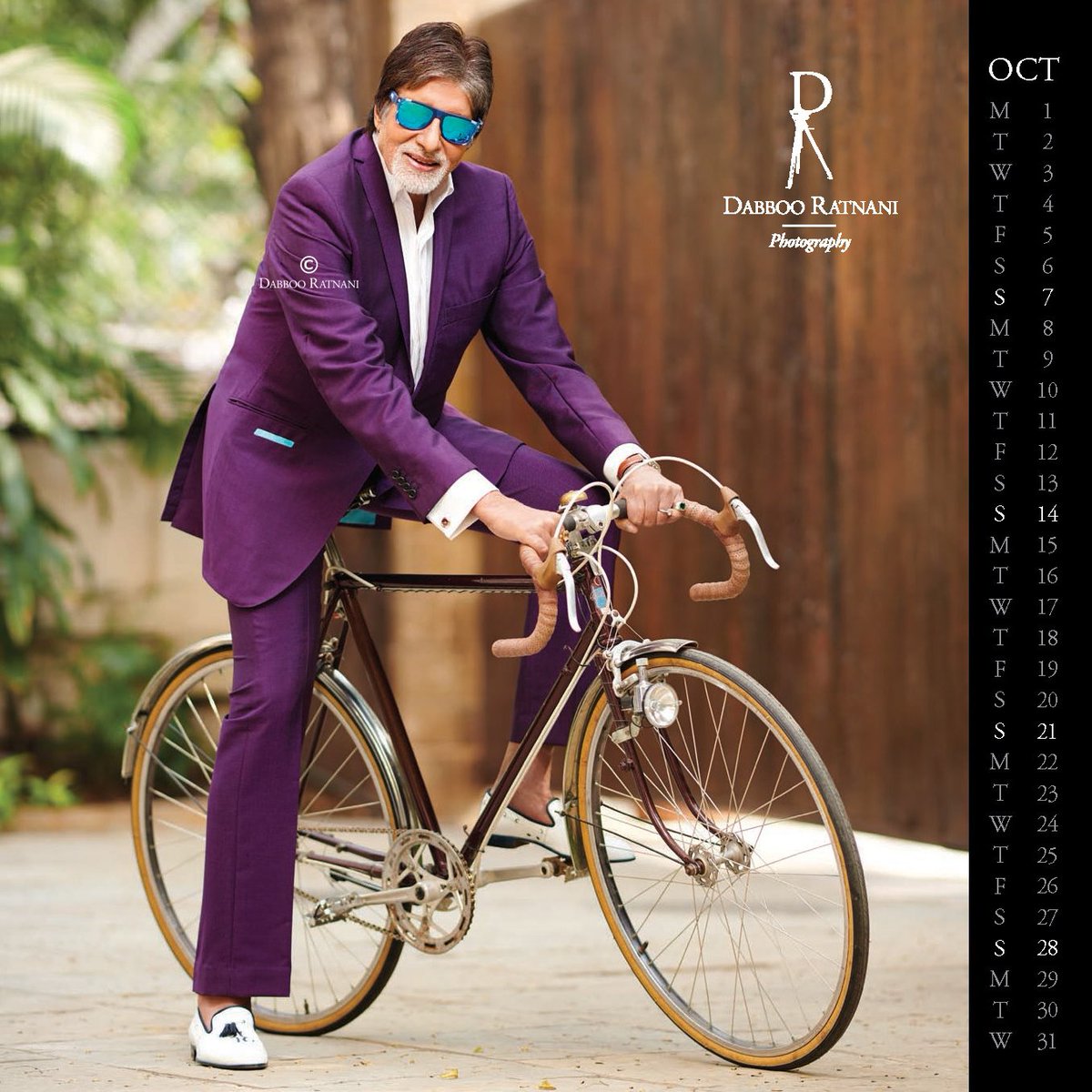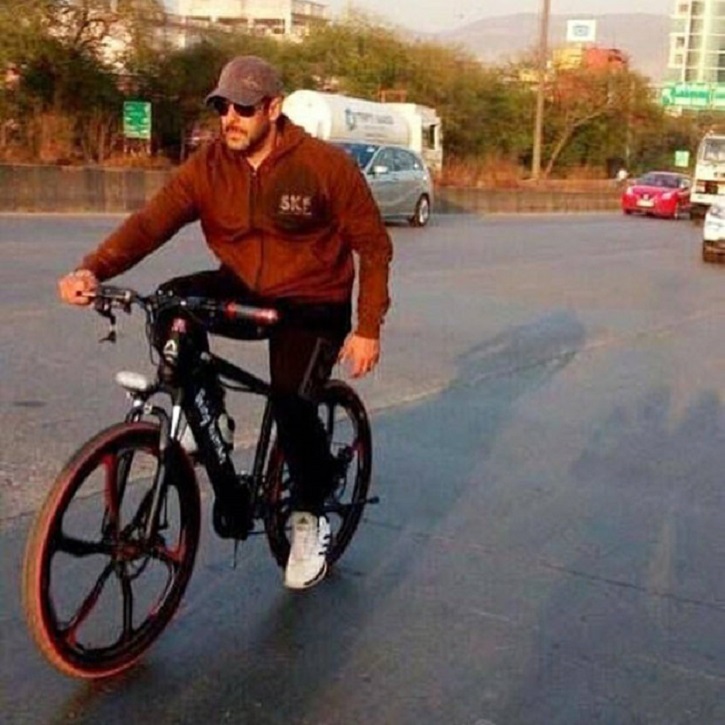 Now, a simple task for you today!  Build your ideal flag (or multiple flags).  For me:
Orange-I love Kajol in this dress
White-I love Shahrukh in this shirt
Green-Can't beat a Prithviraj grin and head tilt
And for the Wheel-Salman really looks like a man who bikes every day!  And I like that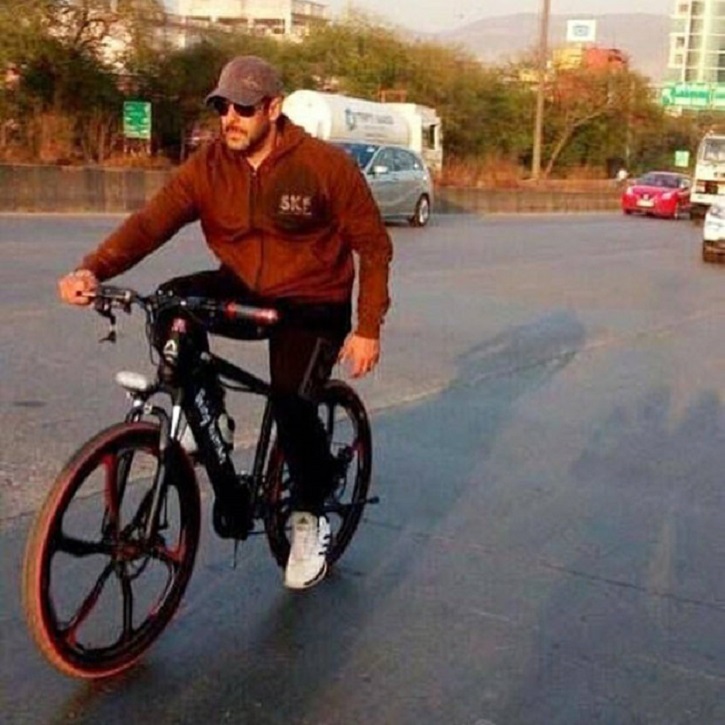 Now, worst flag!
Orange-Tovino, this is just way WAY too 70s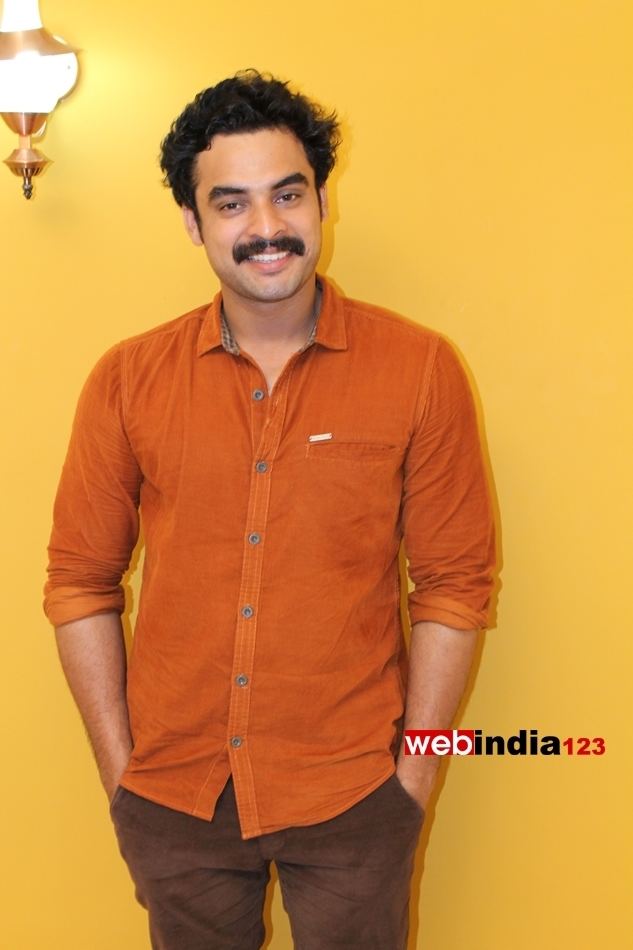 White-Too many layers Prabhas!!!  TOO MANY!
Green-Finger guns Maddy?  Really?
And for the wheel-Amitabh, that is a ridiculous thing to wear while cycling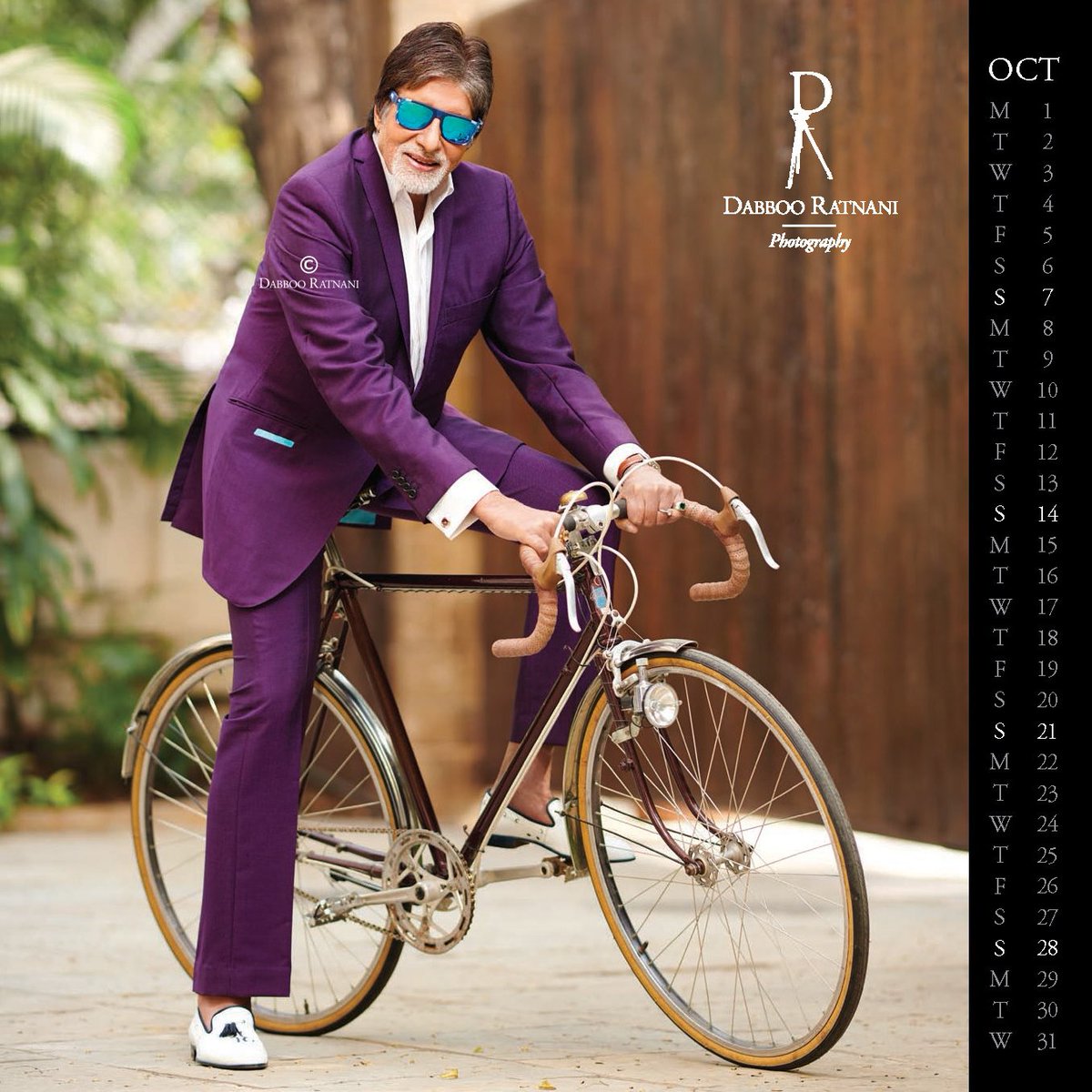 How about you?  What are your best/worst flag choices?