This is a continuation of a post I put up on Wednesday.  Turns out, almost every day of the month in September has a food attached to it (food lobbyists/publicists have way too much time and money).  So then all I had to do was figure out which actor matches the food.  I was a wee bit mean on Wednesday, I am feeling less mean today, but we will see if the meanness rises up in me again.
September 16 is National Guacamole Day
Guacamole, delicious and smooth and filling and refreshing, but goes bad very very quickly, really not as good even a day later and inedible within two days.
Parineeti Chopra
September 17 is National Apple Dumpling Day
Crispy, flakey, healthy, good hot or cold, goes well with everything, fits at a humble kitchen table just as well as at a fancy restaurant, and you will never tire of it.
Anushka Sharma
September 17th is National Cheeseburger Day
Cheap and easy, filling, tasty, food of the common people that has gone through periods of popularity with the upper class as well.  A great variation in quality possible, but when it is good, it is very very good.
Govinda
September 19th is National Butterscotch Pudding Day
Too sweet, too sticky, too empty of calories, no value to it at all.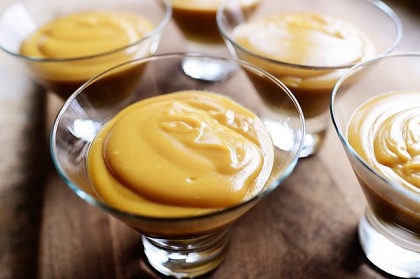 Sneha Ullal
National Pepperoni Pizza Day
Another common man food, but one that is almost impossible to make poorly.  And which somehow never makes it to the tables of the upperclasses, no matter how good it is.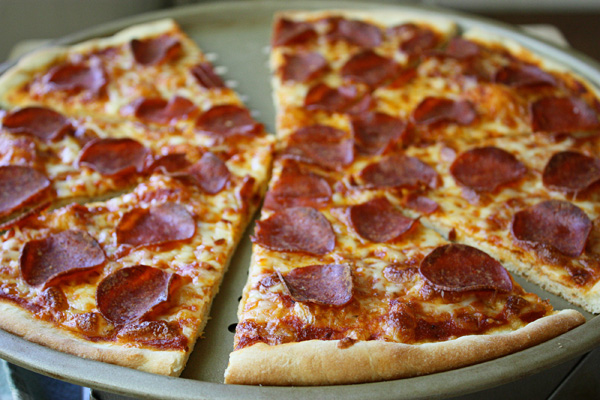 Salman Khan
September 21 is National Rum Punch Day
Rum punch!  Very very strong and also sweet and fruity on the surface.  I like it, except for the alcohol that gives it the bite.  Without that, it would be perfect.
Karan Johar
September 22 is National Pecan Cookie Day
Pecan cookies, a hard but sweet nut in the center of a crumbling frame.
Waheeda Rahman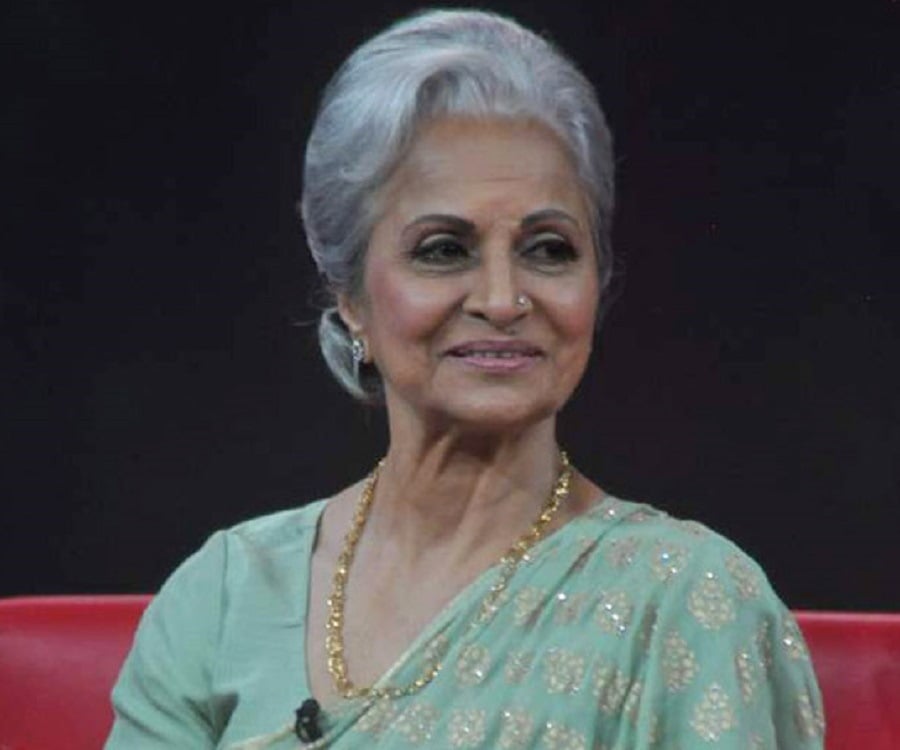 September 22 is International Mixed Berries Muffin Day
Ah the muffin!  The thing that just makes you wish it was a cupcake.  You know it is probably "better" for you, but you still don't like it.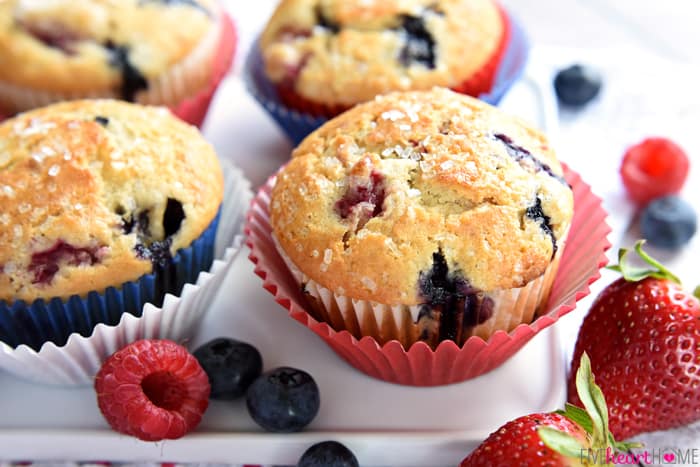 Kamal Haasan.  At least, for me.  I always wish he was Rajinikanth.
September 25 is National Lobster Day
So hideous that the first person to try it must have been crazy.  And yet, once you have it, you realize it is delicious.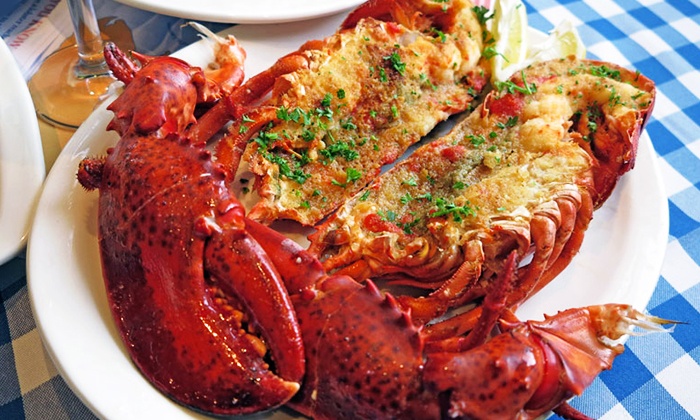 Dhanush
September 26th is National Pancake Day
Fluffy, warm, soft, buttery and delicious.  You can't have just one, you have to have dozens of them once you start.  There isn't a lot to it, just flour and eggs and a little milk, but sometimes simple and delicious is all you want.
Hrithik Roshan
September 27th is National Chocolate Milk Day
You love it as a child, and it is still secret comfort drink before bedtime sometimes as an adult.  Sweet and creamy and sustaining and simple.  It just makes you happy.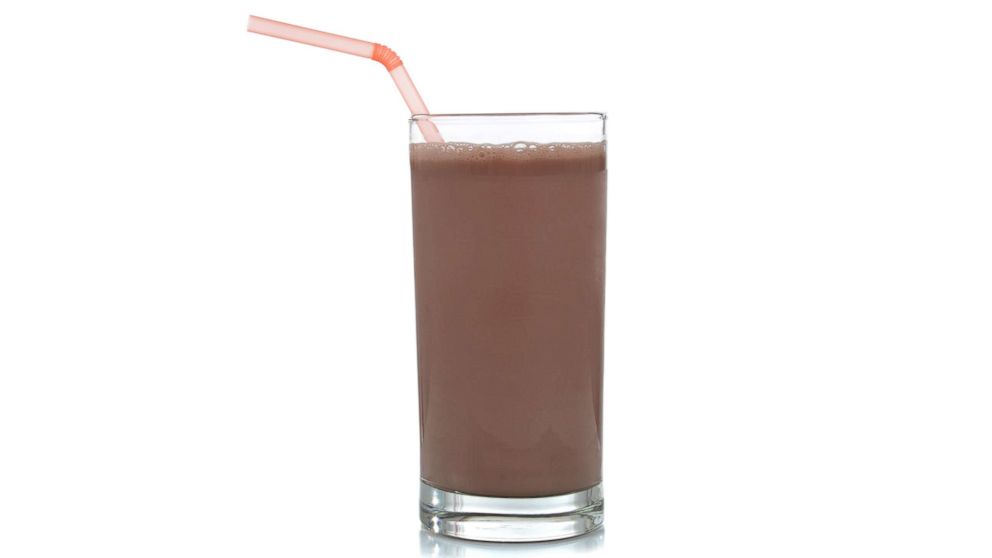 Anil Kapoor
September 29th is National Coffee Day
A little bitter until it gets sugar to sweeten it.  A little hot until it gets cream to cool it down.  Sometimes so dark that no sugar or cream can make it any less bitter.
Shahrukh Khan
September 30 is National Hot Mulled Cider Day
Sometimes too hot to handle, but so tasty you just keep drinking it and burning your tongue.
Kangana Ranaut