Today is Intersex Awareness Day!  Who knew?  Which is sort of related to this post, in that it is a reminder that gender is a construct, not a biological fact.  And therefore Shahrukh Khan, a man, can also have feminine aspects.  And those aspects can be a blessing and a wonderful thing to be celebrated.
I'm just gonna go top to bottom to make sure I don't miss anything.
His eyes.  Wonderfully open and soft and emotional, not the closed off macho man type at all.
And occasionally lined in eyeliner.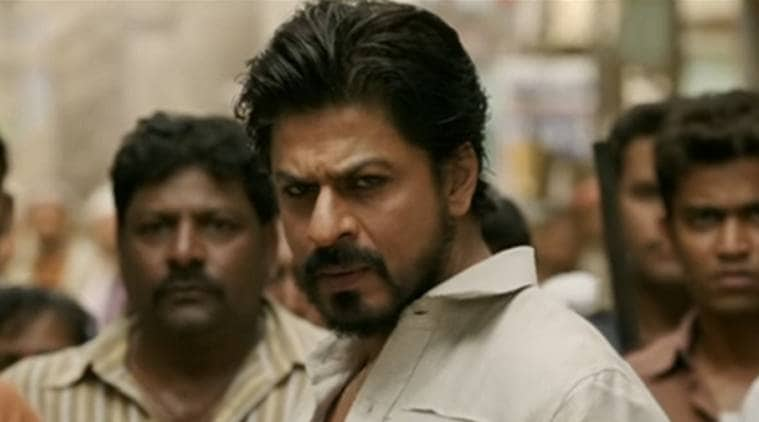 Shahrukh's dimples, of course, soft and cute and friendly and not macho at all.
And he owns it.
Big soft luscious pink lips.
Narrow delicate torso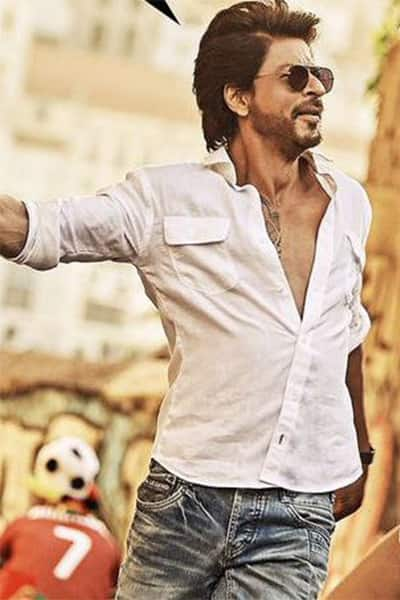 His graceful fluttering hand gestures
Shahrukh's willingness to make himself into a sex object.
His willingness to show physical affection
His frequent position as the primary caregiver for his children.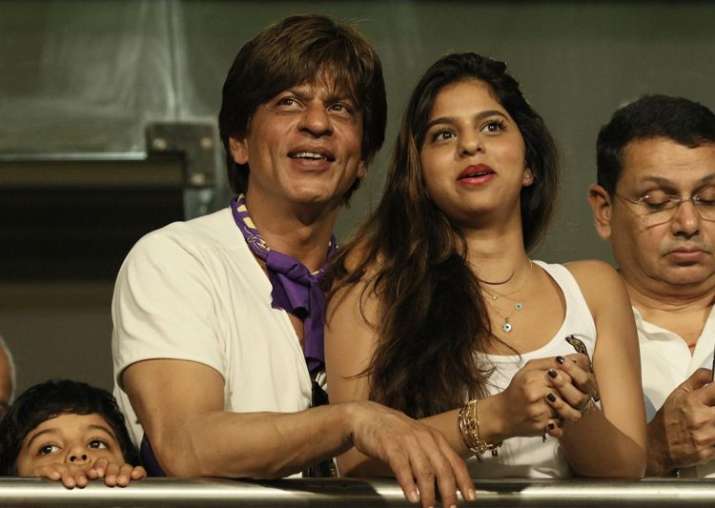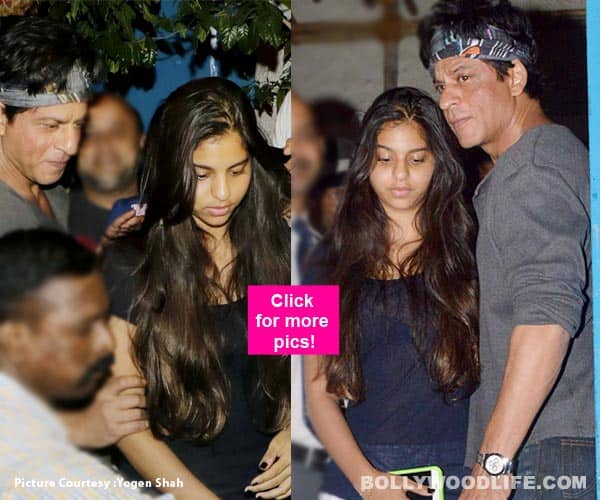 Now, first a simple question:
Are you Pro or Against the feminine Shahrukh?
I am a strong PRO!!!!
Second, what is your favorite of his feminine aspects?
I think I might have to go for his willingness to show physical affection.  It's just so refreshing to have a male public figure who will hug and kiss other men, and other women, and just anyone he cares about without shame.