This was VERY VERY difficult to research!!!!  Not as much information as I would wish on relationship status of the famous.  I decided not to include people who were married, or engaged, or in that all-but-engaged level like Rajkummar or Varun.  But just dating someone like Ranbir and Alia, fair game!  And I know I probably missed people (Arjun Rampal now divorced, Sushmita Sen never married, Tabu, etc). I am posting this earlier than the usual TGIF just so we all have time to make full careful considerations and decisions.
Most eligible bachelors of Hindi Film:
Salman Khan
Pros: Very powerful, very rich, old and low energy, you get to live with his family
Cons: Old with a lot of baggage and illnesses, comes with a ton of papparazzi attention, and you have to live with his family
Ranbir Kapoor
Pros: Very connected family, very attractive, still pretty young, successful career
Cons: That family! And a lot of public baggage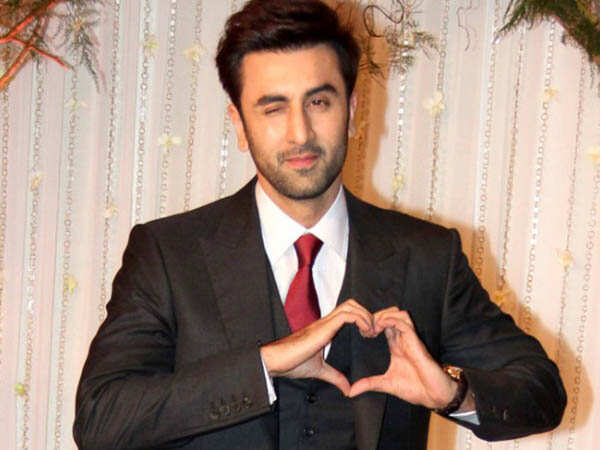 Aditya Roy Kapur
Pros: Very connected family, very cool sister-in-law, seems like a laidback dude
Cons: Career's in the doldrums, you would have to live up to Vidya Balan as your sister-in-law
Hrithik Roshan
Pros: Very handsome, very involved father, solid career prospects
Cons: Divorced, not good at picking scripts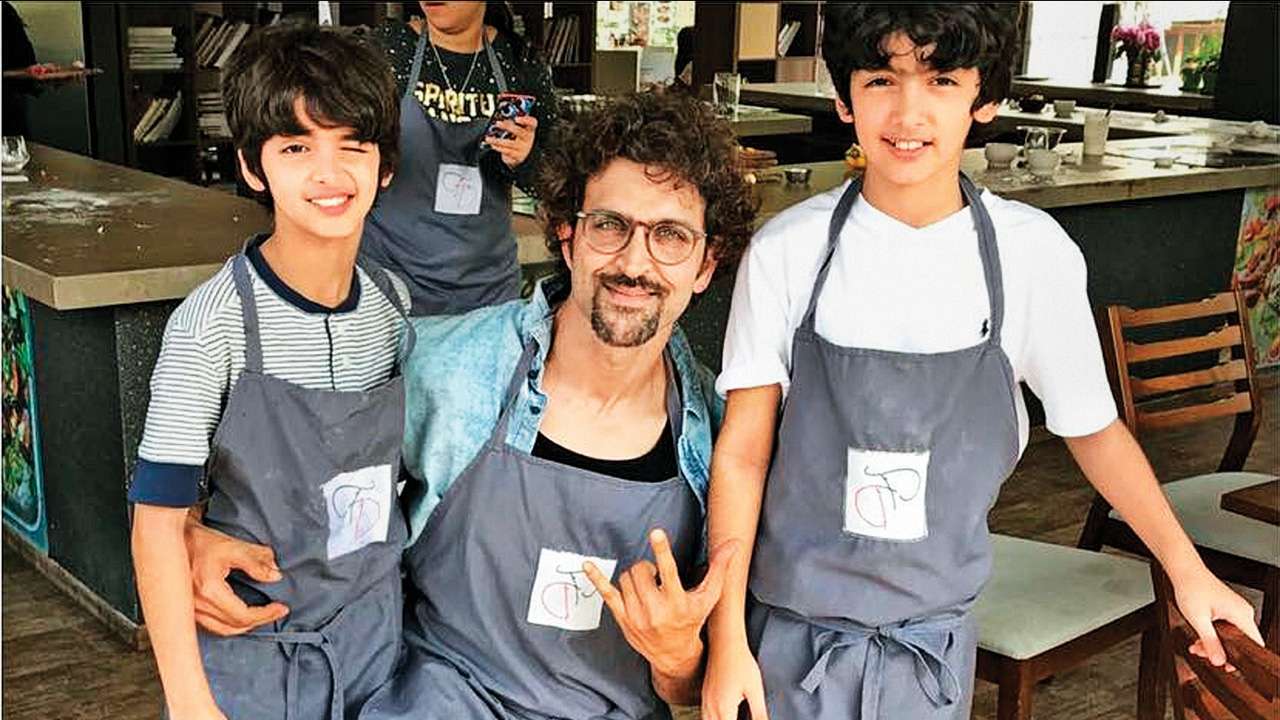 Amit Sadh
Pros: Great actor, gets along well with everyone, unusual striking looks
Cons: Already had one serious public relationship which fell apart with a Punjabi actress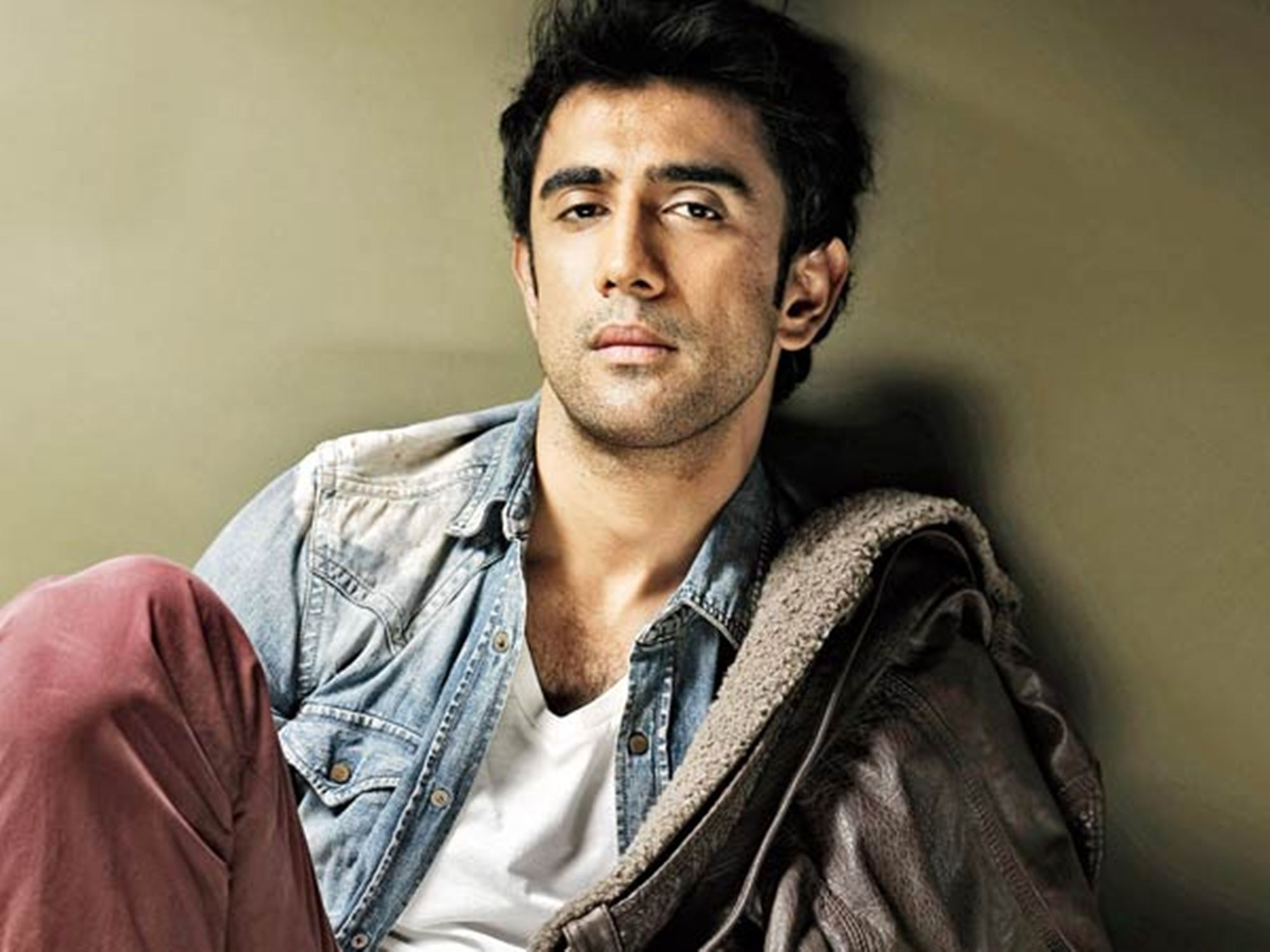 Now, the Hindi Bachelorettes!
Sonakshi Sinha:
Pros: Very confident in herself, very connected in the industry, unusual beauty
Cons: Her Dad is kind of a blowhard, her career seems to have run out of steam
Katrina Kaif
Pros: Beautiful, kind, hardworking
Cons: A bit old, and not a very good actress
Parineeti Chopra
Pros: Famous relative, everyone seems to like her
Cons: Not that many hits, seems almost too energetic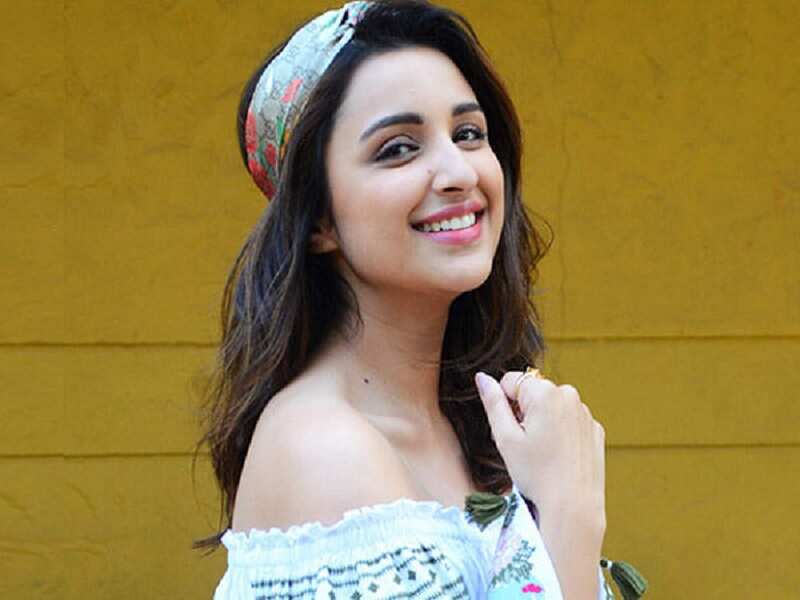 Now, your challenge!  Out of the 5 Hindi Bachelors and 3 Hindi Bachelorettes, who should match together?  Who should remain single?  And who should match with YOU?
I vote:
Salman.  Stay single, be an uncle to all his little nieces and nephews and make that his life, don't try to tie down some poor girl this late.
Ranbir-Sonakshi.  I think she could keep him in line, and he has had plenty of experience with blowhard Dads.
Aditya-Parineeti: I know it's not original, but I feel like she would be very happy as a connected star wife, and he would do better in his career when he has a wife at home to inspire him.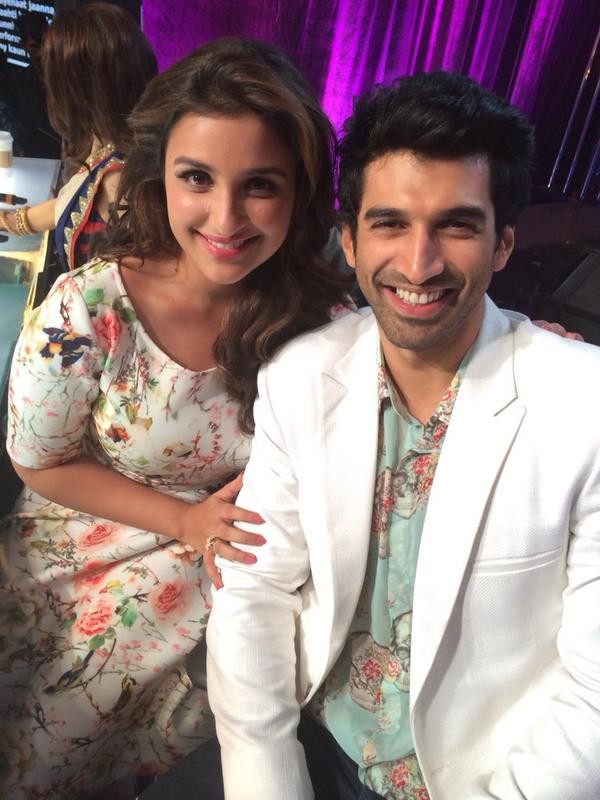 Hrithik-Katrina.  Yes!  they have great onscreen chemistry, they are both very pretty and very private people, and I suspect she would make an amazing stepmother, very nurturing.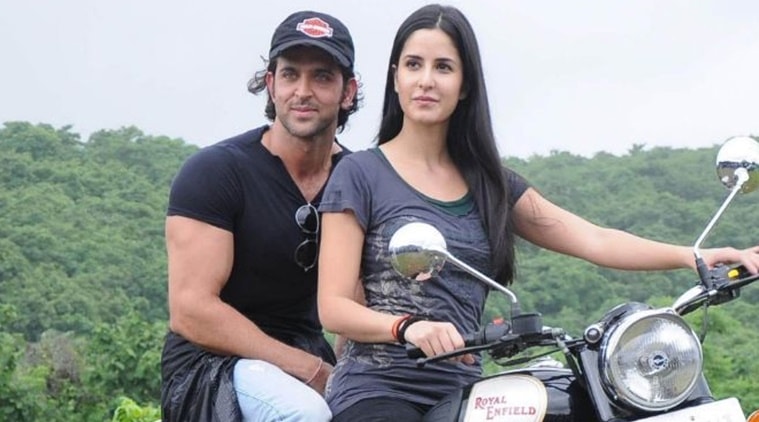 Amit Sadh. Out of the great genorisity of my heart, I will take care of Amit for the world.
Now, Southern!  I'm just gonna combine all the industries because there really aren't enough single men in the south.  For whatever reason.  Maybe because they are so attractive the women tend to work harder to nail them down young?
Prabhas
Pros: He's Prabhas!
Cons: Kind of lowkey and lowclass in his tastes, not big on the whole pursuing fame and success thing
Ahil Akkinani
Pros: You could be Nagarjuna's daughter-in-law!
Cons: There's nothing to him besides Nagarjuna
Siddharth
Pros: Siddharth!  Social Conscious, very talented, very handsome
Cons: Messy romantic history including a divorce
Rana Daggubati
Pros: Tall, mascular, smart producer and connected in the industry
Cons: I guess his career could be better?
And yet, so many Bachelorettes in the South!!!!!
Anushka Shetty
Pros: She's Anushka! Strong, confident, powerful, talented
Cons: I guess a bit on the older side, and might be too successful if that isn't what you want in a wife
Tamannah
Pros: Multi-lingual, good dancer, long solid career behind her
Cons: Might already be in the process of a love-cum-arranged marriage to a US doctor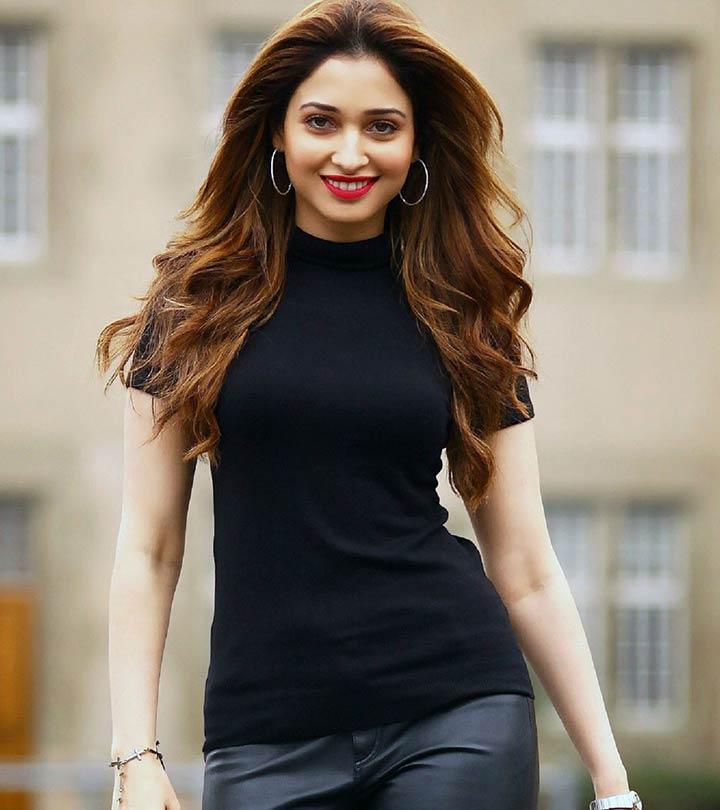 Parvathy
Pros: Smart, talented, brave
Cons: You will have to be very brave to be worthy of her
Sai Pallavi
Pros: Beautiful, charming, talented, great dancer, medical degree
Cons: Might be a little young and early in her career to be ready to settle down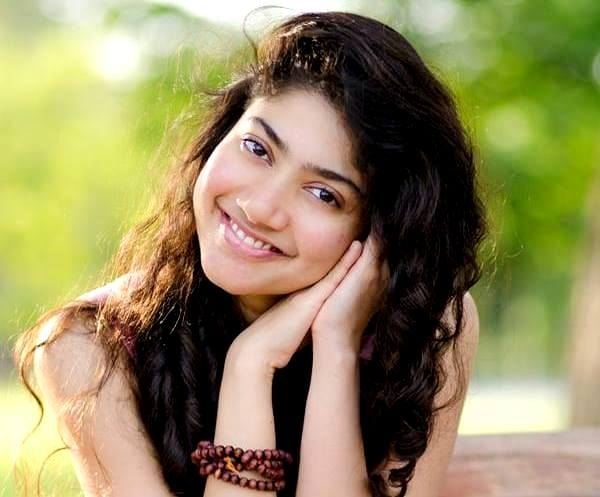 Manju Warrier
Pros: Everything
Cons: Lifetime of feeling inferior
Trisha
Pros: Talented, multi-lingual, close to her family
Cons: Previous engagement mysteriously ended
For the southern folks, between pairing them up or leaving them alone or taking one for myself, I would go with:
Prabhas-Parvathy: Don't get upset!  I know you want Pranushka to happen.  But I like this, Parvathy is strong and outspoken and needs some cover and support, Prabhas is very good at letting someone else take the lead while he sits back and supports.  Plus, I have to admit, the alliteration of the names makes me happy.
Akhil Akkineni: Stay single, give hope to the women of the world that someday they could be Nagarjuna's daughter-in-law/Samantha's sister-in-law
Sai Pallavi: Mine!  I want her to be my best friend/roommate with no boys allowed.
Tamannah: Well, I was hoping for a famous Indian movie star spouse, but if your American rumored fiance is as good as Dr. Nene or even Preity's Mr. Goodenough, I think you should stick with him.  Or hold out for someone as good as that.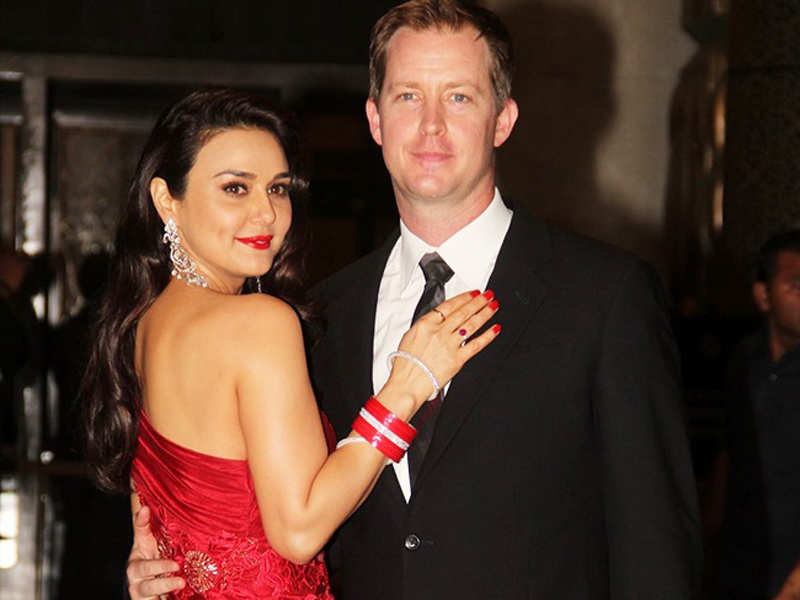 (He's not as good as Dr. Nene, but he's good enough)
Siddharth-Anushka Shetty: See???  She can't get Prabhas, but isn't Siddharth just as good?  And I think they would look interesting together, and she could do good things with his social service programs.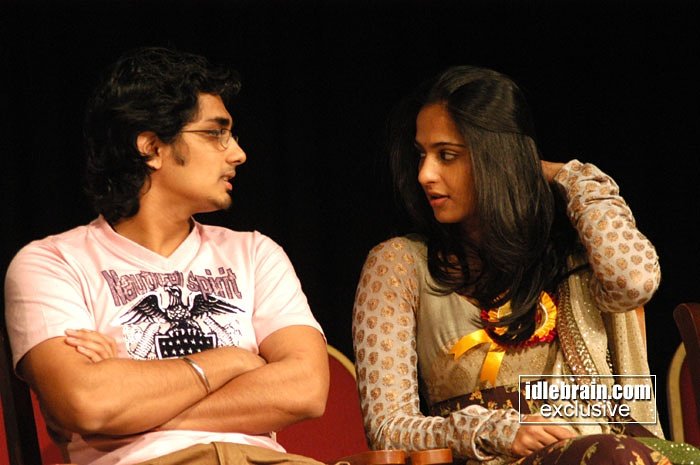 Trisha: Stay single and living with your Mom if that's what makes you happy!  Don't rush into any more mistaken engagements.
Rana Daggubati-Manju Warrier: He's tall, he's hot, he's smart, he's young, and he seems like he would be a really good stepdad.  This just makes me happy.
Okay, your turn!  Who would you put together? 
Who would you set aside for yourself? 
Who did I forget to include?