I am continuing my attempt to not let the weather get me down (I think I may need to pay gobs of money for last minute tickets to Florida or something. February in Chicago is REALLY REALLY HARD). So, here are news items that are completely unimportant and yet make me smile! Smile along with me!
Arjun Kapoor work out pic
Look, it's Arjun Kapoor showing off his work-out body!!!! That's it really, just makes me happy. (sorry, embed isn't working, but worth clicking the links!)
https://www.instagram.com/p/Btk7oZbgk-k/
And again!
https://www.instagram.com/p/Btcq_X0gQRX/
AR Rahman and His Daughter Are Awesome
Rahman's daughter Khatija chooses to wear a Niqab, which was noticed in a recent public appearance where she introduced her father. People got their panties in a twist about it, and Khatija responded by putting up a nice post saying her choice, none of our business, and certainly nothing to do with her father, she wears what she wants, he doesn't control her, and aren't you all feeling stupid for assuming he does?
Rahman didn't even waste that much time on it, just posted a photo of his wife (wearing a loose head scarf) his other daughter Sairaa (wearing no head covering at all) and Khatija in a Niqab. See, internet idiots? It is possible for 3 women in the same family to have completely different personal preferences and choices for the clothes they wear, and all it means is that they are different people.
Alia is All Kinds of Classy About Kangana
You ready for Alia's response to Kangana's scattershot "I responded to Alia sending me the Raazi trailer and she hasn't said anything about Manikarnika" attack?
I hope she likes me. I don't think I've done anything to upset her. If I have, I will apologize to her. She is very outspoken and it takes very tremendous courage to be like that. I wasn't aware I had upset her

https://www.bollywoodhungama.com/news/bollywood/alia-bhatt-reacts-kangana-ranaut-upset-bollywood-ignoring/
Ha! "very outspoken" and "I wasn't aware I had upset her". Alia is so taking the high road and putting it in Kangana's court. Very smart Alia, love it.
Karan's Twins Turn Two, Cute Photos
That's it, that's the whole story. Here are photos: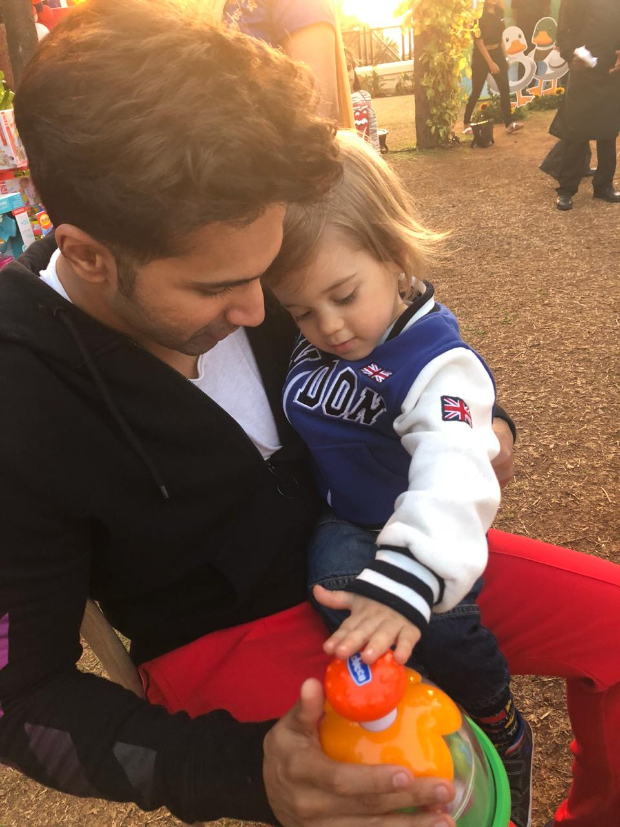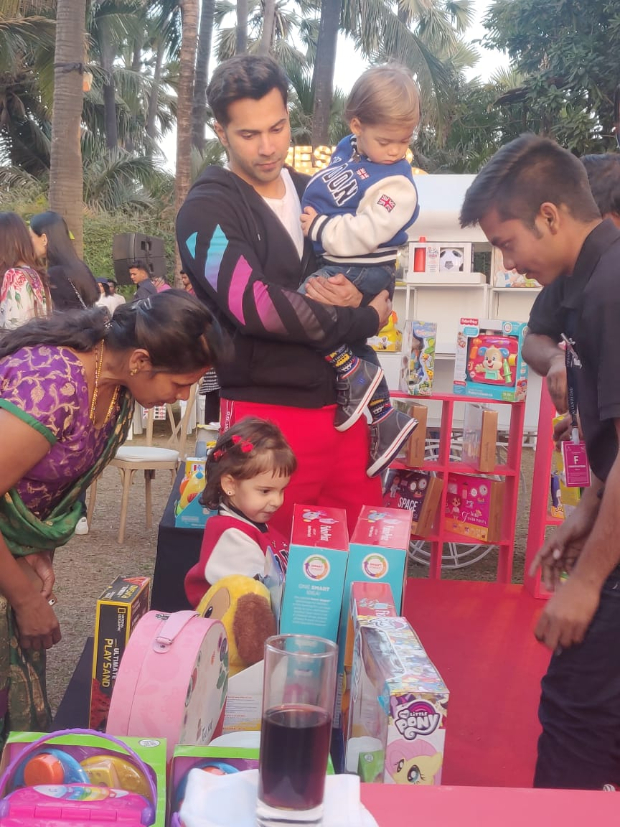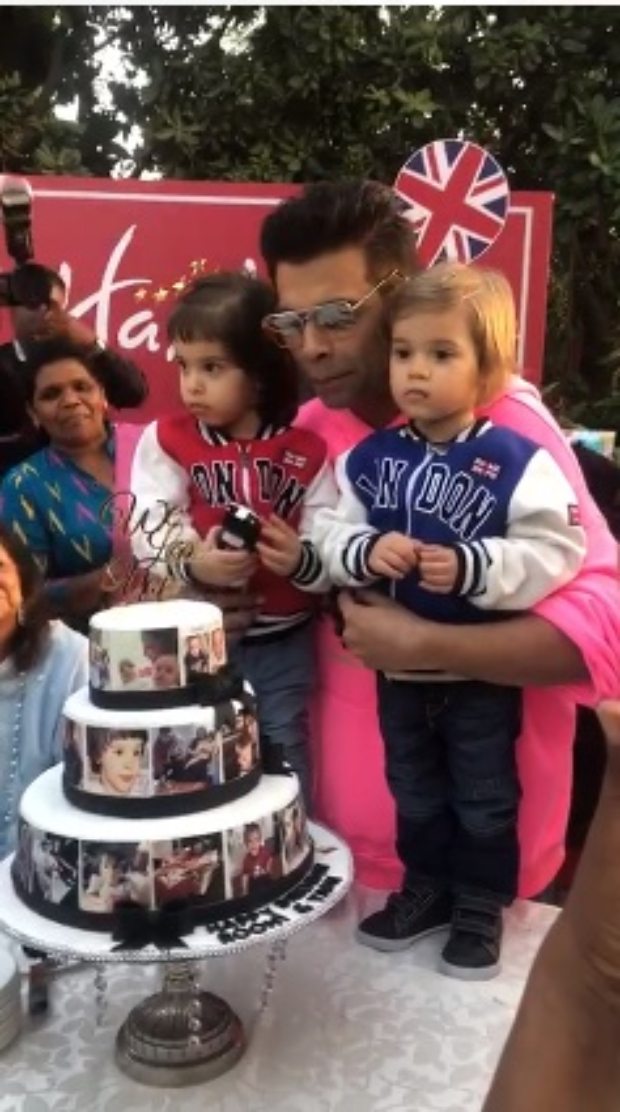 Click link below to see Karan singing Happy Birthday and the twins clapping at the end:
https://www.instagram.com/p/BtlWPa_Aggq/?utm_source=ig_embed