The best to worst romance films post was hard, you ready for a real challenge? Hottest to least hot SRK. Can you accept this challenge of objective judgments?
Okay, I'm not going to do every single movie role, that would be crazy. Let us assume that there is little difference between the look of characters from, say, Deewana to DDLJ. I'll use my own expert judgement to decide which roles to focus on in his long long LONG career. And you can all disagree with me. Or, just jump to Devdas and on, the really good bits.
Okay, least hot to hottest!!!! Let's do this!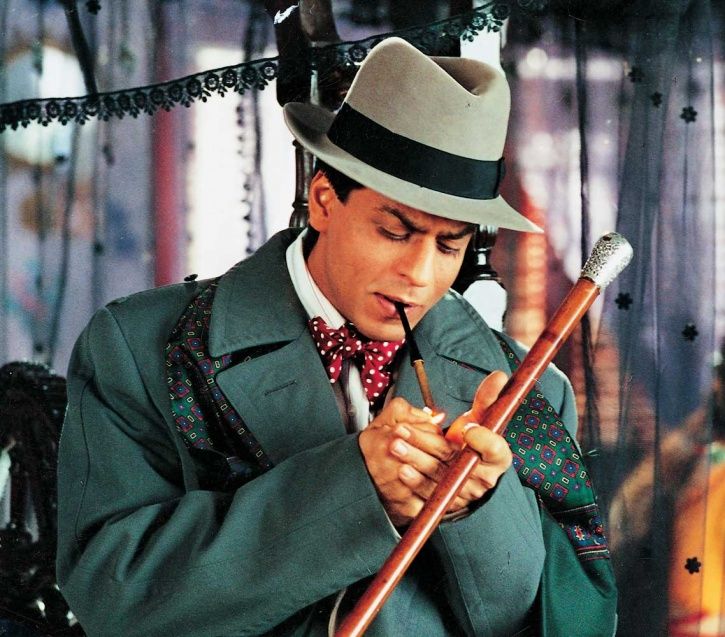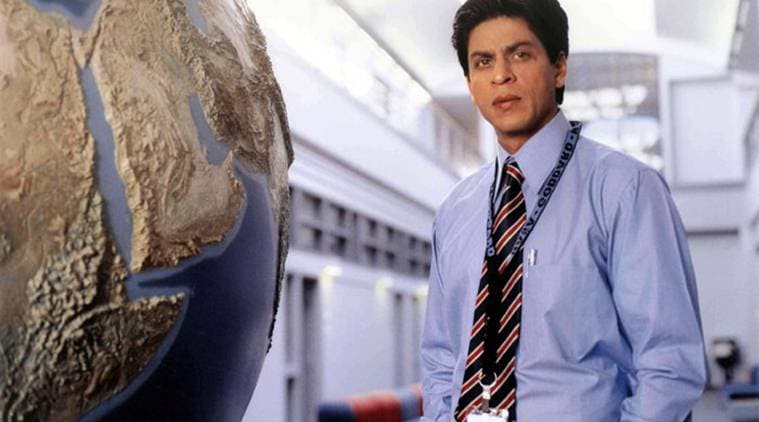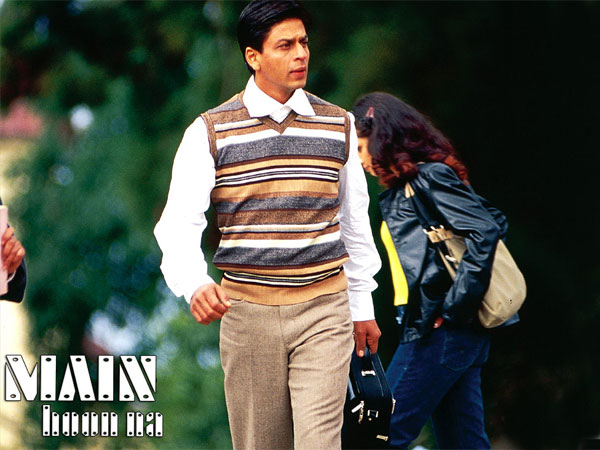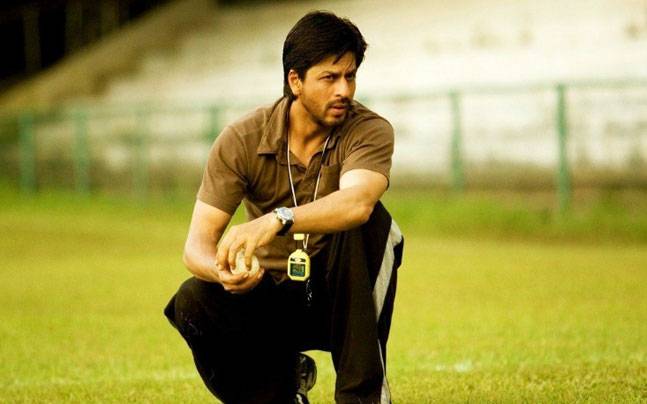 Okay, break it to me, where did I mess up? Is it the ranking of the last 5 photos? Should Dear Zindagi be on top? Should KANK be higher?