I wanted to do stars dressed as bunny rabbits, but there are shockingly few images of that. So instead I will settle for stars dropped around the grass like little Easter eggs. Can you find them all????
Picture yourself at an Easter egg hunt. You are in a park with lovely rolling grass. Hidden in the grass are colorful little treats for you to find. But, what if you discover instead of plastic eggs, they are film stars in colorful outfits, hiding in the tall grass?
A yellow chocolate filled Shahrukh!
You come closer, and find an even bigger Shahrukh egg over the next hill!
A patch of blue in the green catches your eye, it is a caramel filled Aamir!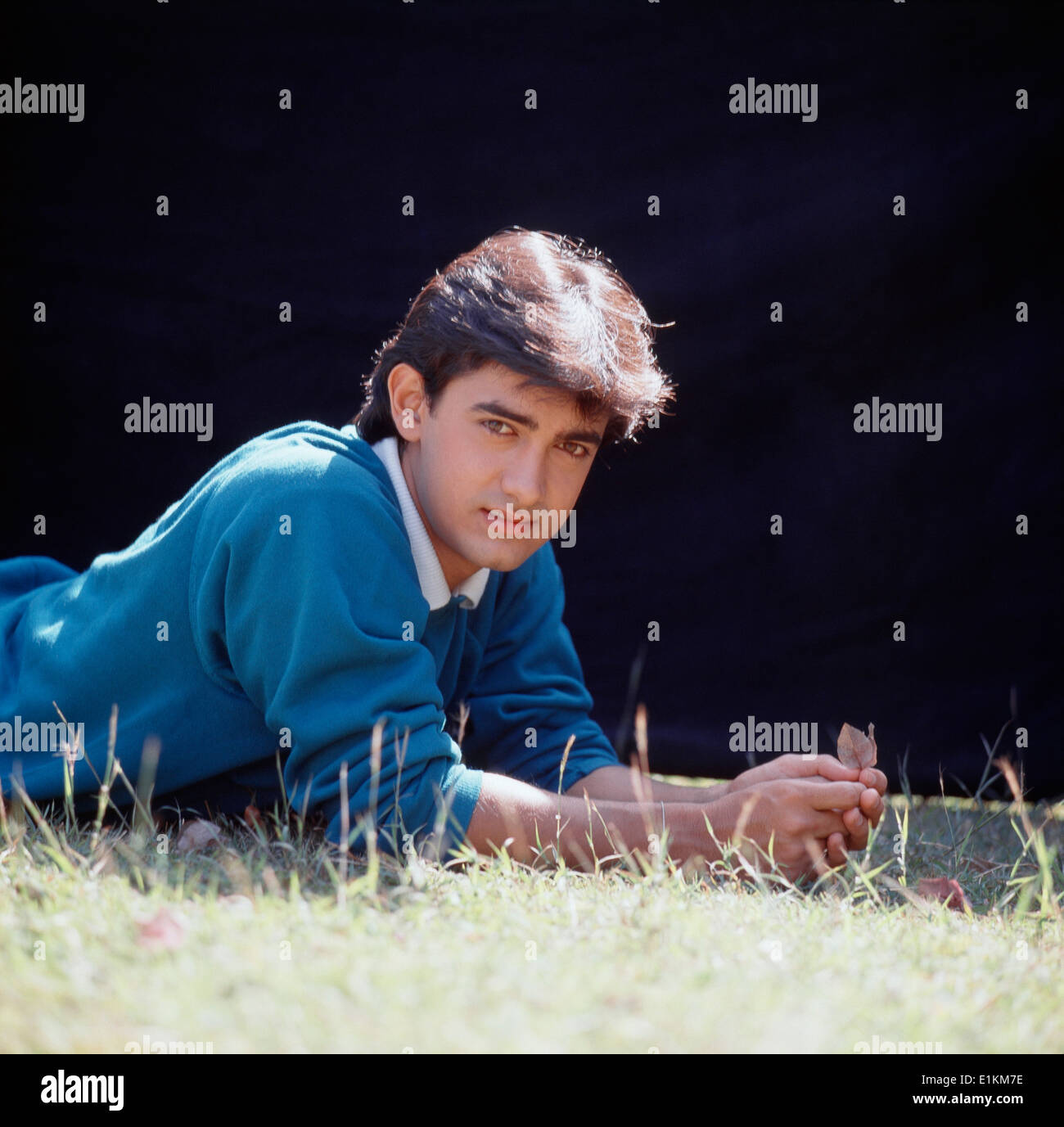 You add Aamir to your basket (doesn't take up much space) and move on to see a little bit of white behind a bush. It's a Salman egg! That comes with a matching toy chipmunk!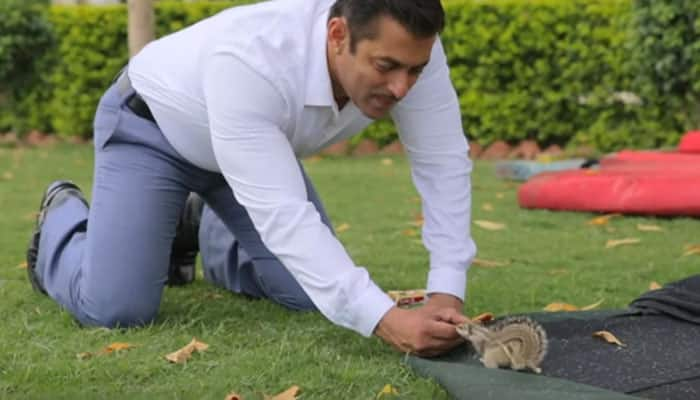 But you are distracted, because right next to the Salman egg, is a Tovino egg that comes with a matching toy baby!
Almost fading into the grass but rewarding a careful look is a subtly colored double egg, Prabhas and Trisha
A little further down, a marshmello Varun in a field of wildflowers.
The wildflowers are next to a wheat field where a whole batch of eggs has been dropped along the boundary, a prize find with an extra large Arjun egg and an attached Parineeti egg to go with them.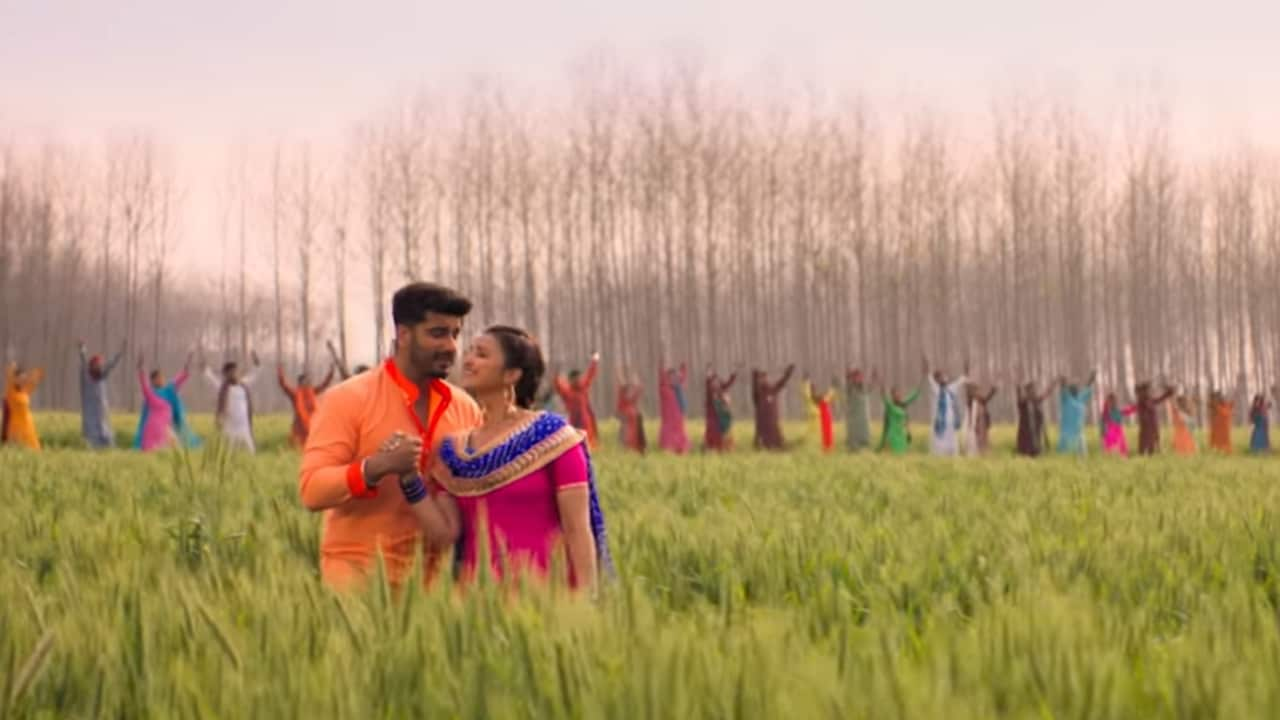 Harder to spot, only visible once you come close, is a very old egg left over from a previous hunt but somehow still preserved, Dharmendra combined with Mala Sinha. A heritage Egg, with the good chocolate like we don't get any more.
You come upon a resort area and find a small Arjun Rampal egg cleverly hidden in a hat, with fancy electronic gadgets on the inside.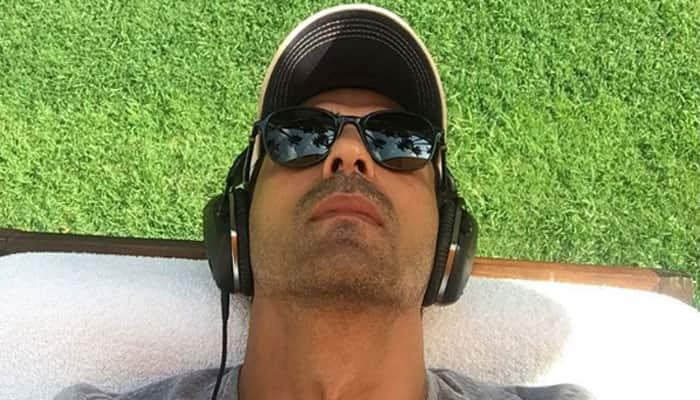 The resort must have been hosting these hunts for a while, here is another heritage egg! A white Shashi with dark dark chocolate on the inside.
Next to him is another hidden egg from a similar past hunt, an Amitabh toffee with a Raakhee addition.
You start moving back to the regular hunt, finding eggs progressively newer as you go along. A Saif egg in the wildflowers, filled with hair gel.
A white Saif egg with a fresh Sara egg attached, filled with bubblegum.
Another Saif egg, but with a Preity egg attached! Filled with cotton candy.
Your last find, as you reach the judging area, a Shahrukh egg filled with chocolate covered espresso beans.
Now, here is your challenge! This egg hunt is run by mean judges who insist each child deserves a fair shot. You are only allowed to keep three of the eggs you found and the rest go back in the common pile. Which three do you keep?
For myself, I get overloaded with sugar pretty quickly (sugar and fat are another story, talk to me when I have to limit myself on an ice cream post). So it is all about the accessories.
I want an adorable toy chipmunk!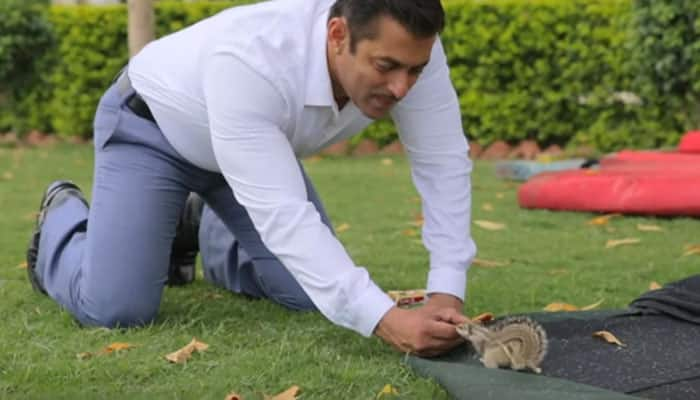 And an adorable baby!
And I guess also espresso beans, because egg hunting is hard work and I like the bitter with the sweet.